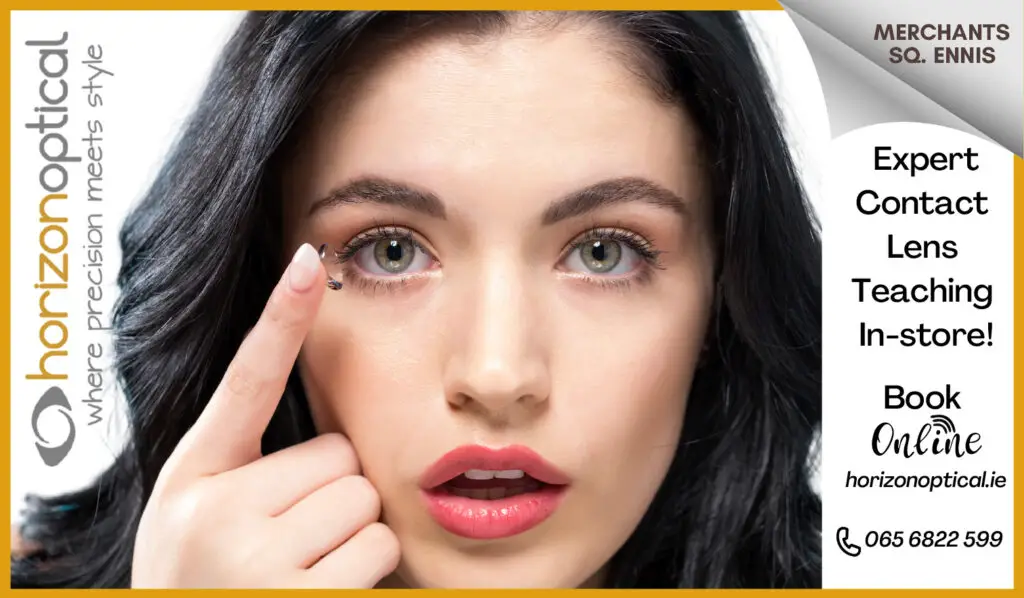 *Patrick Stefan. Photograph: Niamh Barry
O'BRIENSBRIDGE singer Patrick Stefan is releasing his debut album of songs next month.
Born in Co Clare, the Irish-Dutch singer is now based in Dublin, he has travelled and lived in different corners of the world including Scandinavia, Brazil and Africa.
Inspiration for his songs come from a colourful background of experience such as learning tribal songs in Mali, jazz guitar in Boston folk singing in Helsinki and drumming in north Brazil. After much wayfare, Patrick Stefan will release his debut album of songs on September 23rd.
On Thursday last, the new single 'Just another love song' was issued, it's his take on a song written in the late 1960s by his father Dutch folk songwriter, Jack Groenland. Jack had an album released on Sony Records and Patrick grew up singing harmonies on songs by his Dad, this rendition allows his lineage to speak through him.
Patrick explained, "Something happens in the air when I sing this song live, sure it means a lot for me as I'm connecting to early memories of singing my Dad's songs with my brothers but I've even had someone come up to me after a gig saying they could sense past lives through the song. It's definitely got some magic to it".
He grew up in Ardcloony between Killaloe and O'Briensbridge where he stayed until the age of five. "My father met my mother washing dishes in a Dublin restaurant, they married and bought six acres beside lower Lough Derg. My father built a wooden house and I grew up as the middle of three boys in an idyllic, if unrealistic setting, as my parents sold cakes and flowers at the Sunday market, baked and grown on the land.
"It was the late 80's and the strain led my parents to separate when I was five so we moved back to Dublin, but while we were there we had the place to ourselves. I remember roaming free imagining ourselves hunting crocodile in a small river beside the Lough. It was a great way to grow up and there's talk of rebuilding on the land and moving back. I'm still proud to say I grew up there, I remember the excitement of celebrating the 1997 hurling win and I play music with lads from west Clare in a group called Ensemble Ériu," he told The Clare Echo.