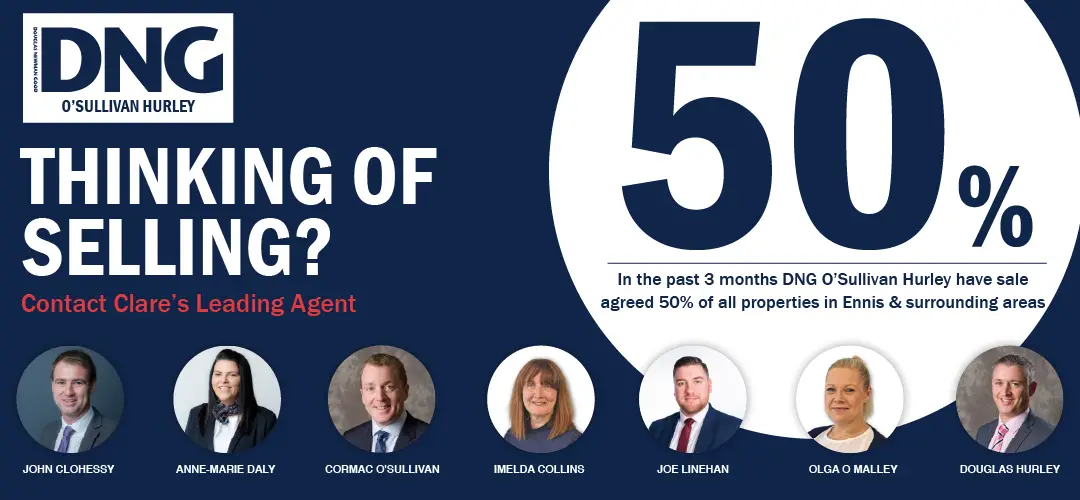 *Robbie Hogan. Photograph: Natasha Barton
PRIDE WAS etched across the face of Robbie Hogan as he watched his Ballyea charges claim a fourth Clare SHC title.
Elation was in the air as Ballyea hit the final four scores of Sunday's decider to come from three points behind to win their second successive title by the smallest of margins.
Outnumbered in the stands, it didn't deter the Bally boys. "It's unbelievable to win another one, it's a parish and a community that wins not just the fifteen or twenty lads playing today. Our supporters were incredible, yes they were outnumbered but you wouldn't have guessed it with the noise they created".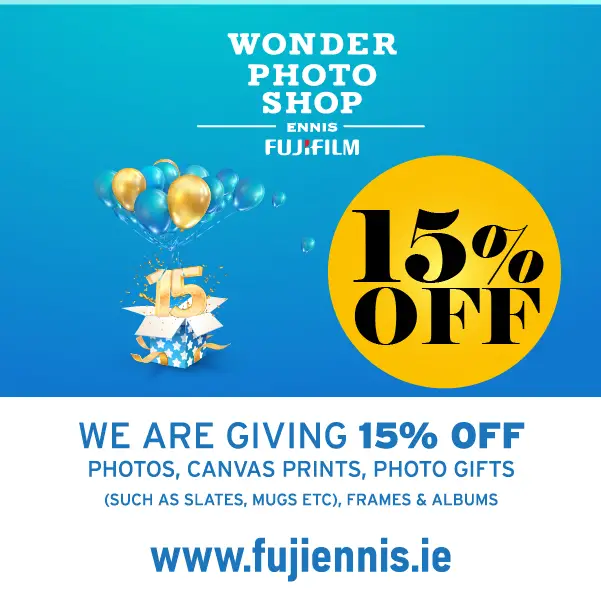 Momentum was on Éire Óg's side as the tie progressed into the dying moments but Hogan was assured that Ballyea had the capability to find a way, given their track record of fighting till the bitter end.
"There's great comfort in certainty and one thing is certain with this bunch of lads and that's their never say die attitude. Their willingness to work, to keep going no matter what is incredible. It was like an arm wrestle in the end and we just turned over ball when the need was the greatest. We're all in this together, everybody works so hard and hard work gets its rewards".
Few moments typified this workrate better than Tony Kelly's hook on sixty one minutes, he dispossessed Shane O'Donnell, starting the move which ended with Cathal O'Connor's equaliser. "We all know what Tony can do but the courage, effort and endeavour to track back and put in that hook sums up the man. He then had the trust in his teammate Cathal O'Connor who banged over an incredible equaliser. Cathal would have been disappointed not to start but he was there at the finish and he finished that team score in style. I'll definitely hear about it off Cathal tonight," Hogan commented.
There was the potential for the game to end in controversial circumstances with Éire Óg taking the lead following a Gavin Cooney effort that was given as a point when it didn't go between the posts. "If we had been beaten by a point it would have been really hard to take. We have no control over decisions on the day and I'd love to see the free count but in the end, we got over the line. We showed mental strength to recover from three down and to take that score that wasn't on the chin and keep fighting. We are not good for people's heart in one way always just getting over the line but our mental strength is a positive for anyone out there. We just never give in," a smiling Robbie added.