*Photograph: Joe Buckley
A real community effort led to a spooktacular Halloween walk in Shannon last weekend.
Spirits were lifted throughout Shannon Town and pulses were racing after an organised Halloween themed walk gave some of the younger members of the population a taste of the season given the inability to trick or treat in 2020.
Costumes of a multitude of creatures both scary and creative were on show and others hidden to jump out and frighten the public. Originally the idea of Eavan Dempsey, a multitude of individuals ploughed behind the brainwave and the resulting momentum ensured that Halloween was indeed a memorable experience for those that braved the walk.
Several groups such as Love Shannon, Shannon Heritage, Shannon Town FC and Hiya Events were among those to lend a helping hand while Sergeant Seamus Mulligan has also been praised for the support he gave to allow the event take place.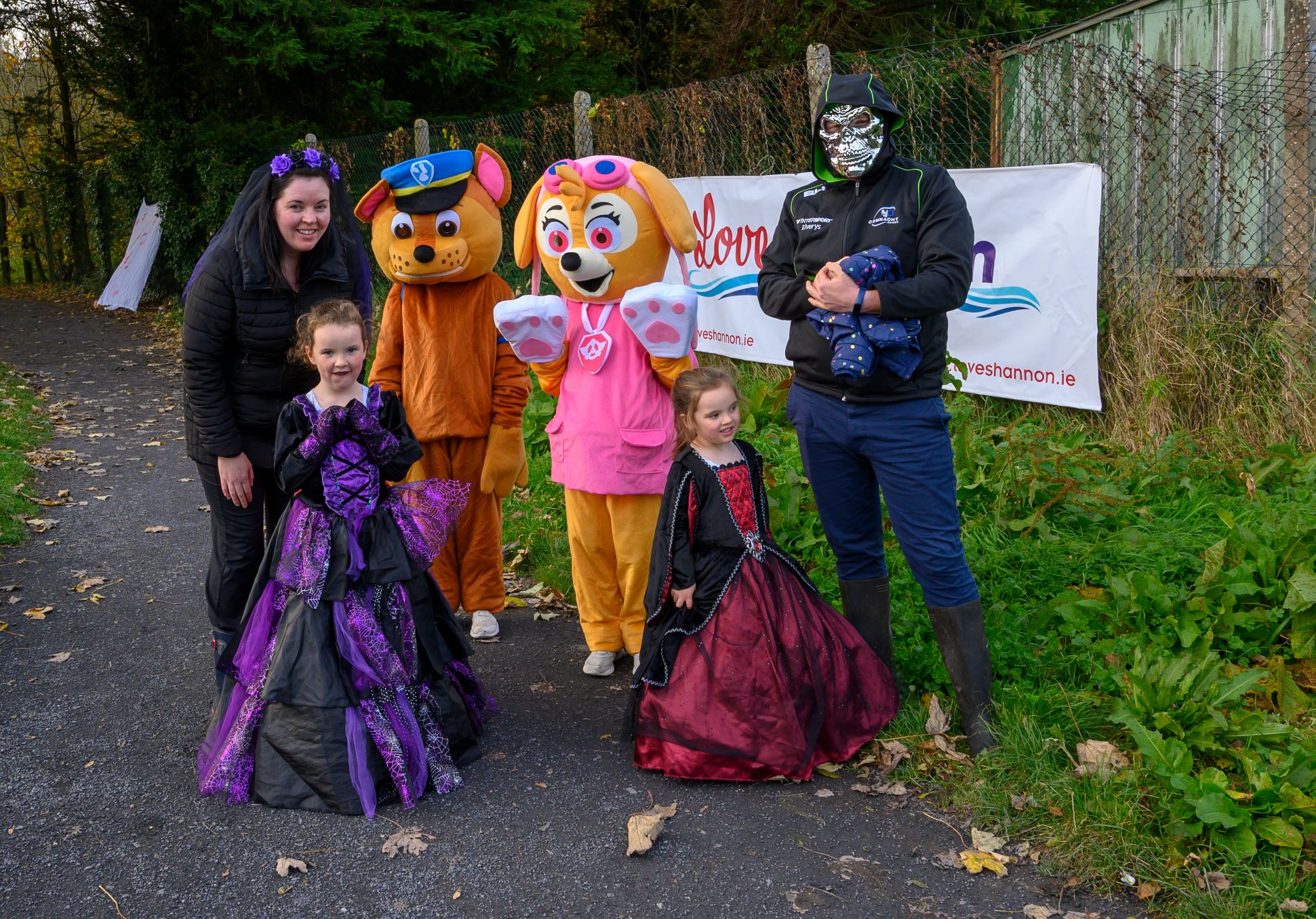 Organisers have confirmed that all regulations were adhered to while there is a possibility that it will now become an annual fixture in the town.
"It truly was a fantastic community effort that made today amazing. We were delighted with the turn out. The feedback has been amazing. We're delighted to have raised the town's morale in a small way," a spokesperson for Love Shannon told The Clare Echo.