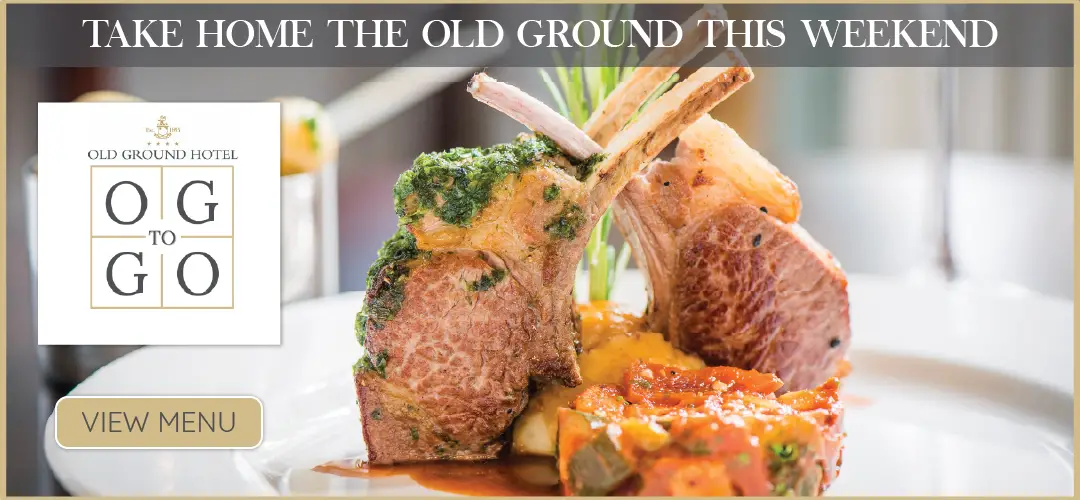 KEEP an eye out for any neighbours who suddenly trade up from a '98 Corolla to a Lambo, as someone in Clare is a sweet half a million euro richer this weekend.
The winning €500,000 EuroMillions ticket was sold in Barrys Mace, Ardnacrusha.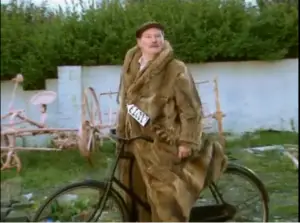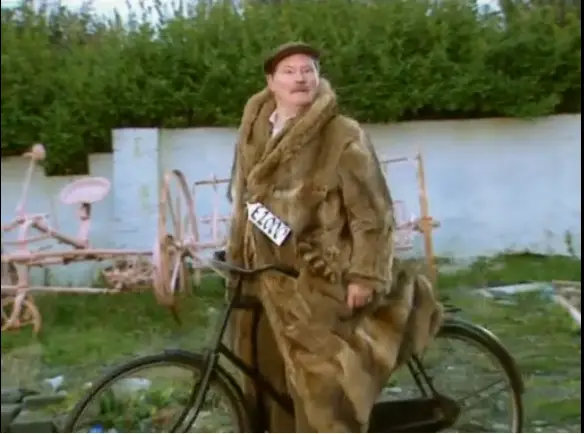 It's not the first time the East Clare shop owned by Lance O'Neill has been in the limelight, as the shop also sold a lotto ticket worth a quarter of a million a decade ago.
So it could be a good time to get back on someone's Christmas list. Just sayin'