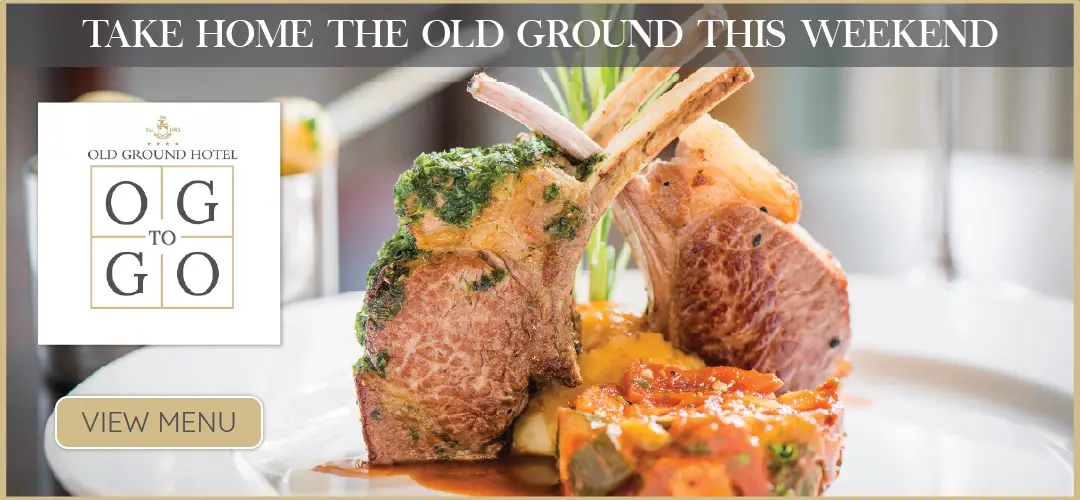 A road approaching two housing estates in Shannon has been equated with a swimming pool with pleas made for repairs works to drainage gullies in Drumgeely.
At Tuesday's meeting of the Shannon Municipal District, Cllr Pat O'Gorman (FF) appealed for repair works to both the roads and drainage gullies at the rear of houses in Slaney Park and Allen Park.
He detailed "there has been a lot of wear and tear over the years with delivery trucks. As a result the road has dropped and the gullies are too high to take water".
Senior executive engineer, Tom Mellett said the maintenance works for the location would be added to the schedule of works to be completed by the Municipal District office.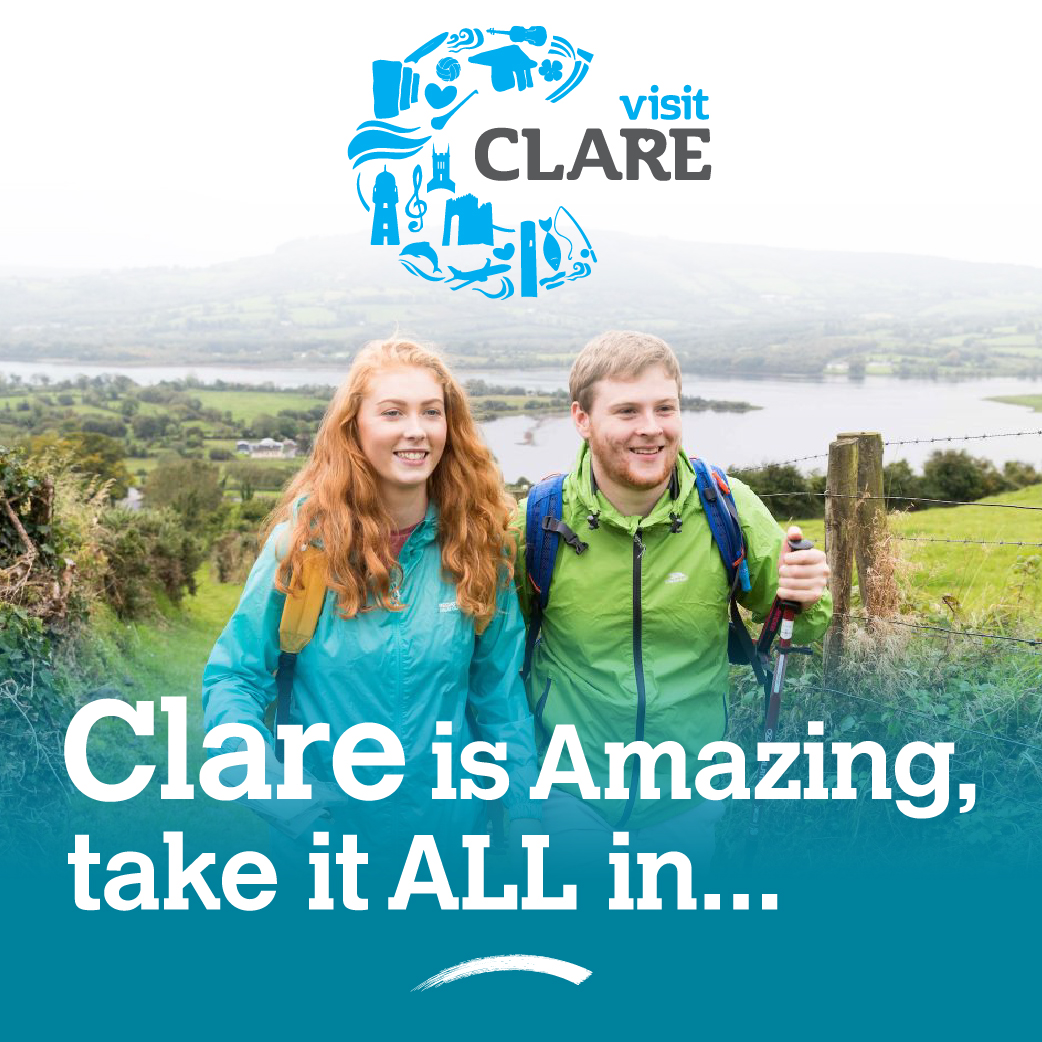 Speaking on Tuesday, Cllr O'Gorman outlined that "an awful lot of people" are living in the two estates, some of which were among the first people to settle in Shannon. "On its worst days it looks more like a swimming pool than a road, there are service lorries and oil lorries going in and out but the roads were never meant for that weight".
Along with damage to the road and gullies, the green area is also bearing the brunt of the impact, the Cratloe representative highlighted. Some residents of Allen Park are unable to get coal on wet wintry days as three to six inches of water at their back gate prevent "the coal man" from gaining access, he flagged.
Adding her support to the motion, Cllr Donna McGettigan (SF) stated that the damage to grass verges is clear to see after trucks have been at either estate.
Shannon representative, Cllr Gerry Flynn (IND) informed the meeting he had allocated funding from his General Municipal Allocation to both areas. "A lot of my family are living up there, they will be delighted to see my colleague in Cratloe is helping them out".