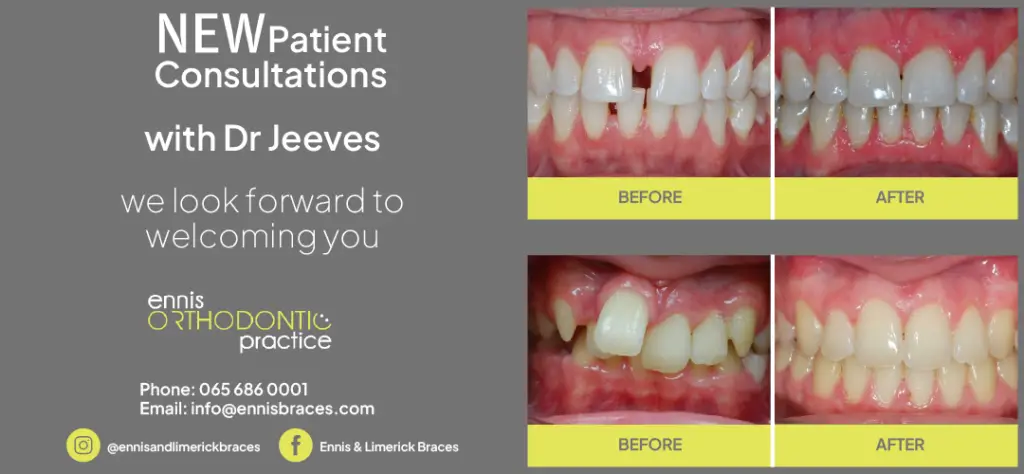 WE HAVE been following their progress on Ireland's Fittest Family since day one and the Guilfoyles did not disappoint on Sunday as they powered through to the next round.
Ezra, his mum Tracey, sister Fawn and brother Sionnach blasted through the first race and came out on top.
It wasn't all plain sailing however as Ezra injured his ankle on the gruelling Heartbreak Hill course.
"I finished out the first race on adrenaline and I didn't really feel it too much there, cos there was a sprint at the end. I was feeling really good at that point because I didn't have time for it to set in," Ezra said.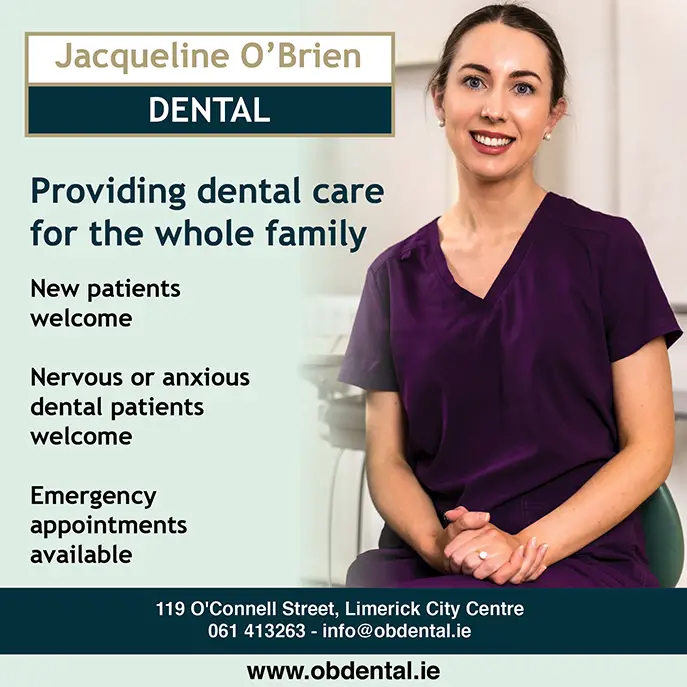 The super athletic Ezra agreed to do the second race, in spite of the fact that the pain had started to creep in.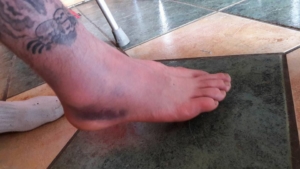 The sore ankle cost them the four vital seconds they needed to finish in the top two, so they had to face the eliminator.
His ankle had become so swollen by the end of the day, Ezra was forced to sit out the eliminator round, but he was delighted to see his family win the eliminator.
"It was really good to watch the other three members of the family do well without me as well. That was a good end to it. They dominated during the last one," Ezra said.
McHugh's Pub in Ennis hosted the Guilfoyle family and their supporters on Sunday for the Ireland's Fittest Family viewing and Ezra confirmed it was a great feeling to be cheered on by his family and friends.
"It turned out to be really nice to watch it with people that we know and there was loads of cheering for us when we did well. Everybody looking real nervous during the eliminator and yeah it was great, it was really a nice atmosphere," he added.
Watch Ireland's Fittest Family on RTE One on Sunday at 6.30pm.