THE Guilfoyle family from Ennis have done the Banner so very proud with their efforts on Ireland's Fittest Family.
Unfortunately it was not to be as they were knocked out of the competition last night after facing the eliminator round.
The Guilfoyles did battle with the Cores and the Smyths in the port of Cork, claiming a decent second place in the first round.
They didn't do enough in the brutal Hanging Tough round to stay out of the eliminator, with mum Tracey facing off against the other parents.
Ezra was forced to sit out the eliminator round due to an ankle injury and cheered on his family from the sidelines.
The Core family had the upper hand and ultimately won the eliminator round.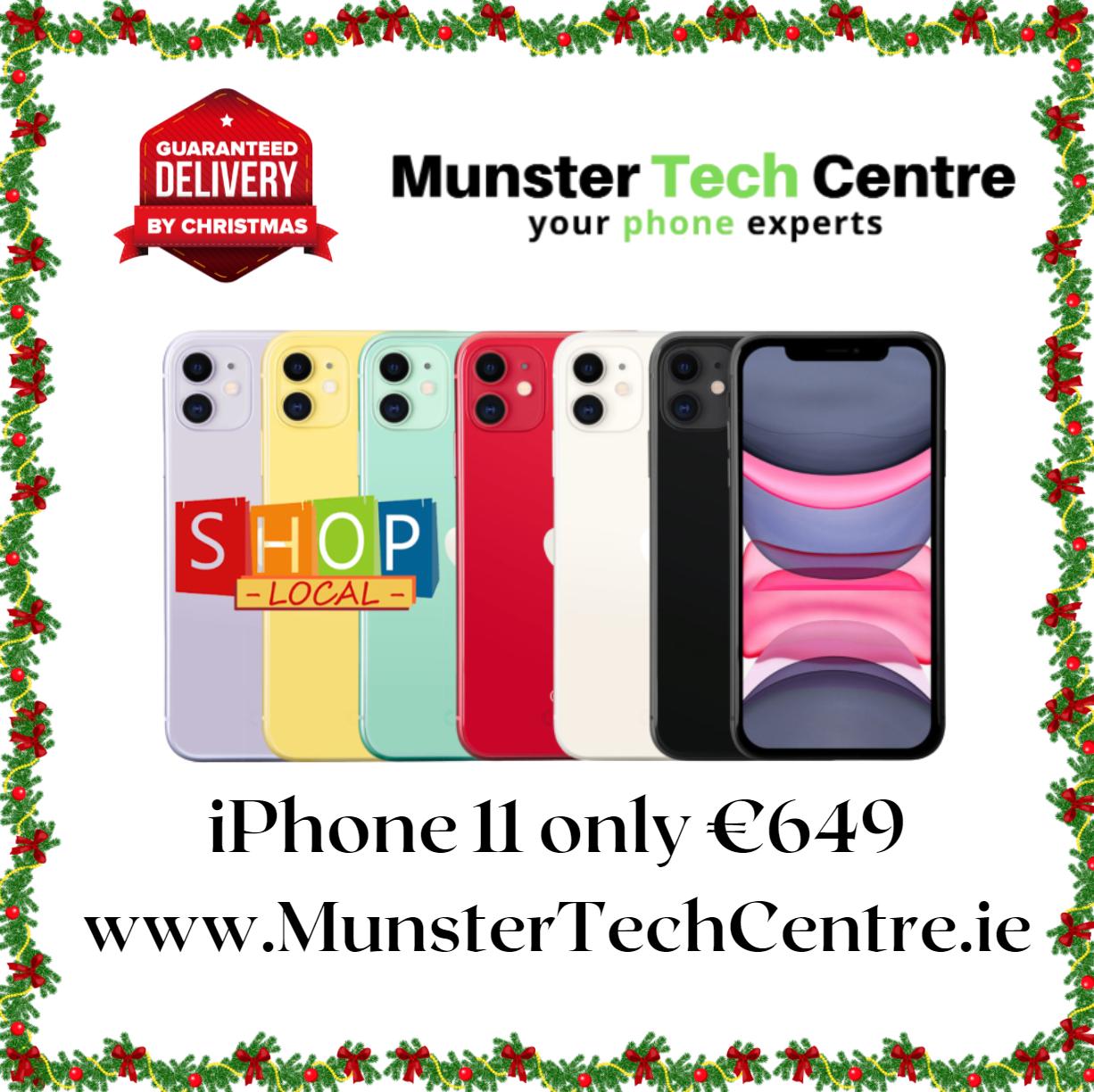 The Guilfoyles were cheered on by family and friends at the screening of last night's show in Lucas's Bar in Ennis.
There was also a huge amount of support on social media for the family, with floods of comments on the Ezra Zane Fitness Facebook page.
Fair play to Tracey, Ezra, Sionnach and Fawn for an unreal performance, we certainly know who to call if we need to get in shape!