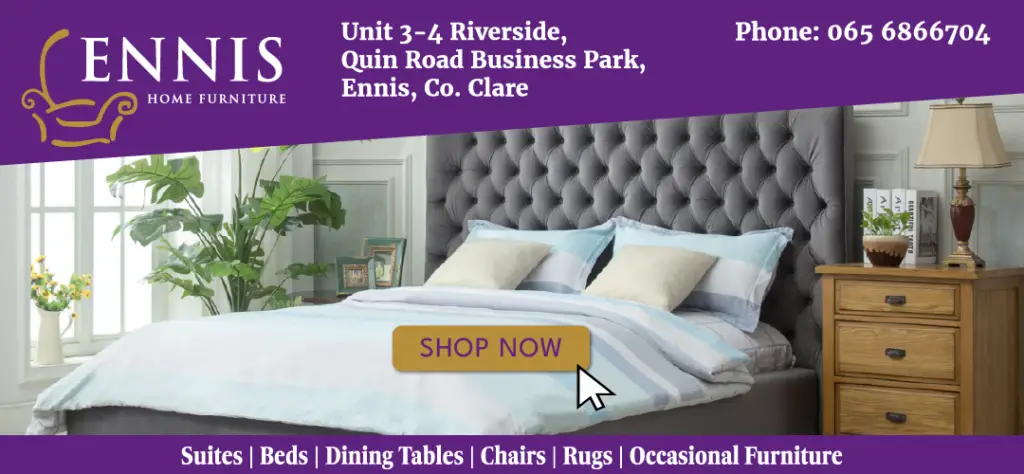 *Michael Guilfoyle. Photograph: Gerard O'Neill
MICHAEL GUILFOYLE has stepped down as manager of the St Joseph's Doora/Barefield hurlers after guiding them back to the senior ranks.
A winner of a Munster minor championship with Clare in 1981, Guilfoyle has been at the helm of The Parish for the past two seasons. Prior to this, he was coach and then manager of his native Feakle, resigning following their 2020 quarter-final loss to Éire Óg.
They lost out in the 2021 decider with ex Limerick hurler Shane Dowling serving as team coach. Clonlara's Oisin O'Brien who was part of the Clare side to win the Allianz National Hurling League in 2016 succeeded Dowling and his methods were warmly embraced within the environs of Gurteen helping them to secure the intermediate title.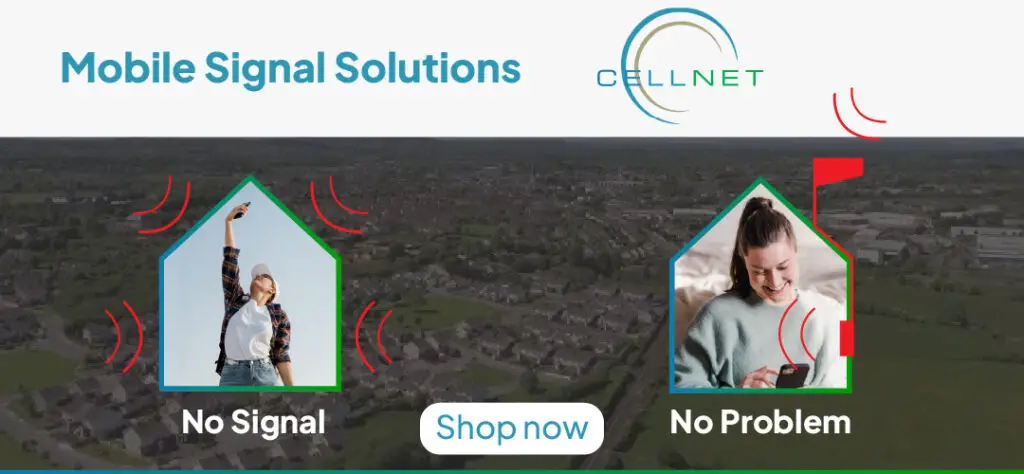 After bowing out of the Munster club campaign with a three point loss to Monaleen on Saturday afternoon, Guilfoyle informed panellists of his decision on Monday.
Speaking to The Clare Echo, Michael confirmed his exit. "I've resigned as of Monday, I will not be going forward as manager for next year. I've six and a half years done with Doora/Barefield and Feakle, I knew in the last while that it was time to go. I gave it all I had while I was there, last year was very hard but we came back and secured promotion".
Reflecting on their provincial exit, Guilfoyle was in no doubt that the concession of goals in either half proved detrimental. "The two goals were big moments, they got one early and one late in the game. I don't want to advocate dirty or cynical play but we should have taken down their man for the second goal, the exact opposite happened when we had a goal chance and one of our guys was brought down. They are the margins. We played well overall, I felt a few frees went against us, we're happy to have got 100 percent off the lads but it is disappointing and sad to be finished".
Ironically it was Monaleen that also eliminated Doora/Barefield from the Munster club in 2016 when the difference was five points at the final whistle following extra time. "The last match between the teams in the Munster club, Doora/Barefield were well ahead and ended up being caught at the end. The conditions for this one were tough, we emptied the bench as we've done in the last few games but it wasn't to be. Monaleen are a good side, we knew what we were facing into, the Gaelic Grounds would have made for a faster game but I'm not making any excuses".
Of annoyance to The Parish contingent was the brief spell of three minutes where Monaleen appeared to have sixteen players on the field. No appeal will be made regarding this incident, the Expeditors District Manager said. "The action was to get the video and watch it, Conor Hurley reviewed it for several hours and we cannot see where anyone extra was on the pitch, there's no proof of it on video and we decided as a panel on Sunday to move on, we've no sour grapes we were beaten fair and square".
Securing their senior status must now be the goal for the club, the Feakle native stressed. "Our main objective was achieved in winning promotion to the senior but there is huge work ahead for the club, our young lads need a lot of S&C work, there are a good few still involved with the U21s but they will need to have a busy winter. Our objective for next year has to be stay safe and stay senior, everything else is a bonus but it is important for player development to make a push from Division 1B to Division 1A in the Clare Cup".
He added, "The objective of promotion was achieved a year later than we thought, the clubs needs to drive it on now. We've competed in most finals at A level this year, it's good and now the players need to be developed, the club are on the right path and hopefully the supply lines will stay flowing. There will be about ten under seventeens available for next year which is a big plus".