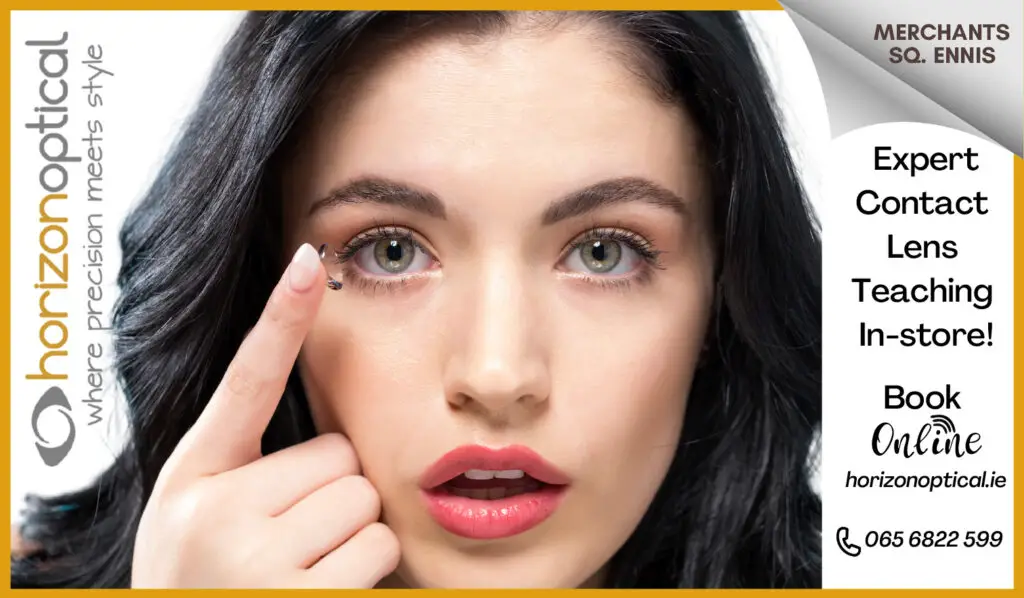 *Gearoid O'Connell. Photograph: Gerard O'Neill
WARRIOR-LIKE spirit was evident as Ballyea claimed their fourth Clare SHC title according to their wing-back, Gearoid 'Gudgy' O'Connell.
He was part of All-Ireland winning Clare U21 sides a decade ago but having spent some time in the United States, Gudgy missed out on the 2021 success with Ballyea. Returning to the fold and the subsequent celebrations is something he was sure to embrace.
Speaking to The Clare Echo, O'Connell commended the heart and spirit of the Bally boys. "It's unbelievable. These lads are just warriors. I watched them do it last year and when I came home I knew there was a fantastic set of players here. To win it is just an amazing feeling. Three points down, five minutes to go, I mean we showed some heart. We never gave in and we battled".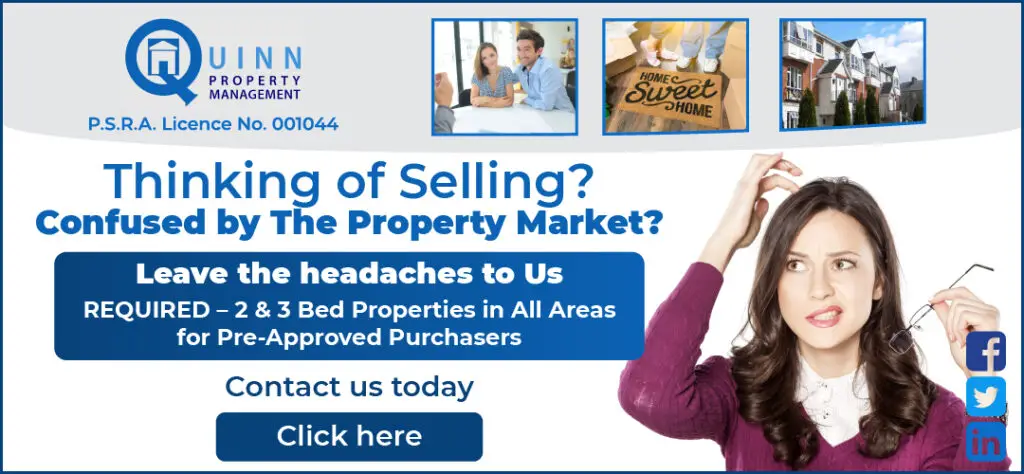 Tony Kelly's hook on Shane O'Donnell was an inspiring moment, he admitted. "Calls didn't go our way but we didn't let that get to us. When you have the best hurler in the country tracking back seventy yards and hooking Shane O'Donnell you can't lose. That was the moment that won us this final".
He was also sure to praise his younger sister Emma who played a pivotal part for Clarecastle/Ballyea in winning the intermediate camogie title earlier on Sunday. "We will celebrate tonight and I'll celebrate with my sister Emma. She's the best of us, a real dinger and I'm so happy she won the Intermediate Title today. We will definitely drink out of the two cups tonight," said O'Connell with a huge grin.
Gudgy also acknowledged the contest put up by their opponents Éire Óg in making them work all the way for title number four. "Eire Og showed great heart out there today, the way they recovered from conceding the goals. They showed just how good they are and they pushed us all the way but we have a never say die attitude and we play right to the final whistle. Robbie drills us to work work and keep working no matter what. I'm so proud to be involved with these players. Every one of them will go that extra mile for the cause".