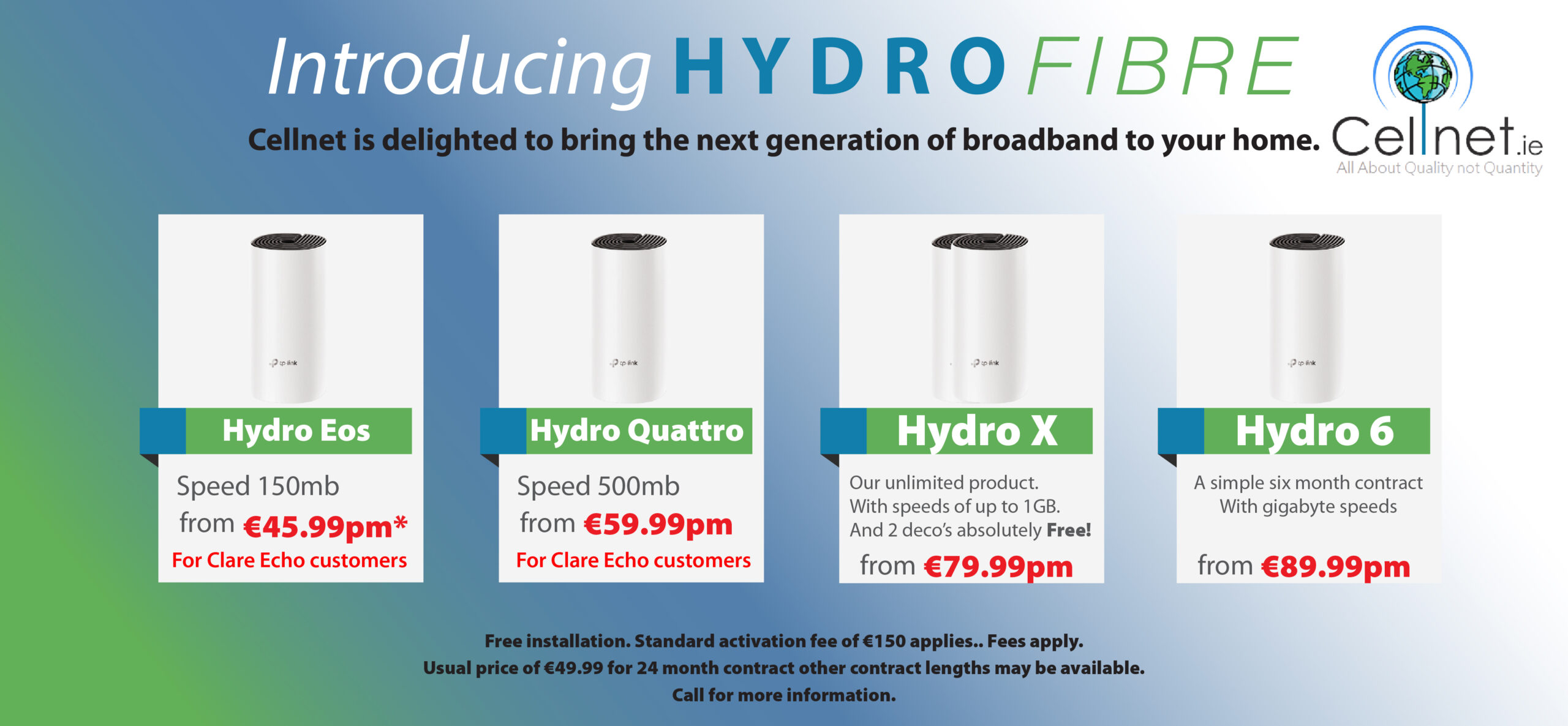 *Michael Gubbins. 
Michael Gubbins has vacated his role as Clare's Chief Superintendent after less than three months in the position.
Kilmallock native, Gubbins succeeded John Kerin as the head of the Clare Garda Division but has since been promoted within the Garda ranks and will now run An Garda Síochána's special crime operations.
During his brief tenure, Michael led Clare's biggest Garda operation in fifteen years, that being Donald Trump's first Presidential visit to Ireland.
Although there was a gap of three month before Gubbins was announced as Kerin's replacement, a new Chief Superintendent has already taken office in Co Clare.
On Tuesday night, An Garda Síochána confirmed the transfer of Chief Superintendent Michael Gubbins to Office of Assistant Commissioner, Special Crime Operations and the promotion of Sean Colleran to Chief Superintendent.
Colleran in recent years has worked in senior roles in a number of Garda stations in the West of the Country such as Superintendent in Westport and Superintendent of the crime hub in the Galway Division. He started his new post in Clare this week.