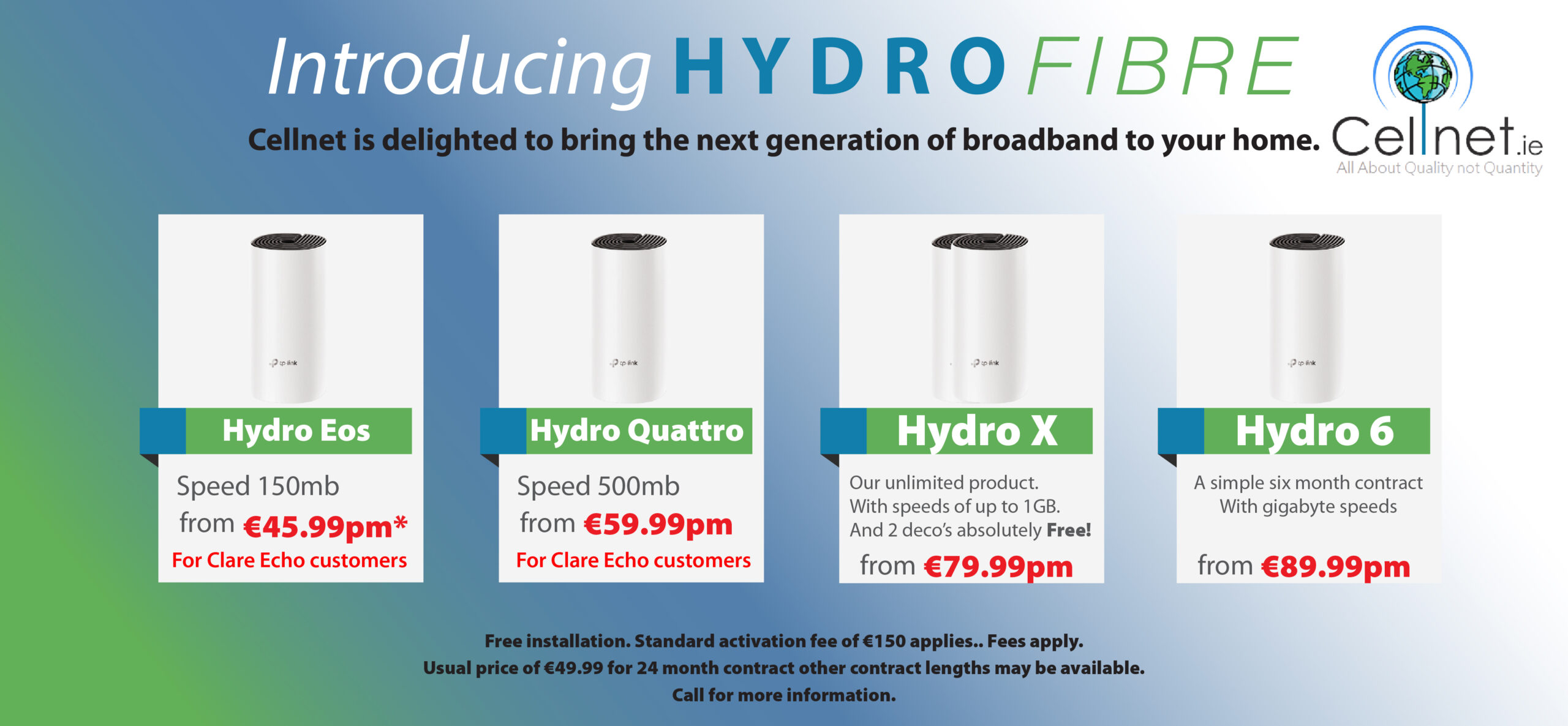 Confidence is low that Aer Lingus' decision to shut their Shannon Airport base will be reversed which has prompted elected representatives to stress the importance of connectivity for the International Airport going forward.
At a special meeting of Clare County Council on Monday, the necessity of strong connectivity for success of Shannon Airport was stressed with the introduction of positive discriminatory measures suggested by Cllr Tony O'Brien (FF) and Cllr Joe Garrihy (FG).
Attending the virtual meeting from Shannon, Cllr Pat O'Gorman (FF) said he was looking out on the runway with no plane to be seen. "It is a sad indictment of our Government and our country. One of the longest runways in the world, we can land any plane and there isn't one to be seen".
Aer Lingus' decision is unlikely to be reversed, Cllr Michael Begley (IND) outlined, "we need to dwell on getting the Airport up to a level that is viable into the future. We need more flights, more airlines and to retain connectivity with Heathrow". A "decent percentage" of the tourist trade flying into Dublin must be rerouted to Shannon, he stated.

"Doing nothing or more of the same is not an option, we need to come out fighting for Shannon," Cllr Donna McGettigan (SF) remarked.
Any future funding given to Aer Lingus must have "strings attached," Joe Carey TD (FG) insisted such as the reinstatement of their cabin crew, protection of routes and a commitment to the Heathrow slots for the next decade.
Connectivity commitments between the State and International Airlines Group expire in September of next year. This includes the Shannon to Heathrow slots which cannot be disposed of without prior consent from the Minister for Finance.
Senator Timmy Dooley (FF) warned, "If the base is not there we will not have early morning and late evening return, we know how important they are for people who want to go over to work and for early connectivity to Asia".