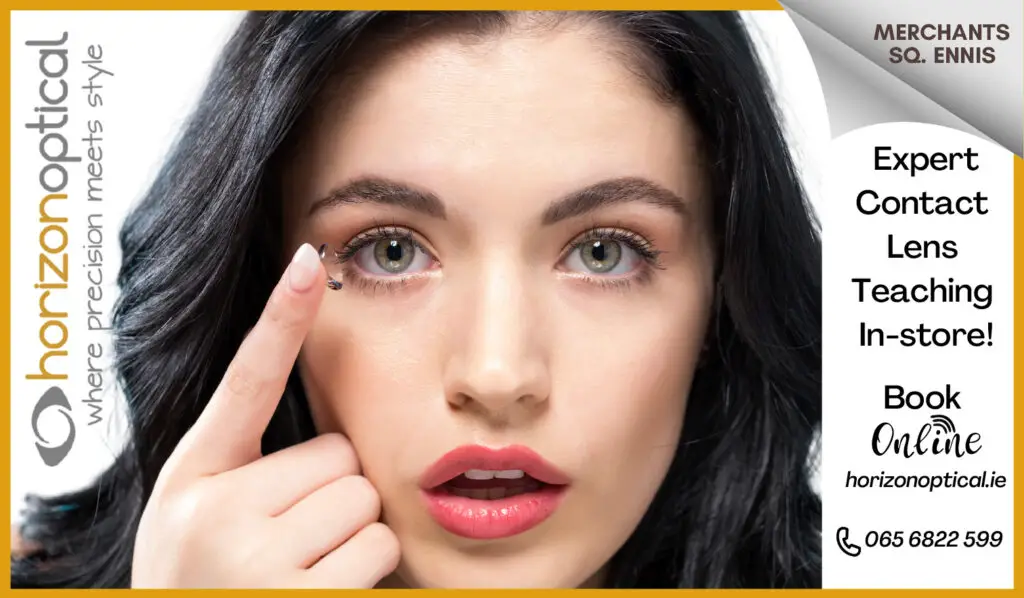 One of the busiest approach roads to the county town is littered with weeds, a former Mayor of Clare has said.
Clare County Council's annual weed treatment works were delayed earlier this year due to COVID-19 guidelines issued by the Government.
A request for all approach roads to Ennis to be cleared of weeds was tabled by Cllr Clare Colleran Molloy (FF) at the July meeting of the Ennis Municipal District. She noted that the rate of weeds were "particularly high on the Kilrush Rd" and past the roundabout heading in the Kilrush direction was "pretty bad".
Areas closest to the town centre have been prioritised since a return to work for Council crews was permitted. "Weather conditions last winter and springtime were conducive to the growth of weeds," senior executive engineer, Eamon O'Dea stated. When resources become available, he confirmed that works would proceed on the Kilrush Rd and other areas.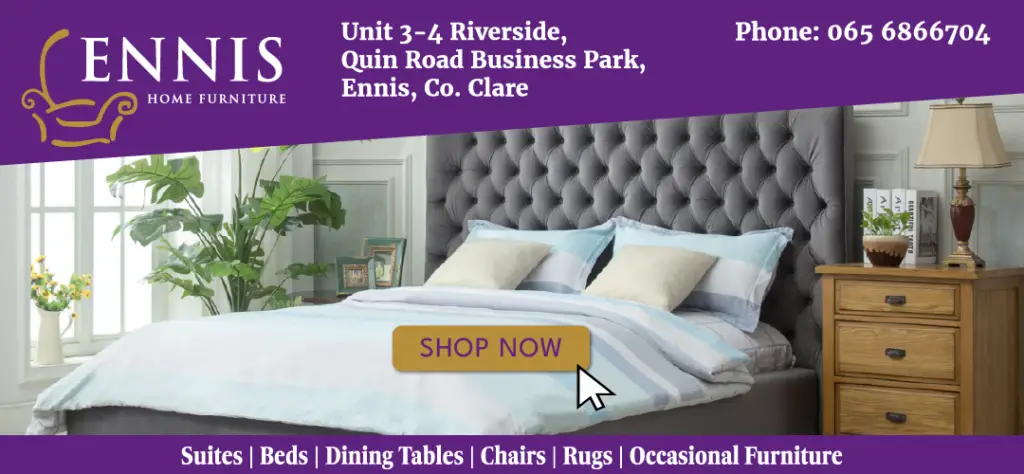 Speaking at the meeting, Cllr Colleran Molloy commented that "it would be helpful" if that the areas be dealt with in 2020, "It is a major road coming from the west into the town". She questioned if a recent motion to the County Council on weaning off the use of weedkillers was to blame for the growth in weeds. "I walk this road daily, I meet people who say 'Clare are you ever going to get rid of the weeds'," she stated.
Residents in Gallows Hill are out two nights a week cleaning the estate, Cllr Pat Daly (FF) said, "Twelve of us came together and cleaned the estate" in what he called "a great social gathering". He then issued an appeal for groups in neighbourhoods throughout the town to come together and do likewise. "We need to play our part if Ennis is to win the Tidy Towns again," he added.
Several Tidy Towns volunteers spent weeks cocooning, Cllr Mary Howard (FG) highlighted, she has been amazed with their enthusiasm over recent weeks. She revealed that weed killer is not used by the Tidy Towns and that approach roads to Ennis were done very early in 2019.
O'Dea informed councillors that works stopped on a time when ordinarily they would have commenced. "We're restricted personnel wise with traffic management," he conceded. Contractors cover the area from the N85 ring road into Ennis Town, the engineer acknowledged and he added that a follow-up would be carried out on the area referred to by Colleran Molloy.