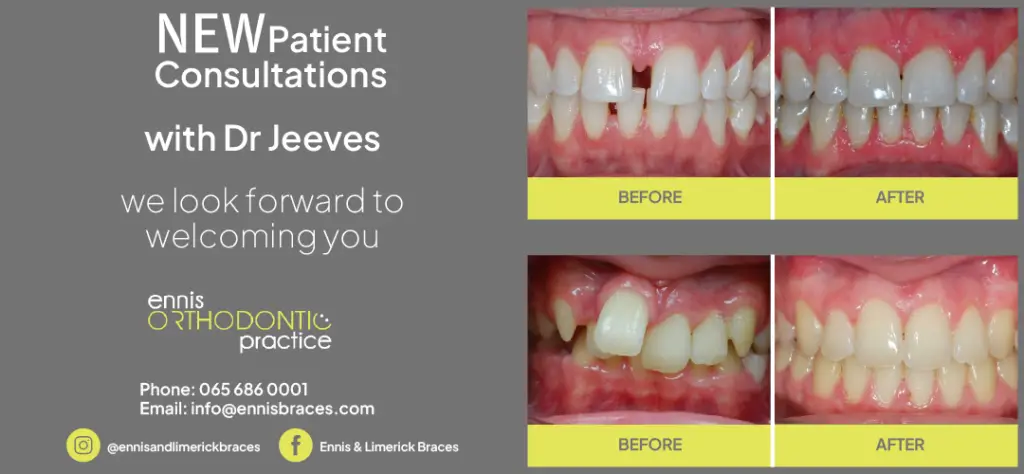 A COUNTY Clare-based naturist says there has been a growing interest in naturism amongst Irish people since lockdown earlier this year.
Michael has been living as a naturist in Clare for the last nine years. Originally from Australia, Michael suffered low body self-esteem growing up and has since come to accept himself in all forms. Now a member of the Irish Naturist Association (INA), Michael hopes to promote an important message of body positivity.
Michael asserts that naturism as a practice is a real equaliser within the community and now, through a natural progression he "feels more comfortable naked than clothed."
Speaking to The Clare Echo, Michael discusses how he came to embody the naturist lifestyle, what a typical day in the life looks like as well as offering some tips for first timers looking to dip their toes into naturism.
"Growing up in Australia, it's a different culture altogether. Nudity around the house was more common. It wasn't practiced specifically, but there was no worry in jumping out of the shower and going downstairs naked. I had very low self-esteem in school and very low body confidence. It wasn't until I left school and started working in a hotel back in Perth, that I met a group that would go to a nude beach. It became a social event to head down to the beach together after work. I tagged along and really enjoyed it. At the time, I was living with my grandfather and it wasn't until I moved out, that I became freer. It became more natural. It's not about being naked 24/7 and getting home to strip off. It's about being comfortable with yourself," Michael expresses.
The transition towards naturism in Irish society for Michael came quite naturally. "My day looks pretty much like everyone else's," he explains. Heading to work and grocery shopping are all clothed activities. Michael enjoys being naked up until the moment he heads to work and then could strip off once he gets home again, depending on his mood. "During the summer, I would have my coffee out in the garden naked whilst reading the paper." Michael references one instance in the summer, where he explained to an elderly couple in their 70s next door that they "may come across the wall next door and see me naked, reading a book" to which they warmly replied, "Whatever you do in your own garden is your business."
Michael, delighted at this acceptance, has recently acknowledged a growing interest in naturism amongst Irish people since lockdown. "People are more willing to try it. They are at home all day. We had nice weather this summer." Michael continues, maintaining that Ireland is changing due to the younger generation and their extensive European travels and the familiarisation with more liberal cultures where nudity is concerned.
Offering some tips for first timers, he says, "My first tip would be to delay getting dressed after the shower, go make a cup of tea and if you feel comfortable sit down on a towel and relax and drink it. If you're reading a book, the next time you do it, find a nice spot in the house and read the next few chapters. When you're comfortable, try if in privacy, to step outside and feel the sun. Next, read your book or have a coffee outside. Each time try to go just a bit longer than before. If you don't feel like it, that's fine at least you tried. If you do like it, try being naked for the day, whilst doing your housework or if working from home, get some work done. It's all about starting off small and building up. If you're really liking it, be a bit more adventurous and next time you find yourself at a secluded beach, slip off your bathing suit."
Twitter has provided a medium for Michael to communicate with individuals with similar experiences in the US, UK and throughout Europe. Now a member of the INA, Michael encourages anyone in Ireland interested in practicing naturism to contact the association and come along to one of the community swims or walks. Weekly swims are organised in six locations throughout the country, including walks through the Wicklow Mountains and over the vast Burren Landscape.
Ultimately, Michael would like to see increased awareness around naturism as a practice, which in recent years has become a legal leisure or lifestyle, provided that you are not eliciting a reaction or sexualising your nudity. Through tentative care and experience, Michael knows the right time to practice nudity, ensuring not to offend or upset people. Concluding his conversation with The Clare Echo, Michael imparts some of his hopes for the future development of naturism in Ireland:
"I would like to see more interaction and awareness. I'm not trying to make people uncomfortable. It's non-sexual and non-exhibitionist. It would be nice for Ireland to be more liberal with regards to nudity. A clothing optional beach on the West Coast could attract a lot more tourists and incorporate an international nudist community. It's all about making people comfortable with naturists here in Clare and sharing an important message on body positivity."