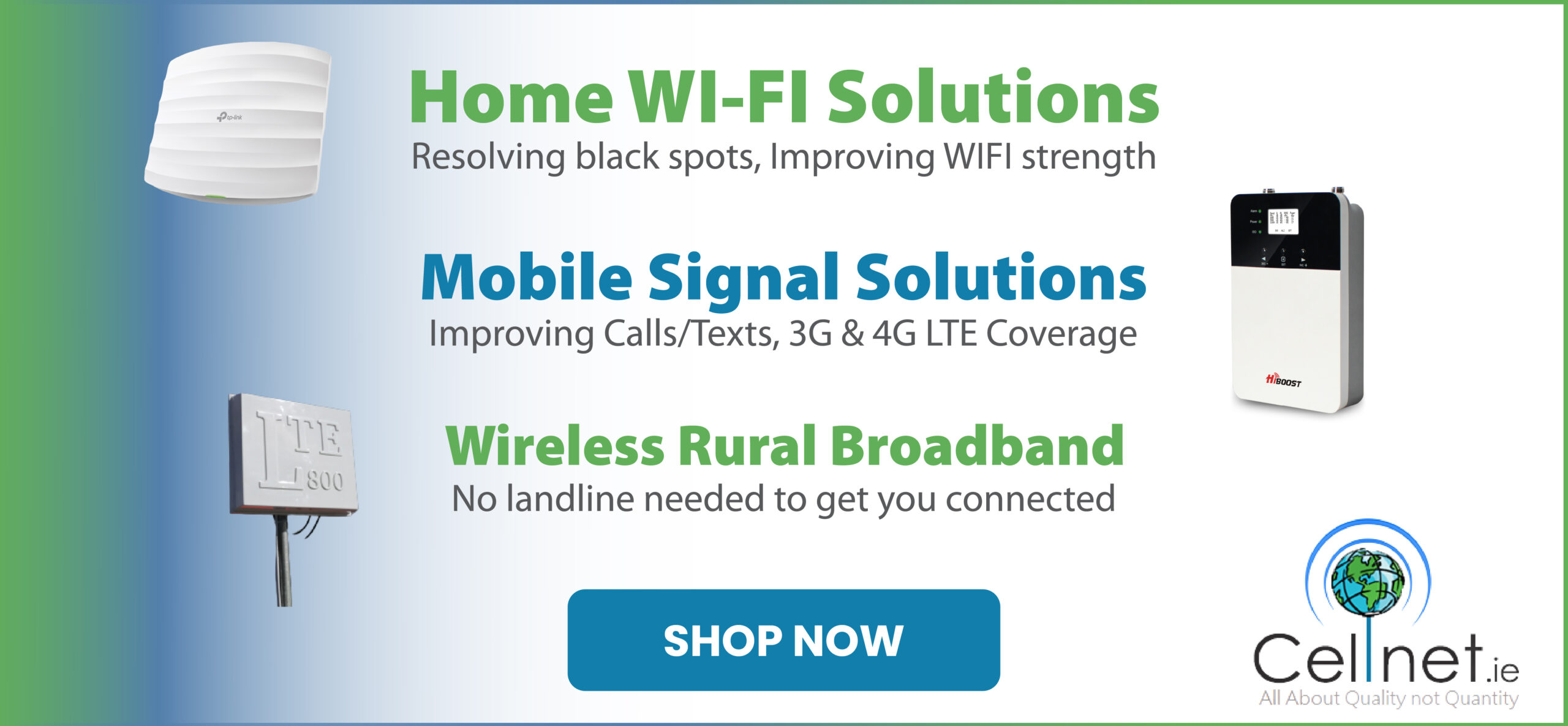 *Colm McGuinness at Calvin Arthur Barbers in Ballycasey, Shannon. 
Style needs to be sacrificed for the greater good as attempts are made to flatten the curve of Covid-19 spreading with a Shannon hairdresser encouraging people to avoid cutting their hair and instead save lives.
Colm McGuinness owns and runs two outlets in Shannon, Calvin Arthur Barbers in Ballycasey and Scoundrel's Chop Shop in SkyCourt Shopping Centre. A total of seven people are employed between the two barber shops and were informed of the decision to temporarily close shortly before his announcement on March 12th, the same day in which Taoiseach Leo Varadkar announced the closures of schools and colleges.
"I think I was the first barbershop in the country to close. I have a big network of people all across Ireland who have different barbershops, I didn't see anyone seeing they were closing until Monday. Everyone seems to be jumping on board now, I could see where we were heading," Colm told The Clare Echo.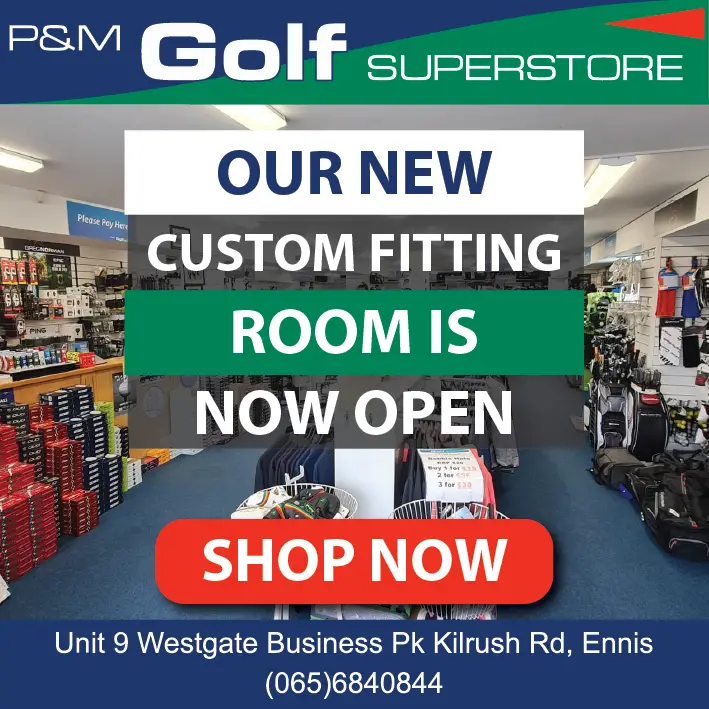 Although no directive was issued to him at the time, McGuinness felt the proactive call was in the best interests of the people of Shannon and surrounding areas. "Personally I felt with the recommendations of social distancing, with the job we have we are right up in people's faces, if you're doing somebody's beard there is no social distancing because you're right in their face and breathing space. I'm fully booked everyday in Calvin Arthur's and my other shop is very busy, the chairs would be full the whole time".
He added, "If I was to get it I wouldn't know if I had for up to ten or fourteen days you could have none or mild symptoms so there was a risk that I would have hundreds of people coming in and I'd be spreading it and that causes a chain reaction, it's a different group of people spreading it onto different people. I saw my businesses as a potential spreader of the virus, although Shannon didn't have any cases I still felt if it was there and we didn't know then I would be spreading it around and I didn't want to do that".
During the seven years of operating Calvin Arthur Barbers and the five of Scoundrel's, Colm has noticed an extra emphasis men place on their hair. To avoid becoming a carrier and passing coronavirus onto elderly relatives, he has urged young people to let their hair grow. "People love their style now especially with the foil fade, you have it a week and then it's a different hair cut, they love the look of the foil fade, it doesn't last. A lot of people in the past would have come in for really short hair cuts because they felt it would last longer, shave it all off and it would do me for a few months, now it's more shave it for the look so people are coming in more frequently for fades definitely and they will be panicking and hating the fact they can't get their fade in.
"I'm sure there will be a lot of home cutting going on but I'm just hoping people can be responsible and put off having a haircut for a while, relax about your style and think about the more vulnerable people in society. I know a lot of younger people aren't so worried about getting Covid-19 but they need to think about who they are going to pass it on to, think about their parents, their grand-parents and take them into account, it's only a haircut, it's not the end of the world".
Living in Clare for sixteen years, the Tallaght native is reminded of charity fundraisers that have seen people grow beards, dye their hair or get a wax on what's needed to prevent elderly people getting in contact with Covid-19.
"We constantly hear about people doing charity events like growing beard for a month or a year looking for people to pay money. In order to do charity for the type of people that are vulnerable now of getting Covid-19 and possibly dying, there shouldn't be any reason why people can't look at it in that way. Now we're all doing a charity event together and we'll grow our hair for however long it takes, we'll do that and save lives but we don't need to raise money we just need to do that, that is what is saving lives, we don't need the money just the responsibility and the isolation".
Since Colm's decision to close, the majority of barbers, hairdressers and salons have followed suit. One Ennis based equivalent, Panache has remained open despite heightened concerns regarding social distancing.