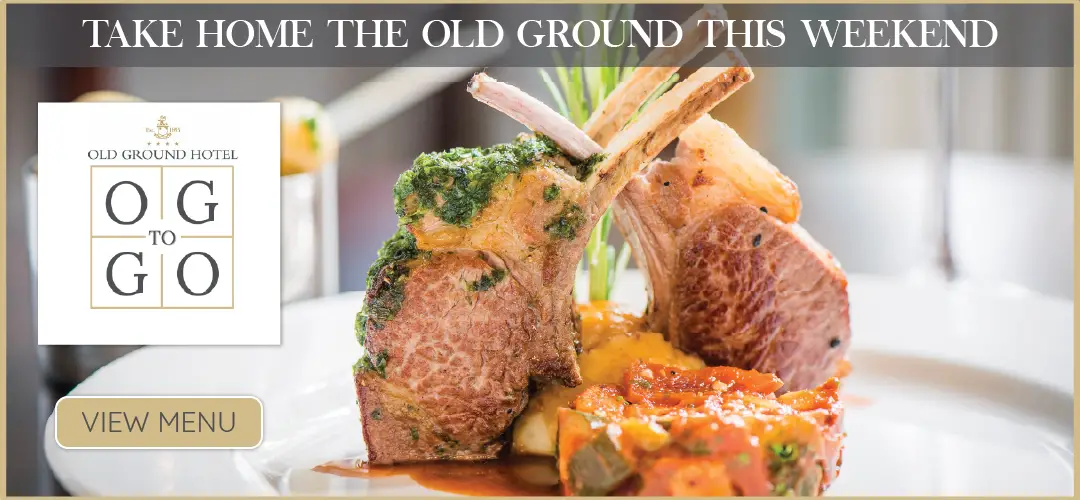 *Tony Kirby leading a tour group in The Burren. Photograph: Burren Geopark
There is "a long-term future" for group tours visiting parts of Ireland including Co Clare, the CEO of the body responsible for marketing the island of Ireland overseas has said.
Niall Gibbons was the keynote speaker at Shannon Chamber's Autumn Launch held at Dromoland Castle where he talked at length to attendees, many of whom are working in the hospitality sector.
Fourth generation Lahinch hotelier, Michael Vaughan was among them and he told the Tourism Ireland CEO that "the tour market has dipped". "Have we reached the peak of group tourism and is the product we're offering still appropriate," he asked.
"We still offer something that is relevant, I still think there is a market for group tourism especially in North America. When the market collapsed in 2010 everyone embraced tour operators. It has a very long-term future," Gibbons said in response.