*David Griffin. Photograph: Joe Buckley
FIANNA FÁIL have been unable to secure a candidate in Shannon Town for the fourth local election in a row but they have been boosted by the nomination of two young candidates within the Shannon Municipal District.
Four nominations have been received by Fianna Fáil in the Shannon MD for their upcoming selection convention in September. No indication has been issued by the party on how many candidates will be put forward, the most likely outcome is that three if not all four nominees will end up on the ballot paper.
Cllr Pat McMahon (FF) who has been a county councillor for the past forty eight years is seeking re-election to the local authority. The Newmarket-on-Fergus native who formerly ran a supermarket in the village is currently the Chair of the Economic Development Strategic Policy Committee (SPC) on the Council.
Though not elected at the 2019 local elections, Cllr Pat O'Gorman (FF) is a sitting representative and will be battling to retain his seat. A former Mayor of Clare, O'Gorman served on the Council from 1999 to 2004 but fought unsuccessful election campaigns in 2004, 2009 and 2014. He returned to politics when he was co-opted to the Council in March 2020 following the election of Cathal Crowe (FF) to the Dáil.
Newmarket-on-Fergus native David Griffin is putting himself forward for public office for the first time. He currently works as parliamentary assistant to Kildare Senator, Fiona O'Loughlin (FF).
Rachel Hartigan is the youngest candidate in the mix so far. The 21 year old from Ardnacrusha is currently working as an intern in the constituency office of Clare TD, Cathal Crowe (FF).
Speaking to The Clare Echo, Deputy Crowe said he did not share the view that Fianna Fáil failed to find a strong candidate in Shannon Town. "I very much see David Griffin as our Shannon candidate, his address is Stonehall but I would consider that more of a Shannon sphere of influence than Newmarket-on-Fergus, he is a puck of ball from Shannon Aerospace, he went to school in Shannon, he has worked and socialised there. I excitedly think he is a Shannon candidate and he can do excellent, I expect that he could win a seat for us".
"It is very much a strong ticket going forward at Convention. We have two experienced councillors, Pat O'Gorman is doing a fine job and Pat McMahon has years of experience behind him and was very helpful to me in any of my election campaigns. We also have David who is a distant cousin of mine and Rachel who I knew first as a past pupil of mine in Parteen NS but who I have got to know again since working with me in the constituency office. We've four candidates in a very large geographical area from Clonlara to Newmarket-on-Fergus and almost every inch along the way is heavily populated. We have a population along the Limerick border in Westbury and Shannon Banks in the region of 8,500, we've a bigger population pocked in Shannon with 10,000, there's 8,500 to 10,00 in Newmarket-on-Fergus and Sixmilebridge so they are three major population bases with significant villages between such as Meelick, Cratloe and Bunratty," Crowe added.
Potentially one of the youngest candidates in the country if selected at convention, Rachel has just finished her third year of studies at the University of Limerick where she is completing a degree in European Studies which includes a mix of French, Spanish and Politics.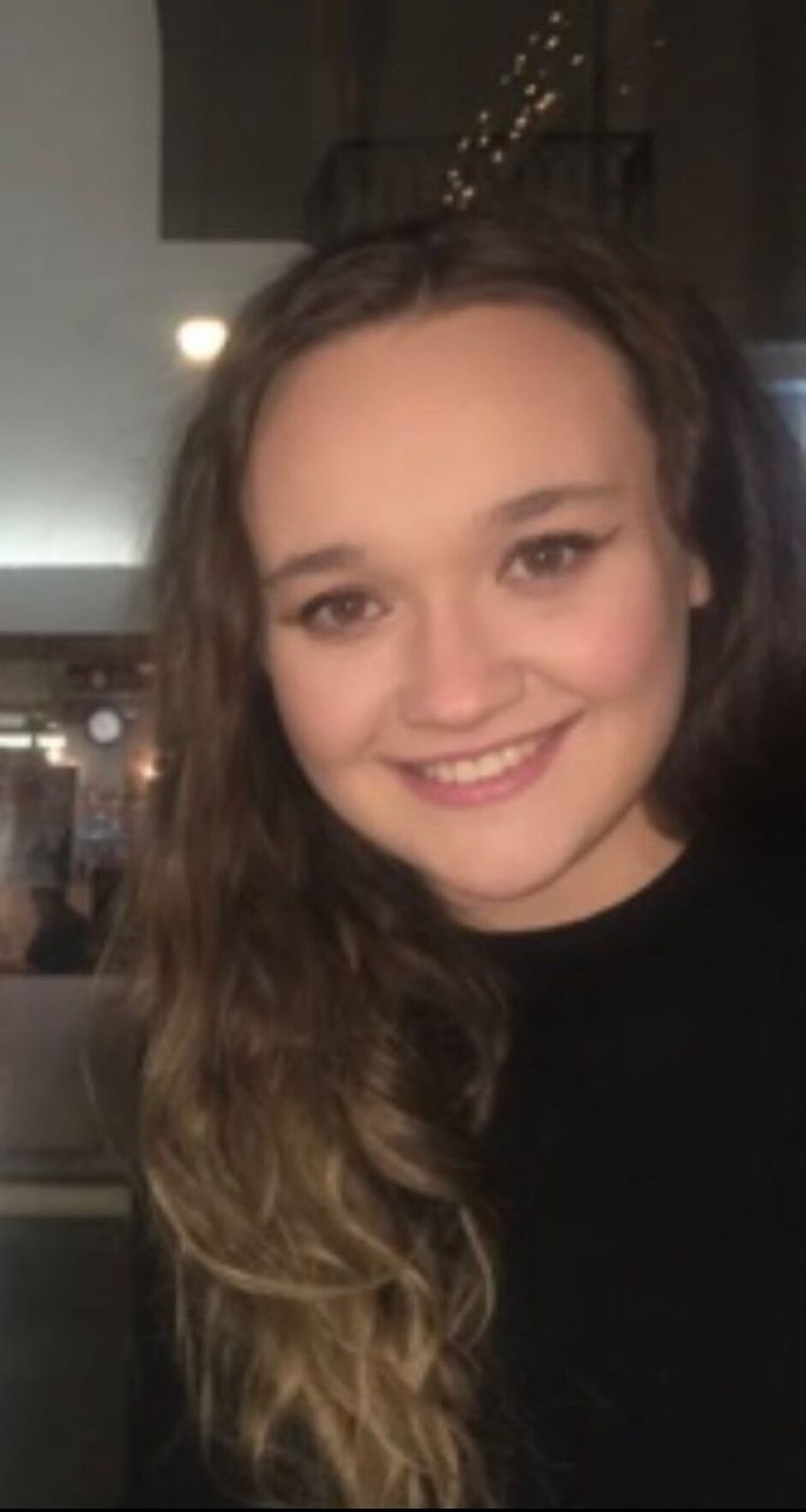 A past pupil of Parteen NS and Laurel Hill, she told The Clare Echo why she wanted to put her name forward. "I do politics in college and have been interested in it from a young age, Cathal Crowe was my teacher in sixth, he was our local councillor at the time and I could see the fantastic work he was doing in the community and how many people he helped, he has been a great inspiration to me".
While interning in Deputy Crowe's constituency office, she was alerted to the upcoming local elections by the Fianna Fáil TD. "He was saying in passing that the local elections were coming up, he was a similar age when he first went, it seemed crazy but the more I thought about the more excited I became, it is such a big area with a population in around 8,000, we have a gap for a councillor, we are a bit under-represented and we need a local councillor in the area".
Education and public transport were pinpointed by Rachel as two issues that she is confident of bringing about improvements in if successful in her endeavours.
A lack of female representation in Clare politics was also flagged by Rachel. "Being a young woman it is hard to sometimes feel represented when you look at the political representatives around you, you sometimes feel are these the best people to represent me, there's a massive gap to be bridged between the youth and political representatives. There's a lack of understanding on what political representatives can do from a youth point of view. The more gender balance we can have the better, we can protect and create a more equal society".
27 year old Griffin told The Clare Echo the time is now to inject some youth into Clare County Council. "For me it is important for the 2024 election and beyond that we start to bring more youth into the Council. I don't think it is a representative place of the society we are in, the youngest councillor in the Shannon MD is in their fifties and we need to represent a younger viewpoint, we need to modernise politics in Clare and use social media properly to do this. I have been knocking around Fianna Fáil for ten years, I have served at a local and national level within the party".
In his opinion the entire Shannon MD is "at an important crossroads. The Airport is starting to bounce back but the public infrastructure is not in place. There's the bog standard stuff of building houses, we need to see a mix of affordable, social and private housing, it is the basic stuff of how we see the area growing. There are issues with the GP's future in Newmarket-on-Fergus and concerns on the GP are also bubbling in Shannon Town. We need to see representatives that are forward looking, we have economic prosperity relatively in the area but there are issues with GP, schools and we need a young youthful look on that, it is important to drive forward a vision to see us capitalising on the national funding grants, there is a huge amount available in the town and village renewal scheme, with a foot in both fields if you can put someone like me on the Council with national contacts that can drive these applications forward".
His role within Leinster House would strengthen his influence as a local representative, David maintained. "Not many people in Clare can walk into Leinster House and are needed there, I see that as a strength".