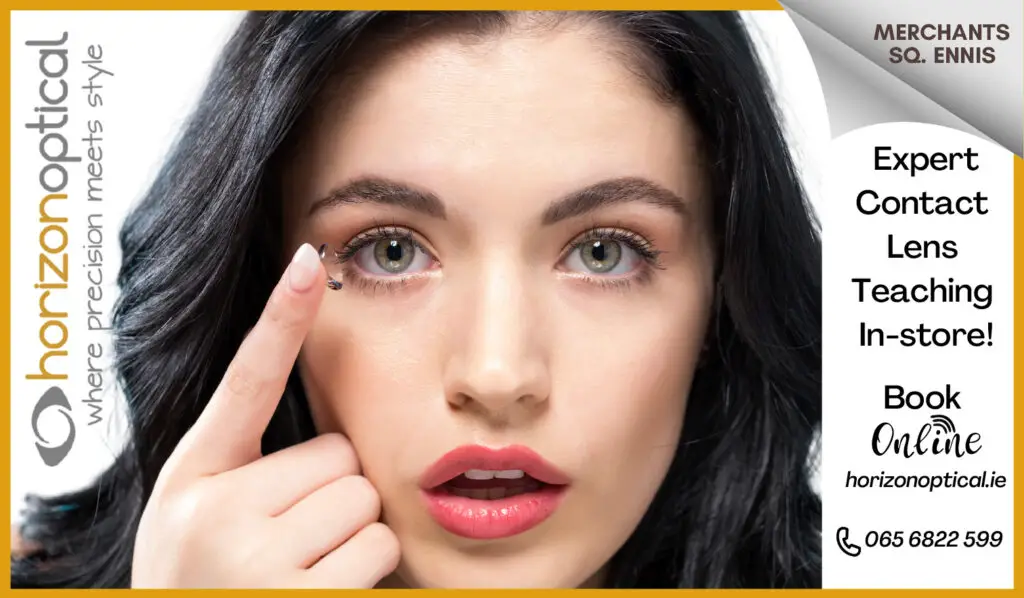 IT'S every kid's dream to take part in the Late Late Toy show.
Let's face it, it's every adult's dream too, whether they admit it or not.
So we were just the teensiest bit jealous when we heard that West girl Éimhear Greene will get to showcase her fantastic musical talents in this year's show.
Éimhear's mom Claire confirmed that the whole family is delighted with her success and can't wait to see her perform.
"We were thrilled, shocked really when we got the phone call on Friday evening. It's great for Éimhear herself," Claire said.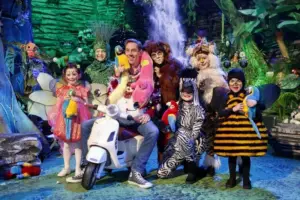 Éimhear lives in Lisdeen, Kilkee with her mom, dad Francis and 20 year old brother Enda.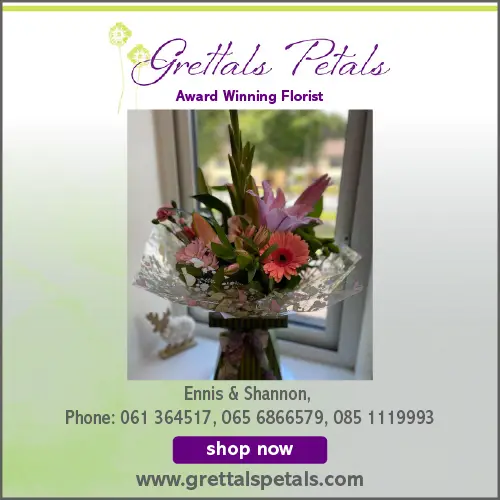 The multitalented 13 year old plays the fiddle, tin-whistle and harp, as well as being able to dance to a championship level.
Currently a member of Inis Cathaigh Kilrush Comhaltas Ceoltoiri Eireann, Éimhear has won multiple county and national titles for her performances.
She dances with the Helen Hehir school of dancing in Lissycasey and she won all girls all Ireland u15 set dancing competition in Ennis this year.
She impressed the judges at the Toy Show auditions in Mullingar a couple of weeks ago with her musical skills.
She doesn't know the full details of the performance just yet, but she has been invited to play the harp on the best show of the year.
"We're delighted because she has such a love of music. She just always wanted to be on the Toy Show. She watches it every year," Claire said.
The Toy Show will air on RTE at 9.30pm on Friday, December 1, and will also air on RTE player, as if we needed to remind you.