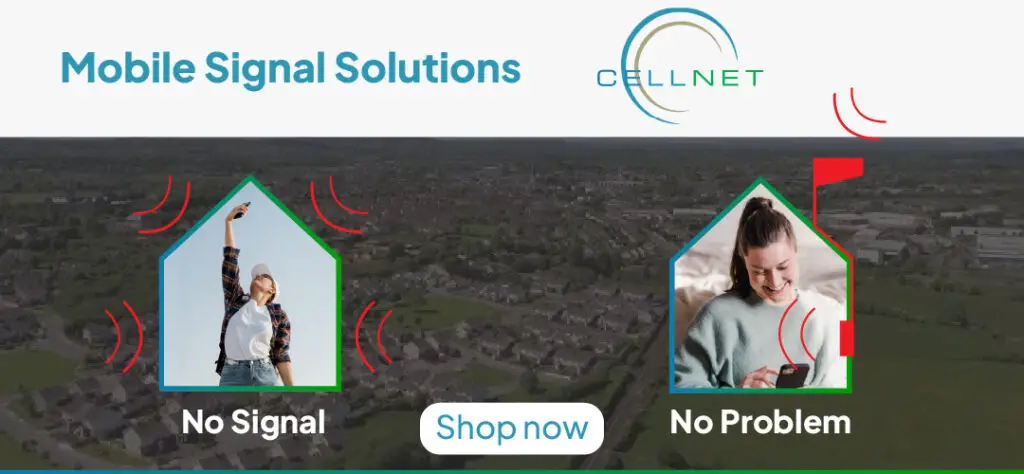 *LIT President, Prof Vincent Cunnane speaking at the opening of its Ennis campus in December 2019. Photograph: Eamon Ward
A proposed link between Limerick Institute of Technology (LIT) and Athlone Institute of Technology (AIT) has formally been given the go-ahead by Government meaning that Ennis is now a university town.
Minister for Further and Higher Education, Research, Innovation and Science Simon Harris TD (FG) has designated AIT and LIT Ireland's next technological university in what he labelled a "hugely important day for higher education in Ireland". The move has been heralded as "a huge boost" for Ennis where LIT have a campus on Bindon St.
LIT opened their Ennis campus in December 2019 following an approximate €1m investment in a once vacant building. At its peak, up to 100 students are based at the Ennis campus.
It is anticipated that the new technological university designate will increase higher education access, provide enhanced research-led teaching and learning, drive enhanced regional development and increase opportunities for students, staff, business and enterprise, local communities and regional stakeholders.
Niall Collins (FF), Minister of State with responsibility for Skills and Further Education said it was "a transformational event for the people of the Midlands and the Mid-West".
Welcoming the announcement, the presidents of both institutes of technology, LIT's Professor Vincent Cunnane and AIT's Professor Ciarán Ó Catháin, described the designation of the new TU as the conclusion of a strong and dedicated collaboration process between two institutions with a shared vision and ethos.
LIT President Professor Vincent Cunnane stated that the announcement marked "a Red-Letter Day for the Midlands and Mid West, and a significant day in the educational history of the regions and indeed Ireland.
Chair of Governing Body LIT Tony Brazil commented, "The new university points to a strong future serving a region that stretches along the River Shannon, making this area even more attractive to Indigenous SMEs and foreign direct investment, by linking knowledge, research, education and innovation".
Professor Tom Collins, Project Facilitator of the AIT-LIT Consortium reflected, "It has been a great privilege to have been able to play a small part in the formation of this newest Irish university. The region to be served by this technological university, a region which is unified and defined by the Shannon, will be enabled by this new university to face and shape the future with confidence, resilience and expertise."
"This is fantastic news for Ennis and indeed the whole region. The fact that Ennis will now become a university town is a huge boost. The town and county will benefit in the years ahead, as this new technological university evolves," Clare TD, Joe Carey (FG) predicted.
Deputy Carey continued, "The president of LIT, Dr Vincent Cunnane and Athlone IT authorities deserve enormous credit for their foresight in combining to make this happen. The potential created by LIT and Clare County Council in working together to establish the campus in Bindon Street has already paid dividends. This latest development will build on that to the benefit of current and future generations in our county".
Senator Martin Conway (FG) felt it was a "milestone day" for Clare and the Mid-West. He added that it represented a "huge opportunity for Ennis with our offsite campus site. Clare Students can (now) access university in Clare".