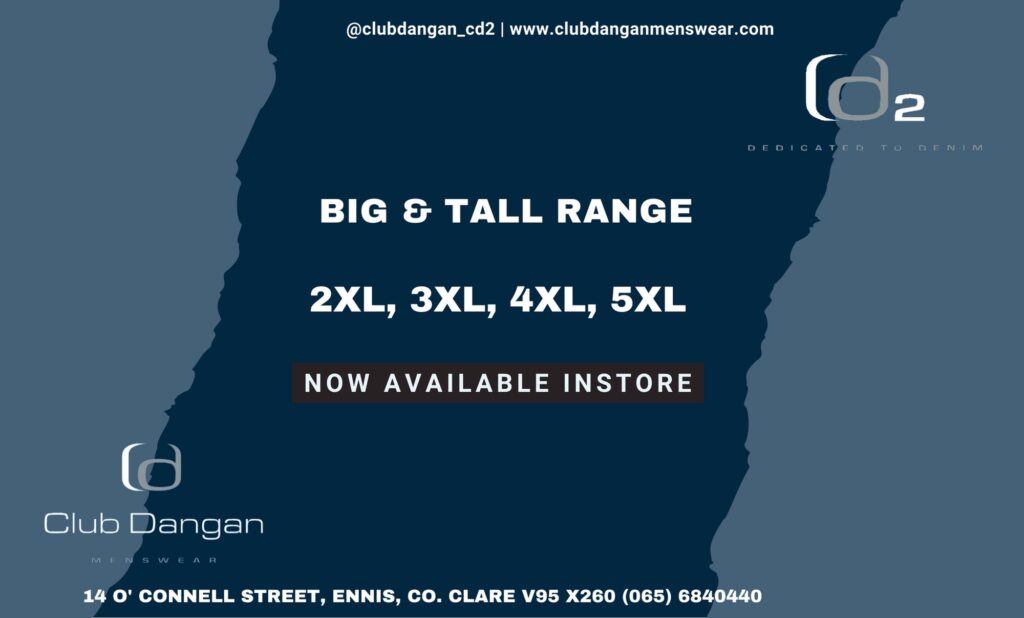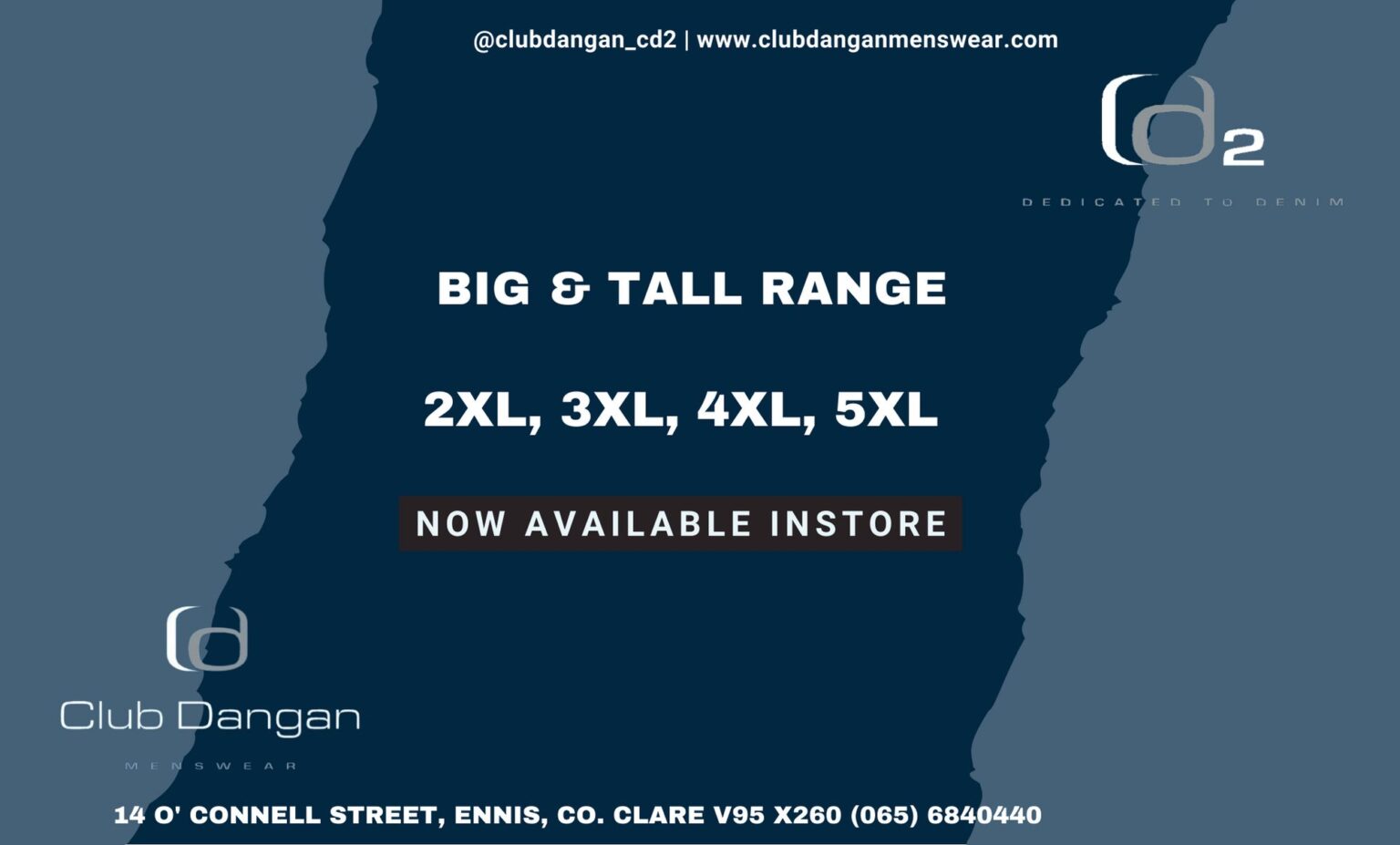 CALLING all garden enthusiasts – because this weekend there's a horticultural treat in store to give you your garden fix until the new year.
An afternoon of garden talks with organic gardening experts Klaus Laitenberger and Jim Cronin (pictured above) is the last of this year's Autumn events organised by Clare Garden Festival. The theme for the afternoon is 'Clever & Creative Gardening' combining the time-saving fun side of the popular hobby with empowering people to care for themselves, the soil and the planet.
The event will be taking place this Sunday, November 12 at the Old Ennis town council offices, Drumbiggle road, Ennis. The afternoon will be run in aid of local project Moy hill community farm and is supported by Creative Ireland.
Schedule of the afternoon:
3pm Start of event/ door open
3.30pm Welcome/ Talk by Moy hill Community Farm
4pm Talk Klaus Laitenberger
5pm Talk Jim Cronin
6pm Panel discussion
6.30pm Finish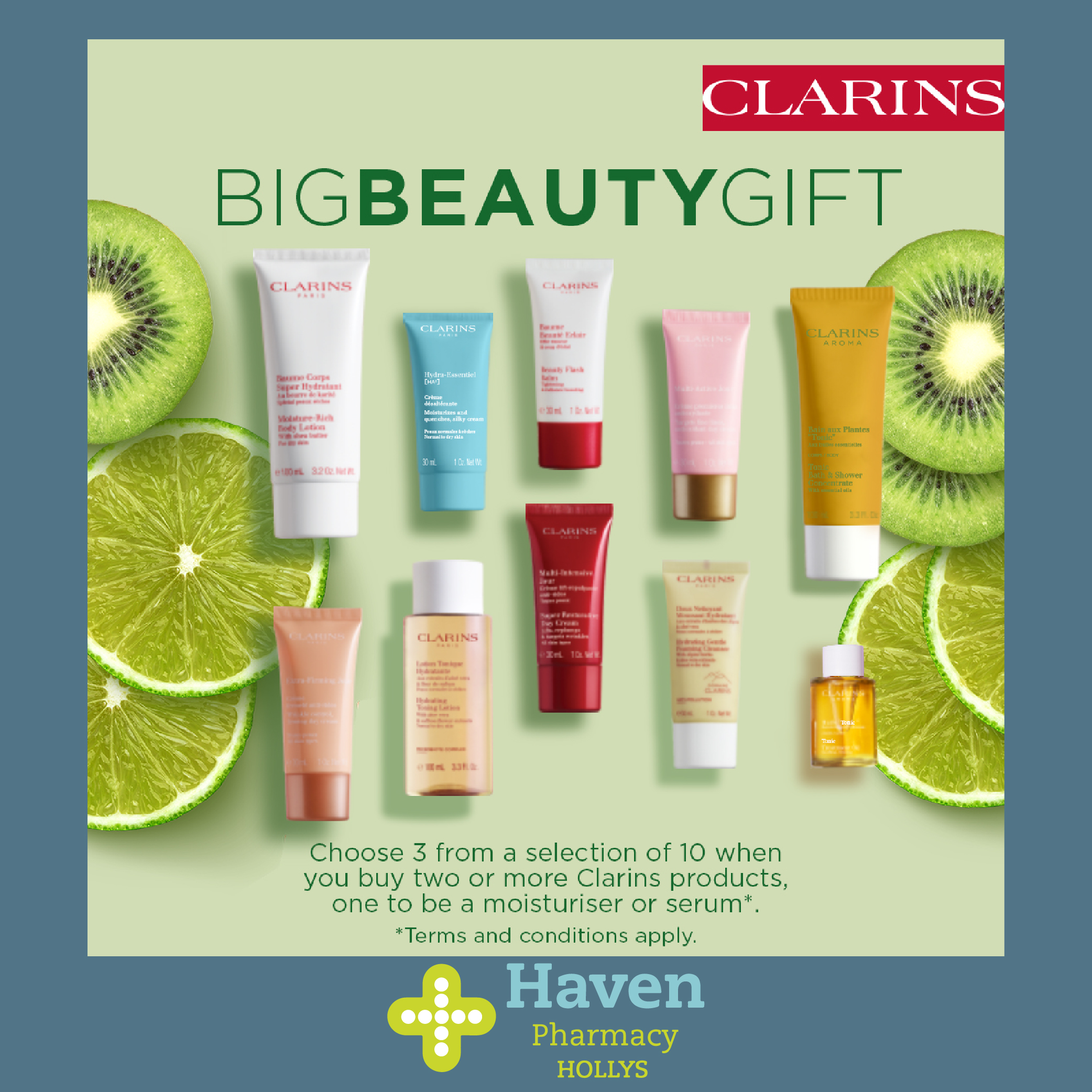 This is a Creative Ireland event and organisers are delighted to offer it on a donation basis. All donations to Moy hill Community Farm.
Jim Cronin, who has a farm in Bridgetown, runs courses that are attended by interested people from the length and breadth of the country for over a decade. Originally from Ennistymon, Jim has been gardening from his early childhood. He never lost the passion and excitement of practicing and exploring Organic Gardening and is now known to many as a leading expert in organic horticulture and is a mine of information and advice on all aspects of growing organically, with a lifetime of experience and a deep love of working in cooperation with nature. Jim is an annual expert speaker at Clare Garden Festival with each of his talks heavily attended and his demonstrations being a huge success.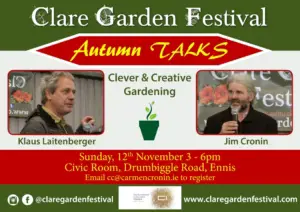 Klaus Laitenberger is one of Ireland's and Europe's most respected vegetable growing horticulturists and he is renowned for his expertise in soil management and organic gardening. In the past five years Klaus Laitenberger has written and published 3 bestselling books on vegetable growing and polytunnel/greenhouse vegetable gardening.
Moy hill community farm, which was established in 2012 in a back garden, is now a 17-acre farm with a mission to feed local people, love earth and inspire.