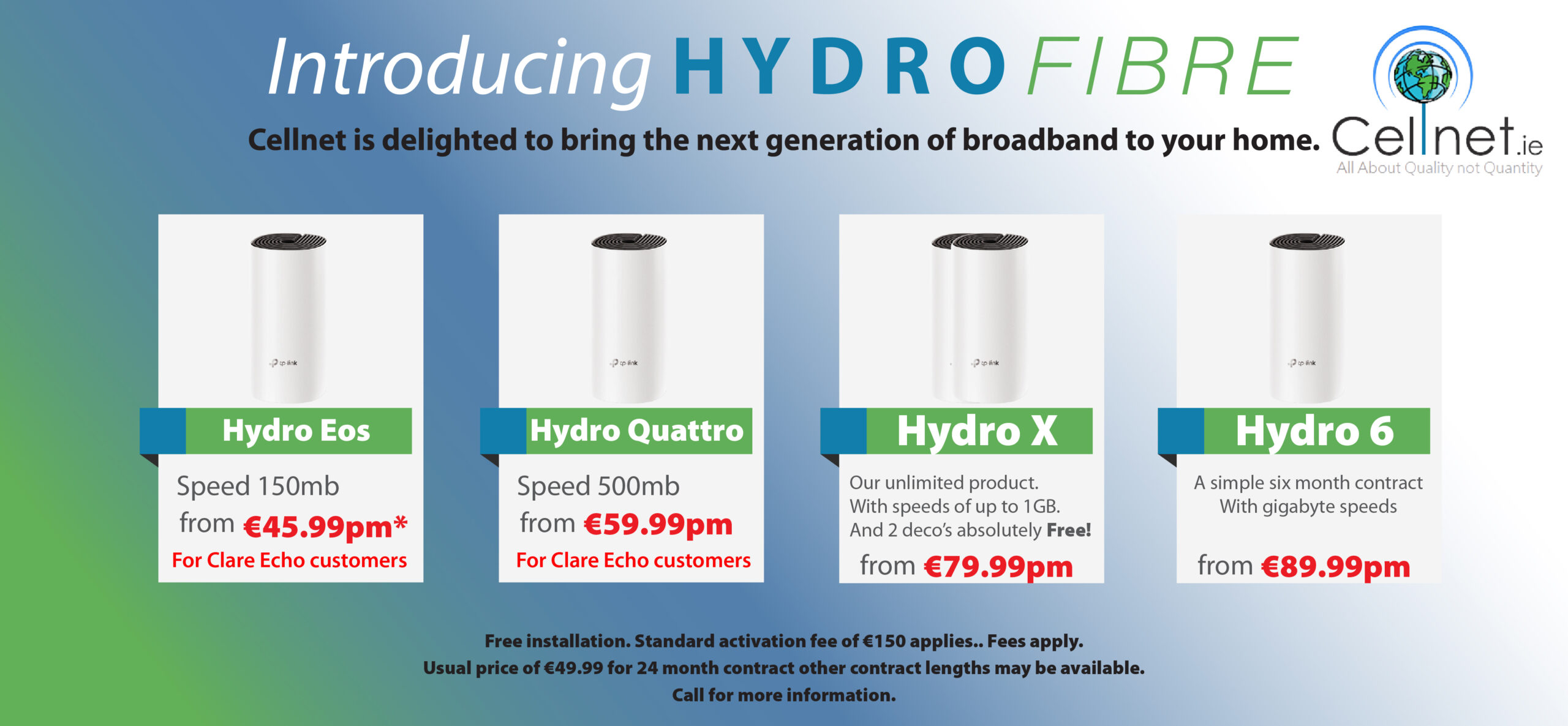 Wild About Ennis is a community driven urban biodiversity project that looks to both protect and celebrate the ecological diversity of the Clare capital.
A brainchild of Ennis Tidy Towns, the project was birthed in an effort to incite a greater interpretation of the biodiversity of Ennis.
Cormac McCarthy, Chairman of Ennis Tidy Towns outlined that the motivation behind the project has been been predicated on the support and buy in from the community. "We were very adamant from the beginning that there would be a strong focus on community engagement, we really wanted to get input from the locals around town on what was important for them in terms of biodiversity".
A questionnaire was issued asking people what sites were of importance to them while also testing their knowledge on biodiversity and invasive species. Two community workshops offered to the entire county were held. "This offered invaluable outside opinions and worked out as an excellent knowledge sharing exercise. The Wild About Ennis project was launched then in 2017, at the community garden in Gordon Drive. We are happy to say there has been 100 per cent implementation of the plan."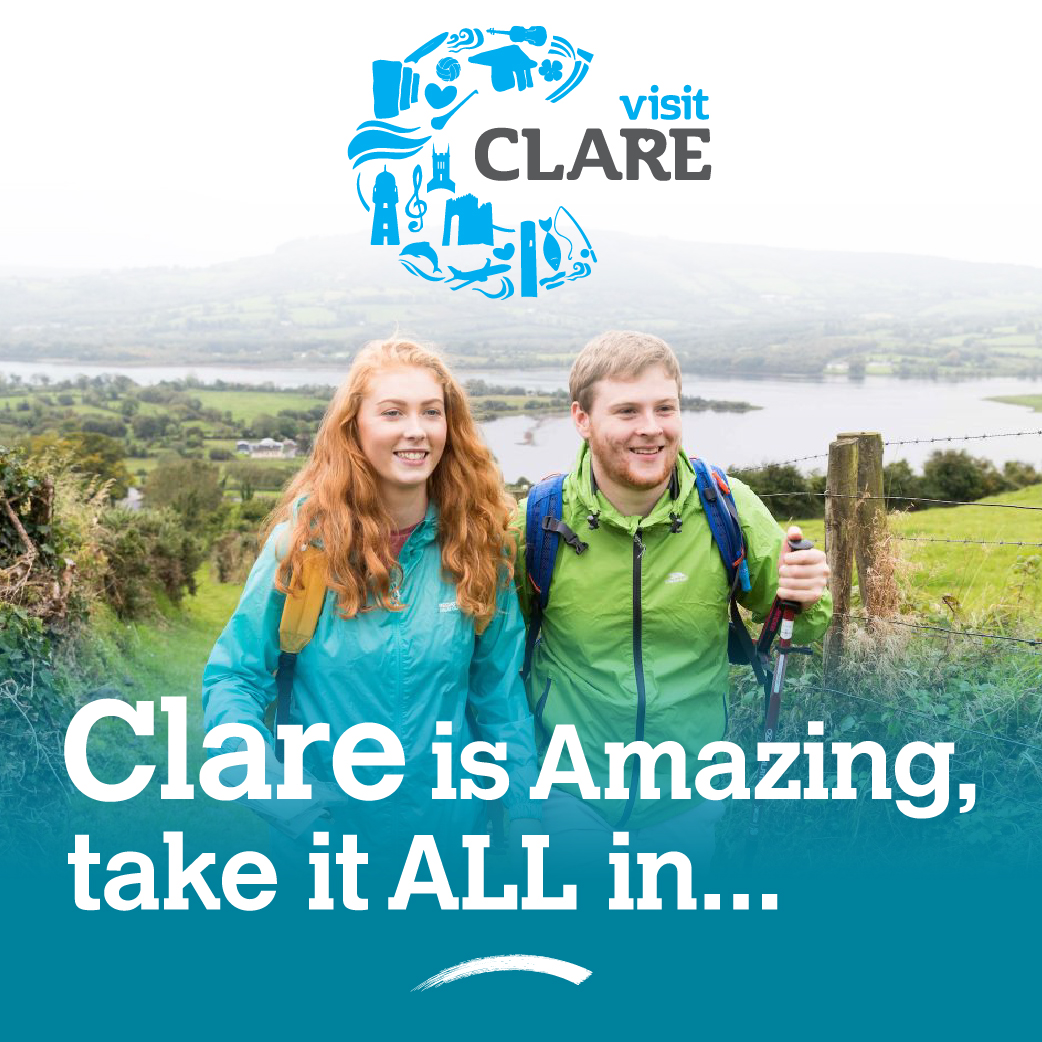 Signage remains fundamental in Ennis Tidy Towns efforts to raise awareness around urban biodiversity. Fragmentation of habitat throughout the town is detrimental to local wildlife and the Wild About Ennis project has asserted itself as a powerful awareness campaign that looks to alter mindsets in the midst of an international biodiversity crisis, tells Mr. McCarthy.
"One of the actions that came out of our Biodiversity Action Plan was a greater interpretation and awareness of Biodiversity. An easy way to accomplish this was through signage. There were some quite outdated and missing signage throughout the town. The one at Abbey Car Park on the River Fergus was actually missing, so we recreated that one from scratch. We worked with photographer Pascal Brooks, getting a lovely aerial shot of the river. We opted for a more visual sign rather than a lot of text.
"We populated it with the types of plants and animals that you find in and beside the Fergus. It came out really nice, it's really visual and engaging and in a very central location as well which is important, so we could get the maximum amount of people viewing it. The next sign we did was out by Mill Park. We changed this one around, focussing on urban biodiversity. This sign includes about thirty different plants animals that you might find throughout the town. Even though we are not in the countryside you still get a real wealth of diversity of plants and animals."
One common misconception of Ennis Tidy Towns is that it focuses only on litter picking, painting or planting flowers, admits McCarthy. Each year, the adjudicators of the National Tidy Towns competition look for the ability to change people's perceptions and mindsets. This is orchestrated through awareness campaigns on a number of key topics such as biodiversity, waste and sustainability. Ennis Tidy Towns has proven its significance in the area of biodiversity through signage, biodiversity plans, an online lecture series, orchards and various other educational toolkits made available to the public.
On the future of the Wild About Ennis project, Cormac concludes, "The plan ended in 2019. We will be still promoting our work in the protection of biodiversity, but it won't be until later on this year when we will kickstart what will probably become the 2021-2023 Wild About Ennis Biodiversity Action Plan. It is something we are very eager to continue as the plan gave us a really clear roadmap. It was definitely instrumental in us receiving the Pollinator award for Large Urban Centre two years in a row. Other agencies and groups see Ennis as leading in that regard as we have a plan and a background in delivering hugely successful biodiversity projects but all of that needs to be rooted in strategy. Once these restrictions are lifted, we are very excited for projects going forward."