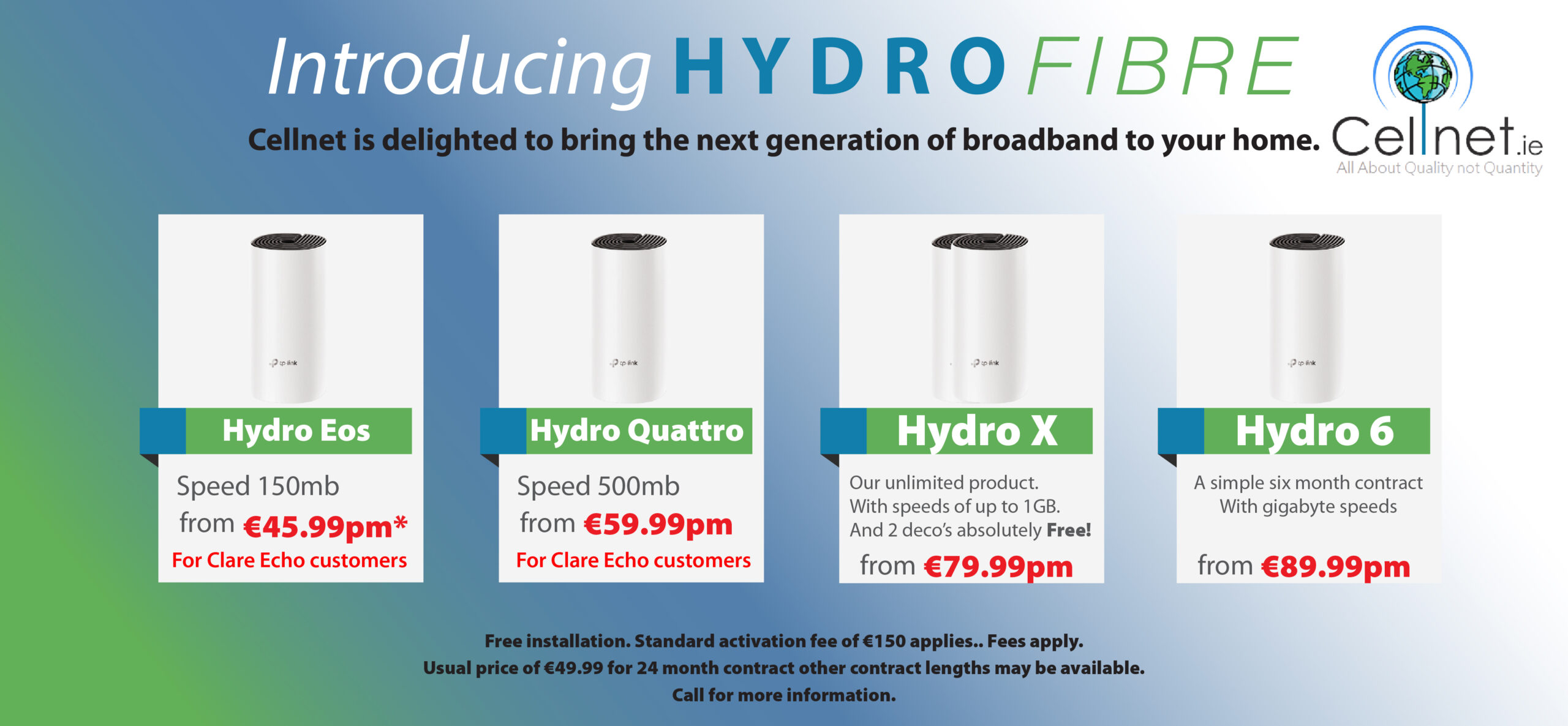 *Photograph: Gary Collins
The World Health Organisation (WHO) outlines that air pollution is steadily becoming the world's "biggest environmental health risk." The Environmental Protection Agency (EPA) estimates that 1,300 premature deaths occur due to poor air quality in Ireland every year. This fits into an annual figure of 400,000 premature deaths in Europe.
Better Ennis co-founder Síle Ginnane has expressed that the town of Ennis has had a longstanding problem with polluted air. She points to a number of pitfalls in measuring the town's air quality and the discrepancy between what the WHO says is safe and what the EU deems acceptable.
There is an air quality monitoring station located in the grounds of Ennis Town Council at Drumbiggle and the results of this are published on the EPA air quality monitoring site. This monitor tracks the amount of fine airborne suspended particulate matter in the air we are breathing in.

Spikes in the amount of PM2.5 and PM10 in the air are noticeable. "The 2.5 and 10 references the size of those particulates, the smaller 2.5 being more dangerous as it can be inhaled far more easily into the lungs and impact on our entire body. During the Winter we regularly see spikes of dangerous levels of particulate matter in the air we are breathing in," Síle added.
Síle explained that EU limits are calculated by averaging out readings over the course of a year. This means the 'bad' highly polluted winter readings produced by solid fuels are balanced out by 'lower' less polluted summer readings. She also outlined that EU limits are far higher than WHO limits.
She stated: "Significant studies have been carried out in Ireland and internationally, finding the connection between polluted air with a wide range of conditions – stroke, Alzheimer's, dementia, lung cancer and exacerbation of respiratory conditions such as COPD and asthma."
She also said that It is worth pointing out that in Ennis, the amount of polluted air coming from the second major cause of air pollution – traffic emissions is not being tracked. Although PM 2.5 is also caused by traffic emissions, it is unlikely that this is being picked up by the air monitor in Drumbiggle because the monitor is sited "well in off the road in the leafy grounds of Ennis Town Council." The monitor also fails to address NO2, another pollutant which is emitted from traffic and is particularly dangerous to our health. Síle stressed that there are no traffic emissions monitoring stations in any Clare streets. These are areas we should be concerned about, "particularly at school gates and outside shops where drivers are leaving engines idling."
"At some stage, we need to take preventative health seriously. We need to make as much effort in preserving good health as we do in our investment in restoring people to good health. Clean air is essential for good health. Polluted air from solid fuel burning impacts the health of people both inside the house, as well as the community outside it, just as polluted air from traffic emissions impact people and children inside a car, as it does outside the car," she stated.
Better Ennis is aware of people who, while out walking and cycling for exercise have returned home due to the level of polluted air in the town. Síle expressed that this is unacceptable, particularly during a public health emergency where WHO are advising people to ensure they keep active, for their physical and mental wellbeing. "As we hope to attract people to live and set up business in Ennis, we need to realise that quality of life will be a significant draw, and a very basic requirement of quality of life and healthy living is clean air."
She outlined that Better Ennis lauds the upcoming national ban on smoky coal and recommends that wet wood should also be included due to its negative impact on health inside and outside the house. A series of virtual Town Halls has been organised so that people can ask questions and become more informed about solid fuels, air quality and health.
"It is important that people in Ennis do take the time to get involved in this public consultation, and we would especially like to see healthcare professionals make their voices heard. The impacts of polluted air on people's health whether an asthmatic child, a parent battling lung cancer, an older person suffering from dementia, the links between polluted air and all of these conditions are too significant to continue to ignore," she concluded.