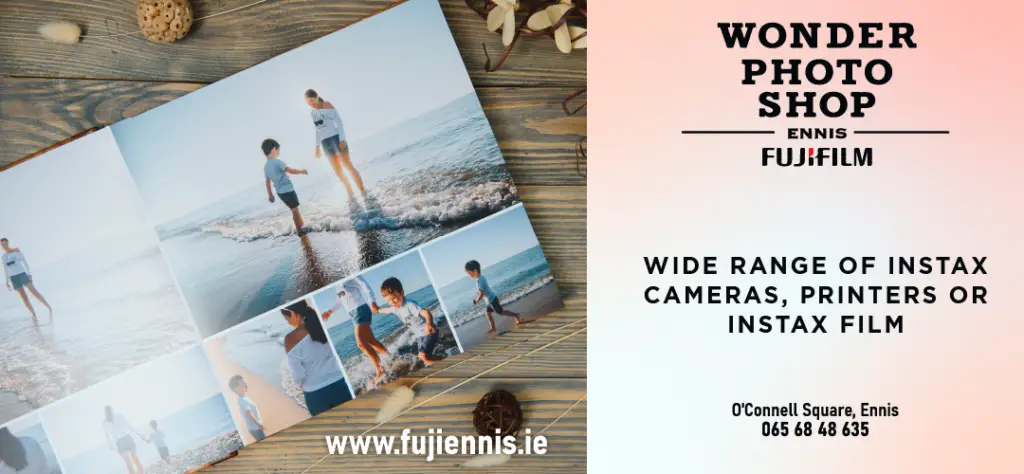 The Clare Swift Survey 2020 takes place this summer in an auspicious communal effort to protect the common swift that makes a home for itself in the West of Ireland each summer.
Organised by Birdwatch Ireland in conjunction with the Clare County Council, this large scale conservation effort hopes to elicit the help of locals in mapping swift nests and colonies in Ireland in the face of a rapid decline in population over the last twenty years.
Responsible for the collection of large-scale data and science, Project Officer of Birdwatch Ireland's conservation team Ricky Whelan, talks to The Clare Echo on the unusual ecology of the Swift, how to spot one in the wild and the importance of community led conservation efforts throughout the country.
On the nature of the swift, Mr. Whelan admits, "they have an unusual ecology in that they spend almost all their entire life in constant flight. They feed, sleep, drink and mate on the wing. They spend eight months of the year in the southern parts of Africa and tracking has shown that the Irish swift tends to spend most of its time in the Congo Basin. They follow the rains, and with the rains comes a profusion of insect life which they live off. After feeding for a large period of time, they make their northward migration in late April into North Africa, the European continent and then into Britain and Ireland. Due to the fact that the swift is insectivorous, they spend a lot of time at lakes and various other water bodies in Clare. We do know from previous work we have done in the county, that there are plenty of swifts in Ennis and East Clare where they are habitually nesting."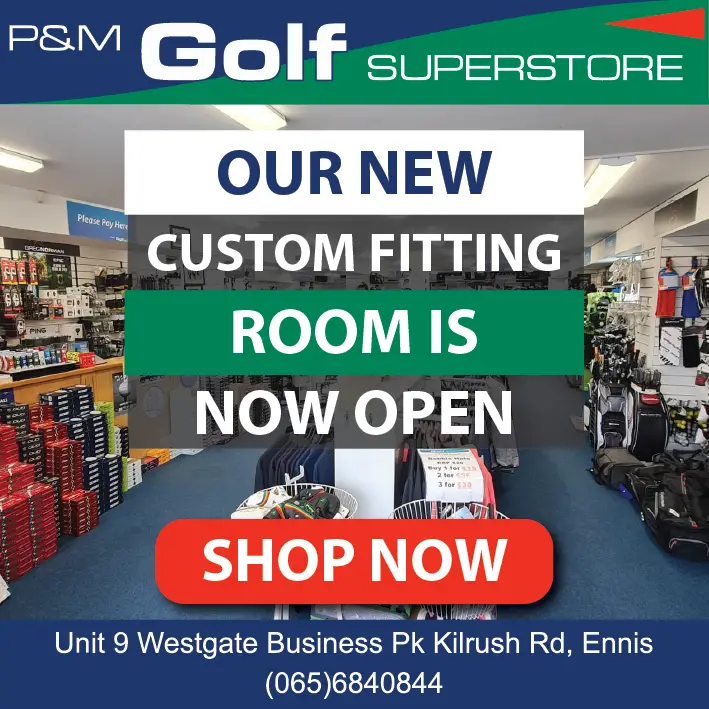 Swifts are peculiar in their nesting habits, with nests differing in size, shape and location to the more traditional and easier to identify nests of other species. Mr. Whelan admonishes, as a rule of thumb, that if you can see a nest, it does not belong to a swift. Swifts have evolved to find refuge within a cavity such as gaps in masonry, old buildings and churches. They build their nests from whatever materials they can salvage mid-flight, bits of feathers, dust, cobwebs and have been found to occupy vacant starling nests located within cavities.
A shift in human behaviour almost always creates a ripple effect within the ecological structure of the natural world and the swift is no stranger to the pretensions of mankind. Ricky notes an inadvertent housing crisis decimating the swift population in Ireland. The destruction of old renovated buildings as well as the infusion of modern building materials and the induction of airtight spaces has meant that the Irish swift is now suffering.
"Swifts are site-faithful, which means that they return to the same nest site each year. That's why it is so important that we actually protect the colony because they depend on that same gap being there the following year. If you put up a box, you can't even move it ten inches as they won't be able to find it again next year. They really, really hone in on that one exact site. We ask that if people leave out nest boxes and wish to make any repairs, that they still leave the gap where it was and let them remain and come and go."
By and large, the worldwide common swift population remains in good numbers due to a very large nesting range which spans from the west coast of Ireland into parts of Asia. Clare is situated on the edge of their range, which poses a threat to their extensive distribution mainly due to the destruction of nests and the swifts consequential decision not to return the following year and the decline of a national source population here in Ireland.
Over the last two decades, Birdwatch Ireland has noted a fifty per cent decline in our nation. Boxes have been placed all around the county in the hope of providing competent nesting spaces for swifts on their summer return. These boxes are located at O' Briens Bridge, Ennistymon, Ennis and Shannon. Birdwatch Ireland have asked for those that are capable and willing, to post up small nesting boxes for the Irish swift. This has become, in Mr. Whelan's heartfelt opinion, the biggest national conservation movement for the species.
The Swift Survey 2020 in Clare takes place between June 1st and August 15th. Fieldworkers will traverse eight different locations throughout the county, where they will conduct survey's early in the morning and late in the evening, when swifts are most active. On identifying swifts, Mr. Whelan tells that, "the great thing is that they make this piercing call when they are near their nests. This is helpful as they fly at speeds of up to 100 km/h and feed only every two to three hours unlike other birds who feed their young every ten minutes. If you hear a screaming swift or party of swifts, its usually a good indication that they are nesting nearby. We are reliant on fieldworkers and so, local tips are always helpful and are absolutely welcomed."
To contact Birdwatch Ireland in line with the uncovering of a potential site containing swift nests, please contact: swift@birdwatchireland.ie
In addition, Ricky Whelan will be hosting a presentation online concerning the Clare Swift Survey on Friday May 29th, 2020 as part of their communal outreach programme on social media due to social distancing measures, which can be found on the Birdwatch Ireland Facebook and YouTube Channel.