Energy has been described as the new tool for local development as Clare communities were urged to become SECs.
Ireland's transition to a low carbon energy future forms part of Ireland's Energy Policy (2015-2030). One of the pivotal elements of this transition is the establishing of Sustainable Energy Communities (SECs). Co Clare currently has 22 SECs registered on a national network tallying 475.
A Sustainable Energy Community works together to develop a sustainable energy system for the benefit of the community. The European Union defines it as "collective energy actions that foster citizens' participation across the energy system". Proportion and size vary, from the size of a street to a county or entire region. The network, created by the Sustainable Energy Authority Ireland (SEAI) includes a mixture of islands, rural and urban SECs.
These communities are generally comprised of a number of community organisations, fostering local engagement. Some of these include development associations, community councils and residents associations, Tidy Towns Committees, Local environmental groups, housing associations and Suburban community organisations.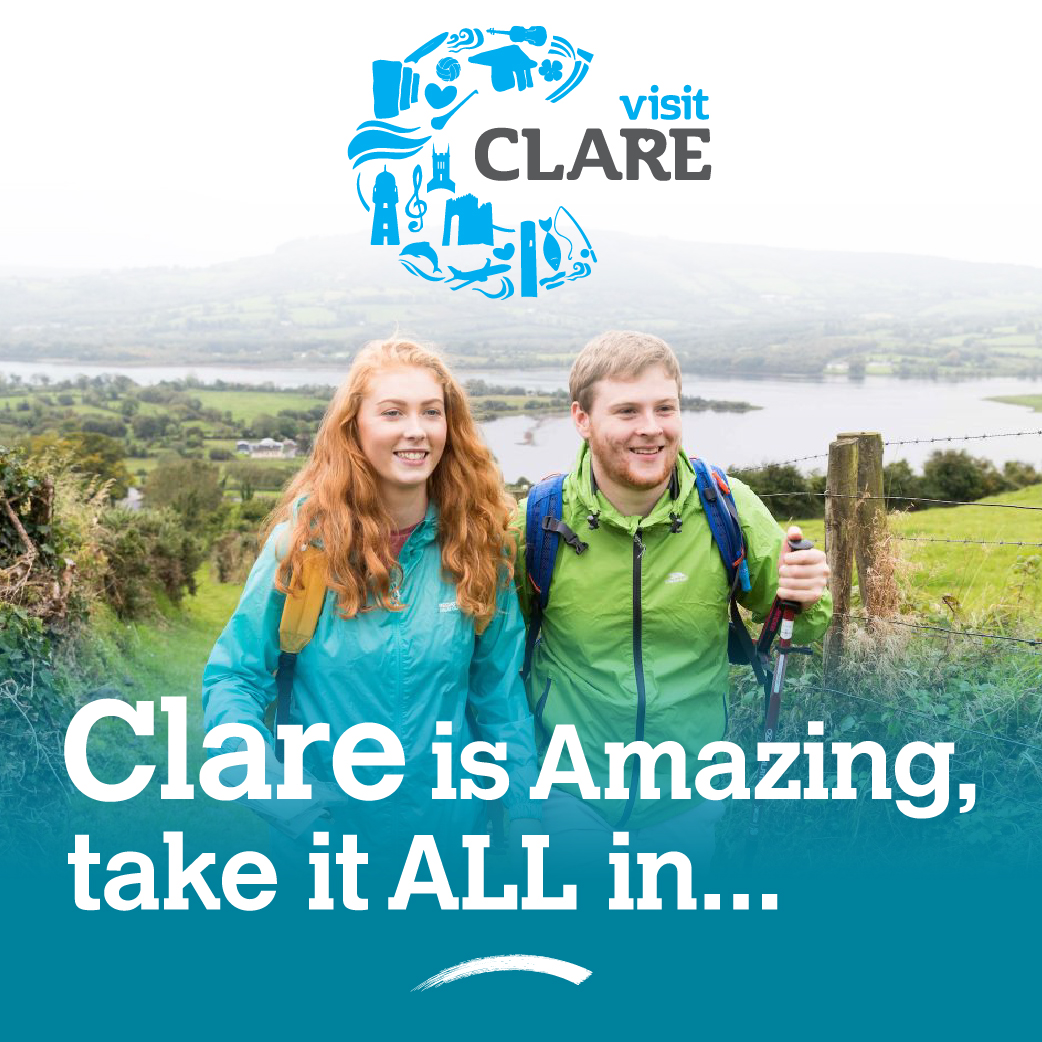 Community Energy Mentor, Gearóid Fitzgibbon addressed last week's meeting of the Rural Development SPC where he explained the supports available through the SEAI. "This is all mainstream state policy now. We are on a radical course away from fossil fuels. Energy is the new tool for local development. We are eager to double or treble the number of SECs in Co Clare. There are now significant funds coming on stream," he said, drawing on 15 years of experience in the SEAI.
Some of the SEAI community grants include Better Energy Community, Warmer Homes Scheme, National Retrofit Scheme amongst many others. A 100 per cent funded Energy Master Plan (EMP) is the starting point for communities looking to assess their cost and energy savings as well as looking at renewable energy alternatives. At a village level, EMPs will cost €10,000, whilst the total for a community level comes to €25,000.
Providing mentoring for SECs in the Mid-west and South-West alongside Gloria Callinan, Gearóid explained the positives of the Community Benefit Fund. "Community Benefit Funds will represent the largest transfer of wealth in the state to communities over a lifetime. This will enable communities to create positive impacts environmentally, societally and culturally, for the well-being of communities," he stated.
The CBF will look at creating collaborative work between project developers and communities to maximise overall value of funds, creating an enduring relationship. Community engagement and participation in all decision-making regarding funding is another key element of CBFs.
"It's a question of partnership. Making it a priority is critical. Stopping the leaking of money out of communities is an economic strategy of its own. The €25,000 grant from the SEAI is a priority and a catalyst. Renewables are now the mainstream and need a priority focus. Countries like Germany have directly benefited. Local value creation was one of the key motivators in getting people involved. Local benefit, community benefit, individual benefit are all vital," Gearóid concluded.
List of Sustainable Energy Communities in Clare:
Lisdoonvarna Tidy Towns, Miltown Malbay Development Community, O' Brien's Bridge Community Group, Kilkee Sustainable Community Group, Meitheal Fuinnimh An Clár – Clare Energy Cooperative, 1st and 4th Ennis Scouts, Clooney Spancilhill Community Development Group, Burren Ecotourism Network, Clare Local Development Company, Inagh Development, Doolin Community Council, Ennistymon Town Team, West Clare Municipal District, Lisdoonvarna Failte CLG, Kilmihil People's Park Ltd, Newmarket-on-Fergus Community Centre CLG, Broadford Community Action Group, Brothers of Charity Services Ireland Clare Region, Banner Housing Association and Cratloe Community Council.