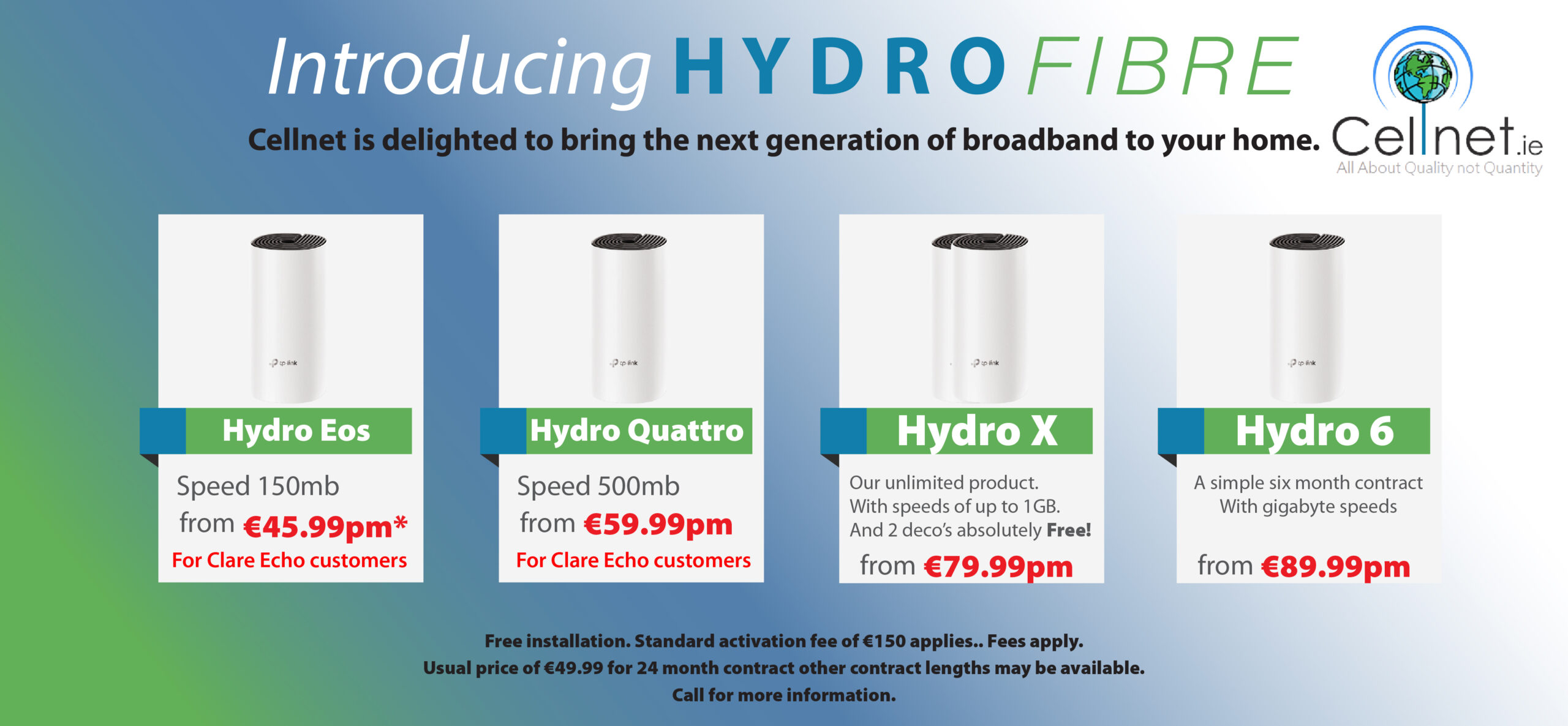 Scariff based Irish Seed Savers Association celebrates its 30th anniversary this year, perpetuating a passion for preserving Ireland's seed heritage.
Founded by Anita and Tommy Hayes in County Wicklow, with the venture moving to Clare 25 years ago, Irish Seed Savers now boasts a 20-acre site, comprising an internationally renowned apple tree collection and the nations only public seed bank. Promoting national biodiversity is at the core of their foundation, encouraging the community to come together collaboratively in sharing and planting seeds.
Marketing and Development Co-ordinator Peter Couchman says that Irish Seed Savers has become a significant employer in the area and are proud of the work being done for the local economy. Despite facing many challenges in 2020, the association noted a 225 per cent increase in seed selling. Peter asserts that the Irish population realised the value of growing their own food, amid empty shelves caused by the pandemic. Each seed tells its own unique story, he explains.
"Even though there are dark times, the positive side is that people are reconnecting with growing. Our seed bank contains 600 varieties. We have some very native Irish seeds that have been developed here that are often lost. One of the ones that we often cite is the Buan Onion. That was developed by an Irish grower in Tipperary in the 1950s. He took all the best varieties he could of Irish onions, that led to this onion that was perfect for the growing conditions in Ireland. It was so successful that it went around the world to other seed banks but was then lost to Ireland. We managed to bring a sample of that back from a Russian institute and reintroduced it into this country. Now it's one of the best sellers."
Irish Seed Savers slowly developed from just volunteers into a blend of volunteers and 20 permanent staff members. The majority of staff operate as part of the seed team, tasked with growing crops, packaging seeds and sending them to customers and supporters. The orchard team look after Ireland's largest apple tree collection, sporting over 180 unique varieties. An education team delivers training and workshops on site, teaching people to save and grow their own seeds.
This educational element has several strands, Peter tells. Schools are brought on site and taught how to grow themselves and teachers receive a specialised training pack. A school forest was also introduced last year, where children outside of school can be brought in for training. An adult education programme teaches a new skill around growing. The Community Seed Guardians, operated through Rethink Ireland, is a programme that looks at how communities are currently growing and how they can learn to save seeds. "We are really proud of what we do and are always encouraging others to learn the same skills," Peter states.
Over 2,000 supporters help fund Irish Seed Savers. By signing up, they receive a collection of free seeds. Peter affirms that this is an integral part of how the association operates. Half of the association's annual income is earned from sales and workshops, with the other half being financed through grants and funds provided by the Department of Agriculture. These are offered in line with the preservation of native seed varieties, Peter explains.
"This is the perfect time of year to become a supporter and start growing your own seeds. Despite the enormous challenges we faced in 2020 due to restrictions and limited amount of people on site, we are delighted to be celebrating our 30th anniversary. This is our chance to be looking ahead. We are proud of the work that we have been doing with seeds. We want to make sure our apple tree collection is spread around Ireland so that if anything were to happen to it, it exists elsewhere. For our supporters, we are excited for them to be a part of this renewed interest in people growing. There is a huge amount to do this year," Peter concludes.
Visit irishseedsavers.ie to shop an eclectic seed collection, pledge your support or simply find out more information on how the Scariff based association works.