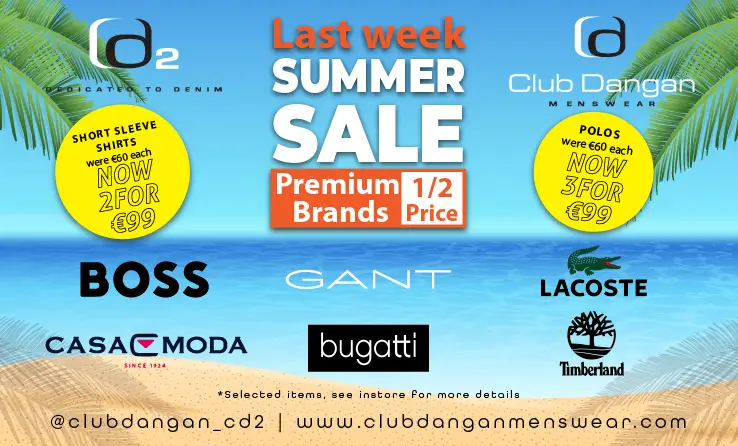 The Irish Whale and Dolphin Group (IWDG) located in Kilrush has officially launched 'Ireland's Blubber Book; Flukes Junior Vol 1.'
The comprehensive workbook is designed for school children aged between 9-12 and hopes to entice aspiring marine biologists into the world of cetaceans found within Irish Waters.
Copies of the new educational resource have been sent out to teachers, who will then take note of queries, concerns and the interests of their students, in order for a tailor-made workshop to be delivered by IWDG's Education and Outreach Officer Sibéal Regan. Her work involves designing and creating workshops for members as well as engaging with schools in demonstrating the work and value of marine biology as a viable option on the CAO.
"I remember when I was in secondary school, I was quite a focused child and knew I wanted to do marine biology. I remember my guidance counsellor not even having heard of it and asking me if I was sure I didn't want to be a nurse or a teacher. When I came into this role, I wanted to make sure as many students knew what the job would be like and have a point of contact," Sibéal states.
The Irish Whale and Dolphin Group was founded in December 1990 on St. Andrew's Street, in Dublin. It held its first official meeting in March 1991, where an official proposal was sent to the then Taoiseach, Charles J. Haughey to designate Ireland as a Whale and Dolphin sanctuary.
On the 7th of June 1991, the Irish Government declared Ireland an Irish Whale and Dolphin Sanctuary, meaning that the group had achieved the directive that governs its core philosophy to this day. Dr. Simon Berrow is Chief Science Officer and Acting CEO of the IWDG and a founding member. He is Project Manager of the Shannon Dolphin and Wildlife Foundation based in Kilrush, Co Clare.
One of the IWDG's main aims is to improve ocean literacy. Ireland's Blubber Book is one such tool in educating the people of Ireland on the lives of cetaceans such as whales and dolphins. Sibéal states: "Some of the material is quite advanced. There are a lot of concepts. We look at an eco-system approach. It talks a little bit about ocean acidification, carbon sequestration and how whales can help with that. In picking the age between 9 and 12, you are able to give a lot more content. It's still simplified and interactive. There isn't anything for them at that age. It's either too simple or too complicated. I noticed that in my research before writing and structuring the book."
Sibéal aspires to improve ocean literacy by informing school children of the challenges facing biodiversity in the water. By engaging with them, hopefully the correct tools can be learned and applied to make a change. It's about giving them the knowledge and see how they can make a change, she asserts. All follow up workshops will be delivered virtually in light of Covid-19 restrictions. Sibéal is looking forward to registering responses from interested teachers that are looking to add the workbook to their curriculum.
Ireland's Blubber Book is sponsored by Inis, Energy of the Sea, with Irish Ocean Literacy Network member John Joyce donating illustrations and cartoons for it. Copies can be purchased from the IWDG's website for €12. Sibéal informs that the first 500 IWDG members under the age of 16 will receive a copy of the book for free. Members also enjoy workshops, with the next one to be delivered on the topic of dead stranding. It will inform eager citizen scientists how to take samples, photos and to recognise possible natural trauma caused to cetaceans by a beach or land stranding.
Visit https://iwdg.ie/ for more information.