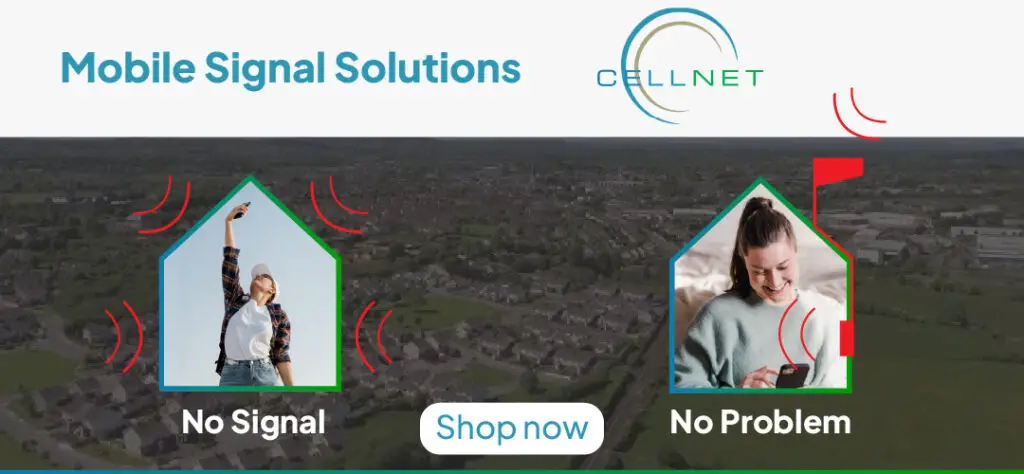 *Simba (5) underwent extensive surgery to fix a spinal injury. Clare Animal Welfare say he would suit a family with older children.
Clare Animal Welfare (CAW) have a special message for the people of Clare this Christmas, asking the community not to purchase dogs from unscrupulous breeders and to recognise that, "dogs don't come with a receipt".
A registered charity that operates on a foster home system, CAW places all their animals in foster homes with private families. Director Judy Beck feels that this gives a good picture of how dogs will behave in the home setting. CAW works closely with volunteer members to approve applications for animals and carries out thorough house checks.
"We go through every application before a dog is placed. We don't have a shelter or kennel. These private families are all experienced dog owners and they would receive training before they become a foster home for the dogs. This works very well for us. It shows everything, from how they get on with other dogs in the home, their house training, what level of socialisation they have had. We obtain a lot of information on them so when the person comes to adopt them, we are able to check whether they will be a suitable family."
People are buying more dogs than ever, Judy tells. She posits that prices have risen to new unseen heights, with dogs fetching up to €1,000 each, where previously they would have cost €500. "A lot of unscrupulous breeders are cashing in on this. Many dogs are overbred. Parents are kept in poor positions and often this is on illegal puppy farms. The only reason the mother is there is to breed," she asserts. These dogs, she explains, receive the least amount of veterinary care, are being fed low quality food and are being sold as quickly as possible, so as to make as much money as possible.
She adds: "Most people aren't aware of this. They meet a guy in the car park. The dog is taken out of the boot and cash will change hands. After getting home with their new puppy, they find out it is quite sick. They then head straight to the vet, where they rack up a large amount of bills. Dogs don't come with a receipt. It's not like you can take it back to the store."
Although breeders may not take dogs back, a rescue will. Through this system and service offered by CAW, you do not pay for the dog, but simply for the adoption fee. This covers the cost of neutering, vaccinations and a micro-chip. Judy also points out that many puppies purchased from breeders are note even wormed. Her advice is to really take your time, a dog is a 15-year commitment. Approach a rescue, which can find a suitable dog for the family, both in breed and in temperament.
Judy states: "Most dogs are given back at nine months of age, when they are teenagers. At this time, they become very active and won't listen to any commands. They are poorly socialised and the family doesn't have any time.
"If you can't get the right dog, just wait. It's too big of a commitment and a rush at Christmas time. Consider fostering a dog if possible. Most people have more time to do this at Christmas. If you are definitely going to purchase a dog this Christmas, then do your homework. Know where the dog is coming from. See the parents of the dog if possible. It's often the case that the mother could be back breeding more, all year-round."
Visit Clare Animal Welfare's Facebook page for more information on adopting this Christmas. You can also access their website at: www.clareanimalwelfare.ie