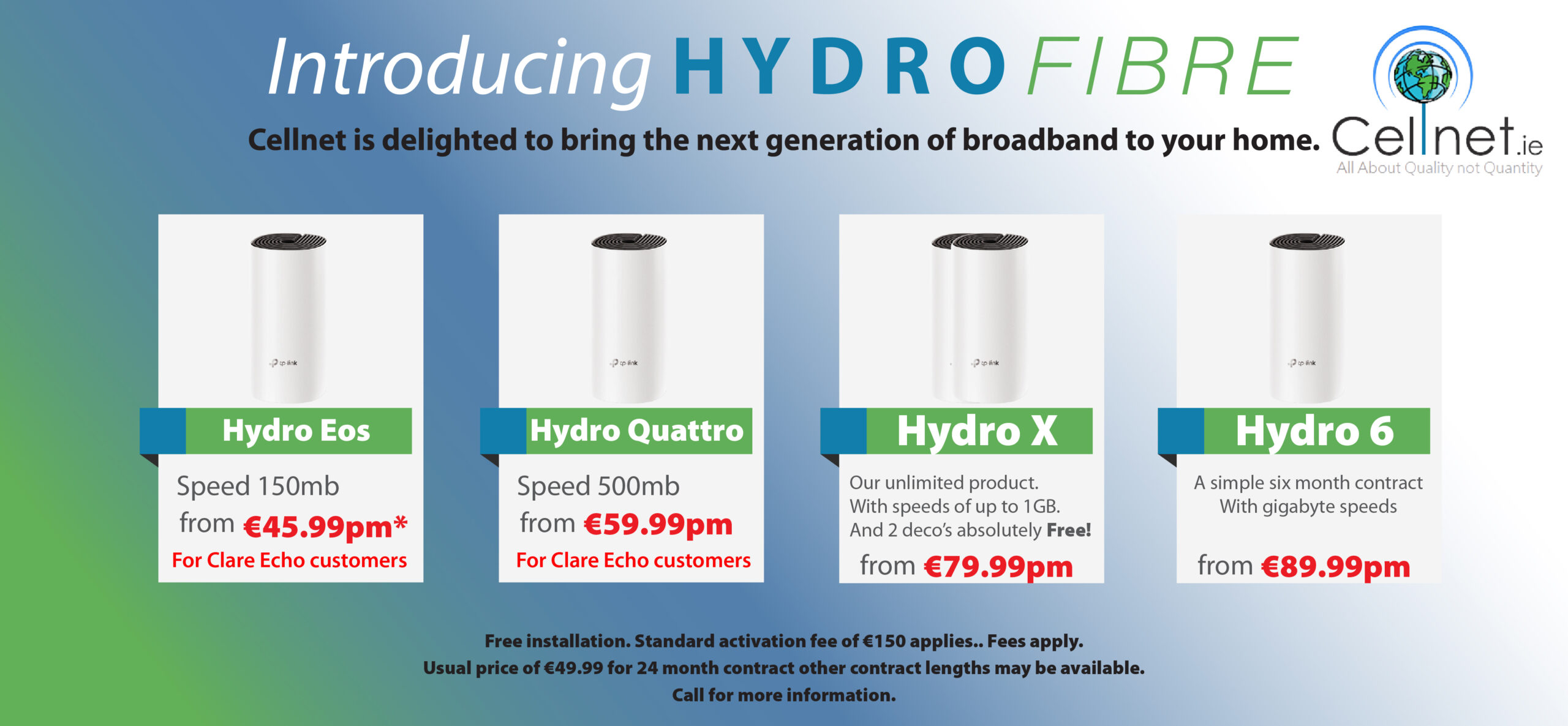 THE pandemic has brought about significant challenges in 2020. One such challenge noted by the Waste Enforcement Section of the Clare County Council is the increase in disposable Personal Protective Equipment (PPE) found on both public and private land within the county boundaries. 
Executive Engineer of the Waste Enforcement section Maria Carey urges the public to dispose of their litter and PPE waste responsibly. Speaking to The Clare Echo, Maria discusses the make-up of the team, the investigation of public complaints pertaining to litter, the adverse effect of non-biodegradable waste on the surrounding environment as well as effective measures to counteract the rise in single-use PPE equipment. 
Maria explains that the Waste Enforcement Section is comprised of a team of community wardens. These wardens are responsible for investigating complaints made by the public, requests made by councillor as well as working off their own initiative to mitigate litter waste. "We have five wardens throughout the county, covering all areas. These specific complaints relate to all types of waste. It could be construction, demolition, general household waste, litter, anything illegally disposed of. We head out and have a look at the site. We go through the rubbish and see if we find any evidence of names or addresses. If we do, we will issue a fine or instructions.
"If the waste is dumped on private land, we would contact the landowner and make them aware of their own responsibilities under the waste management act. If it is dumped on public land, then we would remove it," Maria states. 
The pandemic has incited an increase in facemasks, gloves and sanitising wipes being discovered on private and public land, Maria opines. "We would like to get the message out there to remind the public to dispose of their waste responsibly, whether you are at home, in work or on the street," Maria imparts. Facemasks and sanitising wipes can be placed in the general waste bin after use.
Maria also urges the public to sanitise their bin handles when putting out their household bins for curb side collection. "If you do not dispose of your sanitary waste correctly, not only does it increase the risk of spreading infection, it also leaves environmental pollution and endangers wildlife too."
The Waste Enforcement section has recorded a rise in PPE litter in both urban and rural setting throughout County Clare. Crowded areas and beaches have felt the most adverse effects of this. Non-biodegradable and plastic waste are being found within animals as well as in our oceans, Maria believes.
These single-use plastic materials do not break down and Maria posits that their renewable counterparts act as a safer alternative. She states, "We would be encouraging people to use reusable masks. They can be bought in shops, online or people can make their own at home. In addition, masks and wipes cannot be flushed down the toilet because flushing leads to blockages in the wastewater treatment systems and plants. That is not the correct method of disposal either. Wipes tend to make their way into wastewater treatment plants and cause blockages in pipes and pumps."
Maria concludes with, "This is a way of reducing pollution and waste. We are promoting this at the moment, with more info available on MyWaste.ie and we would ask people to refer to the HSE guidelines concerning responsible mask wearing and disposal. Finally, I would like to reiterate the importance of being responsible because of the nature of the waste. It's dangerous to wildlife and public health. Carry your reusable masks in a resealable bag, that way they are kept separate and kept clean."