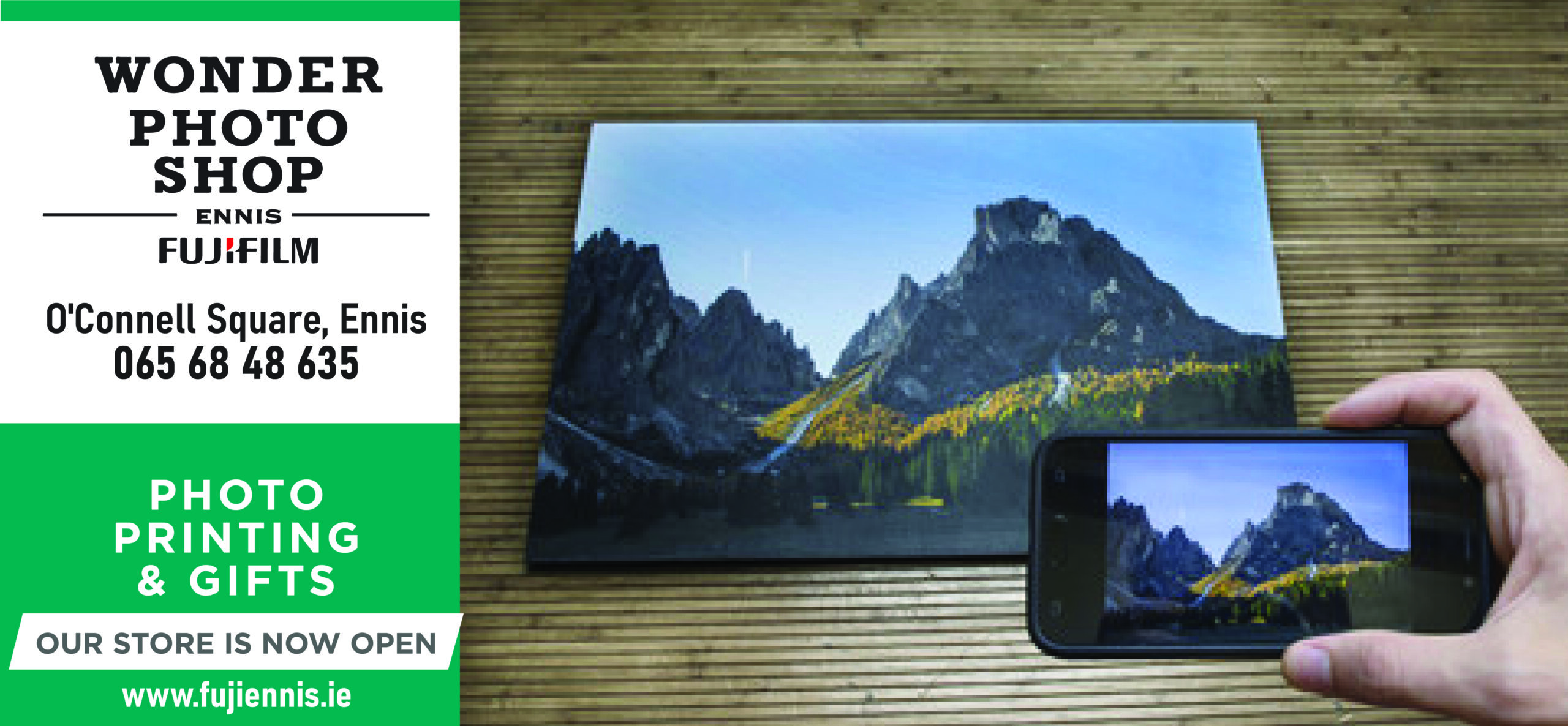 Located in Bodyke, East Clare is an organic perennial plant nursery governed by a strict philosophy predicated on acclimatising to the harsh Irish weather.
Caherhurley Nursery was established by qualified horticulturists Gert and Elisabeth Stam 20 years ago, when they departed Holland for the West Coast of Ireland. Most plants in nurseries are grown in polytunnels and glasshouses and cannot cope with the Irish climate, Gert remarked.
"What we do here, is we grow in a certified organic way. We grow in the open, making everything hardy and well capable. Lots of Irish plants are sprayed with chemicals. Few people know about us here. What drives us, is that we are not in this game for the money," he stated.
Certified organic plants are free from insecticides and are not harmful towards bees. Gert and Elizabeth home grow all their plants on their farm situated in the foothills of Slieve Berneagh in East Clare. Most of the plants are grown in one litre pots or half-litre pots outside, on the windy slopes. "We are here to make people aware of an alternative to the plants that you see. We have great gardens here. We don't have bedding, hedging or trees. We only grow herbaceous perennial plants that add a splash of colour," Gert exclaimed.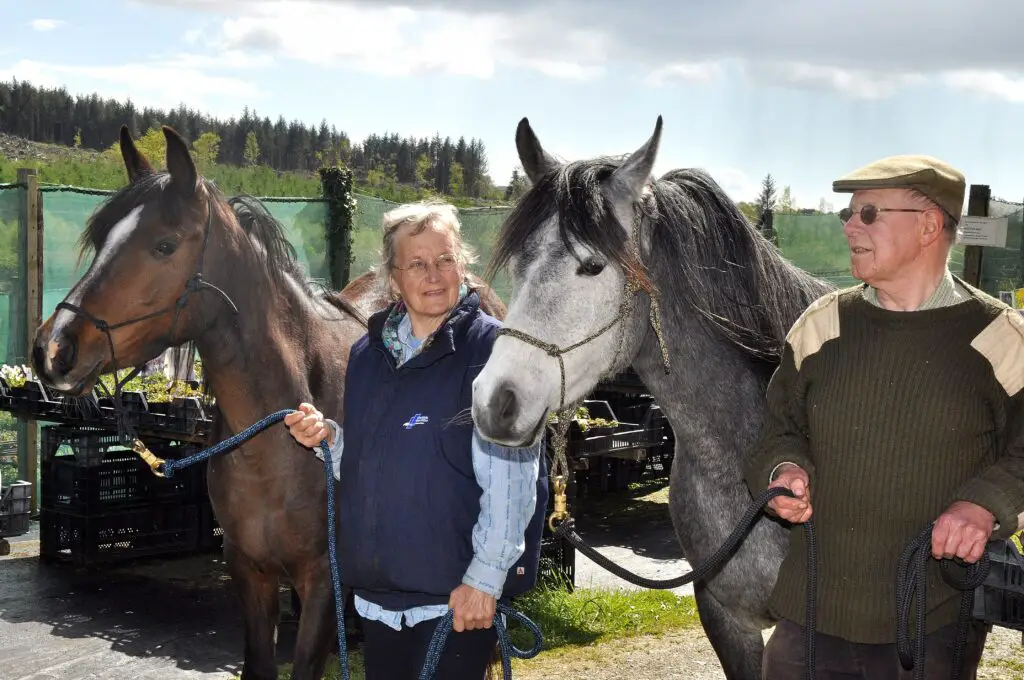 The couple had twenty-five years of experience in gardening and plant growing in the Netherlands and admit that they were attracted to Clare by the friendliness of the people and the beautiful Irish scenery. Garden Consultant Bryan Mulhall who works at Caherhurley Nursery stated that the tiny business is encouraging the local economy, through direct labour, services, local tradesmen and supplies. Employing teenagers to pot and plant on weekends, animals to be minded, irrigation systems to be looked after and barriers to be maintained are some of the ways the nursery is supporting the local community.
"The nursery has a great name, with customers all over Ireland. What's most valued is its personal touch. There was a lad up in Meath who put in a big order of quite a few plants. Shipping charges are quite expensive, as we use An Post. Gert was picking up a stallion from a farm in Kildare last weekend. He decided that, as the customer was only 20 minutes away, he would deliver the plants himself and save the man shipping charges. That customer is absolutely delighted now," Bryan revealed.
Gert and Elisabeth also breed Arabian horses, of which they currently have seven located on their farm. They have been doing so for the past 25 years, in an effort to preserve rare bloodlines and often spend time organising exchanges with other breeders. Seeing they horses is all part of the experience involved in visiting Caherhurley Nursery.
Caherhurley nursery is now open to the public for visits, with everything appropriately distanced and all governmental guidelines being followed. In the recent announcement by the retired couple, who continue to pursue their passion, despite Gert suffering from medical issues the past five years, they stated, "There is just no stopping an old grower. Gert envisioned a nursery that specialised in unusual quality ornamental plants and where garden lovers from all over Ireland could visit. He is humbled that his dream has come true."
Find Caherhurley Nursery at the Eircode V94K3E3 or online at CaherhurleyNursery.com.