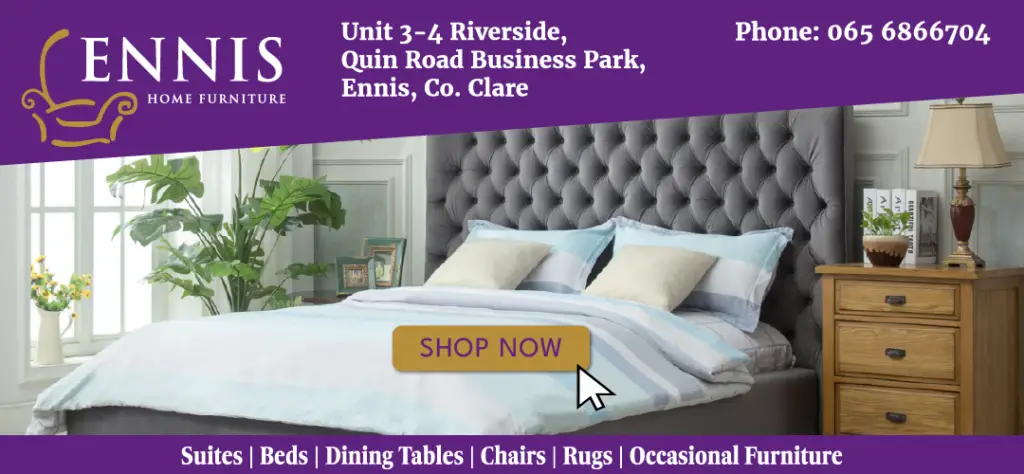 *John McInerney of Clare County Council lowers the Irish flag to half mast. 
An Irish identity needs to be emphasised across Co Clare with councillors calling for the national flag to be erected at libraries and district offices throughout the county.
Clare is home to fifteen libraries and may soon have the Irish flag in full mast outside their doors following requests from Cllr Ian Lynch and Cllr Christy Curtin at the May meeting of the West Clare Municipal District.
Cllr Lynch tabled a motion asking "the West Clare Municipal District ensures that the national flag is flown at district offices and where flag poles can't be accessed or don't exist that new flag poles are erected".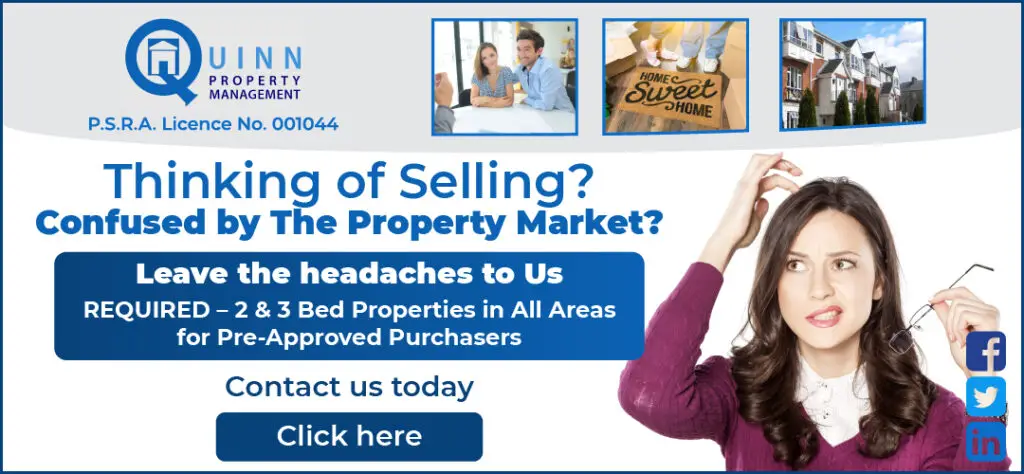 Meetings Administrator of the West Clare MD, John Corry noted that a review of "the protocols surrounding the national flag it has been suggested that there is no requirement to lower the national flag where it is illuminated. Further clarification has been sought on this matter and is awaited". If correct, the Municipal District would look favourably on the suggestion "as there would be no staffing resource required to raise and lower the national flag during daylight hours".
With County Councils such as Clare celebrating 100 years in existence in 2019, Cllr Lynch recognised the need for Ireland's heritage and culture to be visible via local authority's municipal district offices. "These are public buildings and we should be flying the national flag, at least during opening hours. The national flag is important, it is part of our identity".
Fellow Independent, Cllr Christy Curtin added, "I'm going to go further, it should be flown outside every library". The Miltown Malbay representative who has regularly highlighted the positive service provided by libraries within Clare referenced the fact that key figures in Irish history such as Patrick Hillery, Éamon de Valera, Seán Lemass and William Smith O'Brien had Clare libraries named after them. "Since the opening of Local Government, libraries have been the jewel," Curtin concluded.