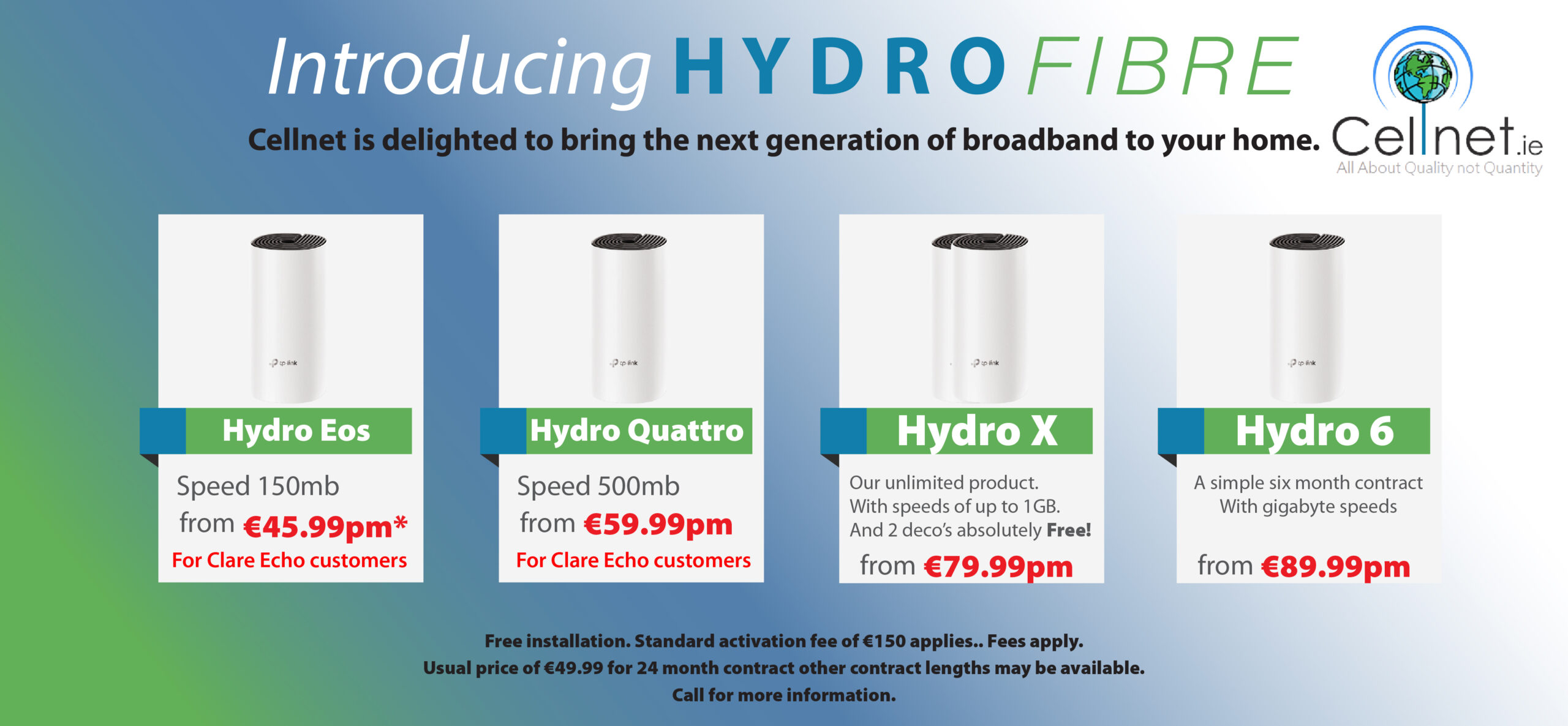 *Drugs are being sold on O'Connell St, Cllr Ann Norton claimed. Photograph: John Mangan
Use of 'inappropriate sites' to house persons in emergency accommodation is leading to rising crime in Ennis a Clare TD has said with elected representatives calling for increased Garda patrols in the town centre.
Ashford Court Hotel and Westbrook House are inadequate facilities when it comes to housing persons with "complex needs", Deputy Joe Carey (FG) believed. He was of the view that recent incidents of crime in Ennis were associated with attempts to accommodate homeless persons, "the fallout from that is spilling onto the streets of Ennis".
Speaking at a meeting of the Clare Joint Policing Committee (JPC), the Clare TD labelled the use of tourist accommodation for this purpose as "inadequate". "The proper supports are not there to back up these people that need it, they have complex needs". He questioned the Chief Superintendent on his strategy and called for a multi-agency approach "to nip this issue at the bud".
Lack of Garda patrols in the town was criticised by Cllr Ann Norton (IND). "It has been brought to councillors' attention that there is drugs being sold on the street, it is being blatantly done and there is a number of people drinking and harassing people".
According to the Barefield representative, the issue has come more into focus since main streets in Ennis have become pedestrianised. She claimed drugs were being sold on O'Connell St. Cllr Norton maintained people were fearful about coming to the town because of the issues. "We do not want to get a bad reputation, we want people to be able to come back to town and feel comfortable when the levels are lifted". Begging is also an issue, she flagged, "they don't seem to be local and it seems to be an issue".
Chief Supt Seán Colleran informed the meeting he was "fully aware" on the impact of the spill over linked to the emergency accommodation. Individuals involved in drugs offences and begging on the street which are detected by Gardaí are brought before the Court but he noted "the next step is beyond our control". He said that he would be "very disappointed" if Gardaí were not challenging and questioning persons begging in the town.
Garda resources have been "stretched" over the last twelve months, he admitted. He felt reduced crime rates was in part due to increased patrols. "I would like to see more Gardaí on patrol, it is more optical than practical, when you see Gardaí on beat it can give people great comfort but their ability to intercept crime may not be as good as people believe".
Mayor of Clare, Cllr Mary Howard (FG) told the meeting she was of the view Westbrook House's use for emergency accommodation was to be "wound down". Videos that circulated online of fighting at Darcy's Corner were referenced by Cllr Howard, "the accents in the video were not local, they were Limerick City".
"At least" two Gardaí should be walking the streets, she maintained in order to instil confidence in retail workers who may find themselves in a shop on their own. The Ennis woman encouraged the public not to give financial donations to homeless persons and instead to give them a ham sandwich or a cup of coffee, "don't give them money because they are going to drink it".
Reeling back the decades, Cllr Pat Daly (FF) recalled a 'beat on the street' initiative, "if there was a fight Gardaí would know about it in minutes, it is a different Ennis today". Every area "will always get one or two bad eggs," he said. "Talking about beat on the street, let's get beat on the estates because that is where the drugs are being sold, let's frighten them".