Musician and radio presenter, Pat Costello has died.
A member of Clare FM's traditional music team for the past twenty five years, the local radio station announced his death during their lunchtime bulletin on Wednesday.
Hailing from Moycarkey in Co Tipperary, Pat lived in Shannon for the past forty years. Best known as a member of Shazkeen, he was the band's singer and also played guitar, bouzouki, banjo and mandolin.
An experienced recording engineer, Costello recorded and producer four albums with Shazkeen and did likewise for many other bands and individuals.
On the airwaves, Pat was heavily involved in several traditional music shows with Clare FM over the past quarter of a century. His most recent show was fronting Gentle Folk on Sunday evenings while he was also part of the team behind The West Wind and was to the fore during the station's award winning coverage of Fleadh Cheoil na hÉireann during 2016 and 2017.
Several of his colleagues both past and present have paid their tributes online. Ger Sweeney who was the first voice to be heard on Clare FM, said he was "deeply saddened" to hear of Pat's death. He called him "a great friend, Clare FM colleague and a great musician".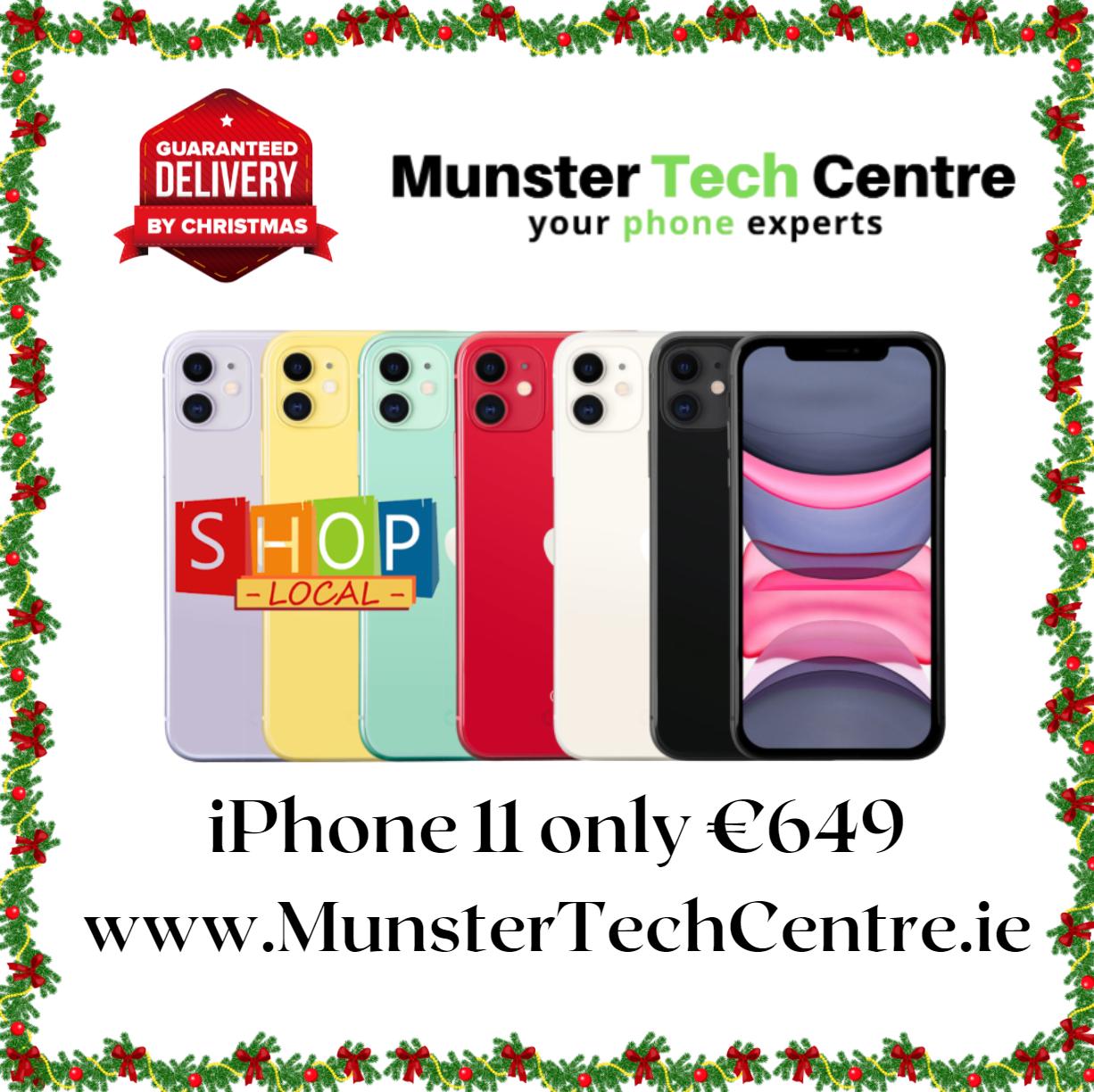 Former Head of News and Current Affairs with the station, Mark Dunphy said he was "such a lovely man" who possessed a "brilliant wit and a great radio voice".
Tragically, he is the second member of Shaskeen to have died in recent days. Loughrea native, Pat Broderick passed away on Friday. A master piper on both the uileann pipes and the piob mór, he was was the son of renowned flute players Pat and Ethna. During his career he played with many groups including Michael Flatley's 'Lord of the Dance' and featured in appearences with The Chieftains.
Costello is survived by his wife Rita, his four children Padraig, Eimear, Mary and Bríd, beloved grandchildren Feargal, Christopher, Meadhbh, Oisín, Cliodhna, Theodore, Maggie and Beth. Sons in law and daughter in law, his sisters Mary and Peggy and Shaskeen band mates.