"Nearly all of the grass cutting" conducted by staff of Clare County Council is being maintained for historical reasons, it has been revealed.
Senior Engineer with the local authority, John Leahy made this known in a response to a motion from Cllr Cathal Crowe at the Council's July meeting. The annual cost of grass cutting amounts to a quarter of a million euro for Clare County Council.
Cllr Crowe asked, "That the Chief Executive furnish to all Councillors the document/policy which sets out the terms by which Clare County Council maintain the open spaces in certain housing estates and villages i.e. grass cutting in summer season but not in others."
In reply, Leahy acknowledged "Most of the public open spaces in the county are maintained by entities such as Community Groups, Tidy Towns Committees, Social Employment Schemes etc. Nearly all of the grass cutting that is carried out by Clare County Council is being maintained for historical reasons. Policy changes in this regard began to evolve in the 1990s which resulted in public open spaces in new housing estates becoming the responsibility of the communities which benefit from them".
He felt that the change in approach brought many positives. Among them he listed where cost savings for the Council, an increase in community spirit and he claimed that communities are often more alert than the local authority when it comes to the needs and issues of the locality.
Leahy pointed out that expanding the current arrangement for grass cutting would require an extra €500,000. "At present most of the grass cutting and green area maintenance work carried out under the control of Clare County Council is carried out by contract – mostly in the Shannon and Ennis MDs, (large urban areas), the overall annual cost is in the region of €250,000. The estimated cost of extending grass cutting arrangements to all public open spaces in the county would be in excess of €750,000".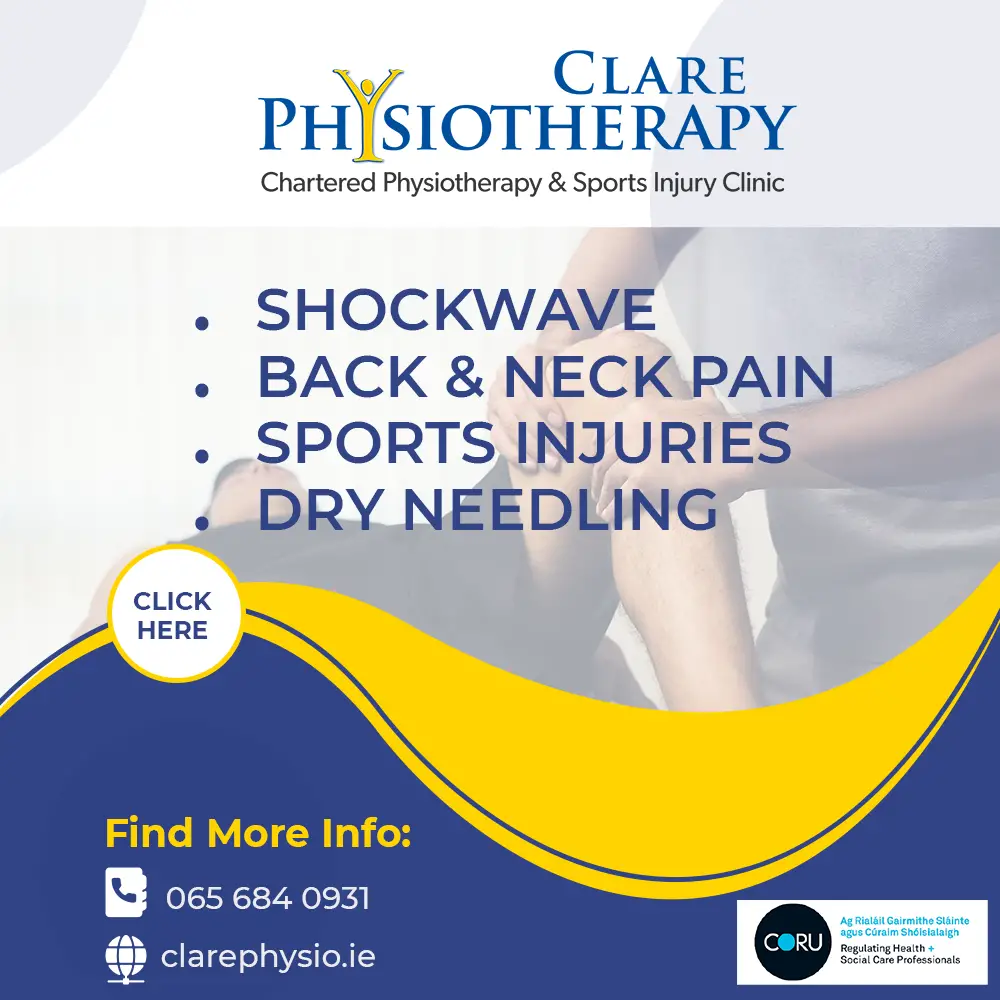 "Given that the current approach is working well and given the benefits of such an approach, I would recommend that we continue with the current arrangement especially when roads funding is still limited and has not recovered to 2008 funding levels," Leahy concluded.