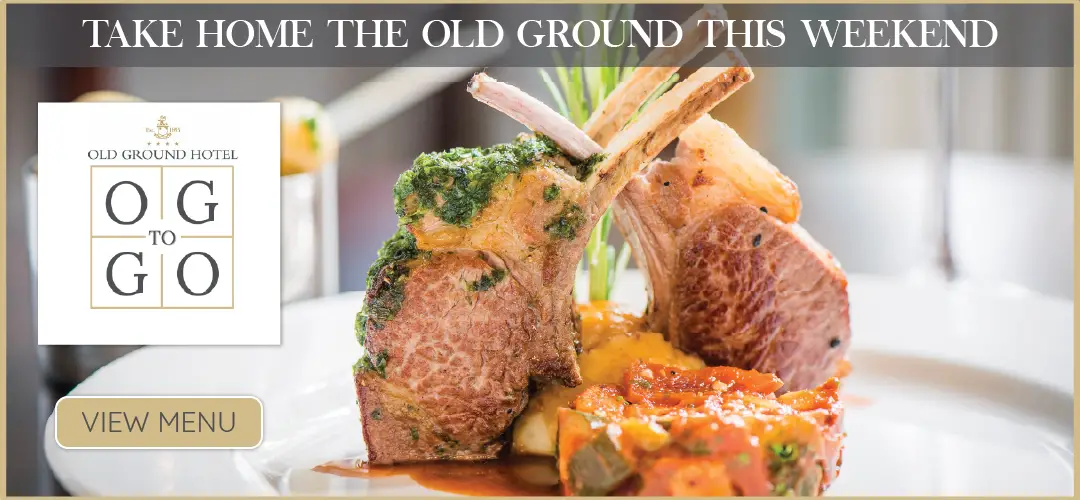 Shannon's grass-cutting contract for 2020 has been overhauled.
Immense frustration was experienced by residents and businesses in Shannon last year due to the standard of grass cutting by contractors in the area. It has been confirmed that the 2020 contract already been "overhauled" which will now include additional strimming and weed control works.
Cathaoirleach of the Shannon Municipal District, Cllr Gerry Flynn (IND) penned a motion at their March meeting seeking the implementation of "adequate measures" to deal with Shannon's green areas in 2020 and their "overgrown grass verge on footpaths and weed control".
Senior executive engineer, Aidan O'Rourke confirmed the grass cutting contract had been revamped this year, which came on the back of vast criticism. "Overgrown grass verges are an ongoing issue within our green area maintenance works and it is intended to examine how we might address this with a pilot project to take place this summer along Bóthar Mór," he stated.
You know the grief we got, some of us nearly lost our seats because of it whether they were waiting in the long grass or not for us," Cllr Flynn stated of the criticism. He suggested a "zonal approach" be adapted for the contract in Shannon Town in what he described as "the one big issue that troubles the people of Shannon".
Cllr Donna McGettigan (SF) asked that the bees be remembered when the verges are being done. "Just do the verges and leave the rest for the bees, that will stop people complaining". "We will get a buzz off them," Cllr Pat McMahon (FF) remarked while Cllr PJ Ryan (IND) commented, "We don't want to put down another year like we did last year with the maintenance contract. I still think the contract should be broken up".

NOTE: This meeting and discussion took place prior to the outbreak of COVID-19.