An appeal to have car registrations of consumers using drive-thrus and takeaways in a bid to clamp down on illegal dumping has met a stumbling block in the form of GDPR.
With a rise in illegal dumping observed in Co Clare over the past fourteen months, Cllr Ann Norton (IND) asked the Ennis Municipal District to examine putting the car registration of a driver collecting a takeaway or going through a drive-thru onto the bag in which their food is in "so when it's tossed out the window, it can delivered back to its owners with a fine for littering. This could be a pilot project to deter people from littering".
Merits of the motion were acknowledged by senior engineer Cyril Feeney "but unfortunately I do not believe there is a legislative basis under the Waste Management Act or Litter Pollution Act upon which we could compel vendors to affix vehicle registrations to takeaway bags".
He advised that GDPR legislation would class vehicle registrations as personal information. "The takeaway vendors would have no lawful basis for requesting that information from their customers. We will continue to work with the Regional Waste Management Office and REPAK in order to reduce the amount of food packaging put on the market in general".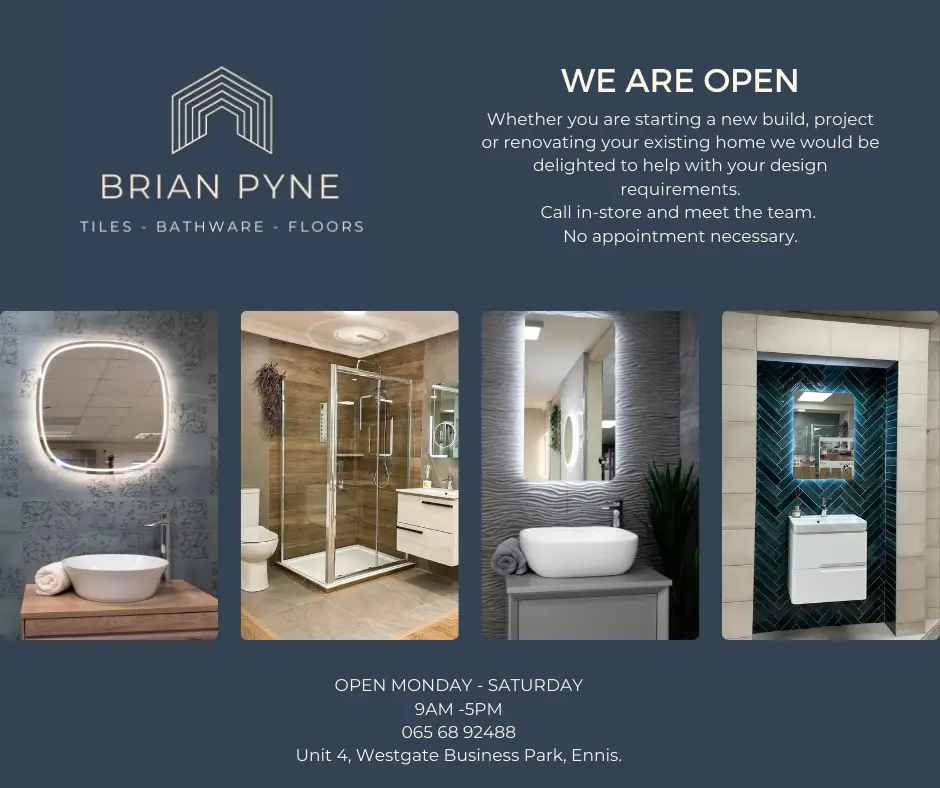 Louth Senator John McGahon (FG) in April made the call for the car registrations to be used in this manner. His idea was one Clare County Council could have acted on, Cllr Norton believed. "I thought it was an opportunity for us who are continuously looking at opportunities to reduce tipping, fly dumping and littering across our own county".
More people are accessing takeaways and drive-thrus with restaurants closed, the Barefield representative flagged. "There will be more demand over the summer season, it will be an awful shame for our county to be littered. They talk about GDPR but at the end of the day we're given our post by An Post on a daily basis, people use black bags filled with rubbish and dump them on the side of the road, Council sometimes use this information to fine people".
Feeney's response was to be expected "because of the difficulties with the legislative barrier that is GDPR," Cllr Clare Colleran Molloy (FF) felt. "We here in Ireland are extremely tolerant in protecting the eco-criminal, I'm talking about those who use the environment as their own dumping ground".
Speaking at the May meeting of the Ennis MD, Cllr Pat Daly (FF) detailed that he lives near a takeaway in Turnpike, "I see it on a daily basis, they throw the bag out the window, not all but a few".
This prompted Colleran Molloy to state that she has not personally witnessed an individual throwing rubbish on the street or failing to pick up faeces belonging to their dog "but when I do I will take action. More and more of us need to take ownership of it," she added. "I have often said it to people," Daly replied.
Senior executive officer, Leonore O'Neill told the meeting that Clare County Council and its Environment Section "will continue to work towards trying to educate the public and trying to reduce the levels of waste produced within the maximum remit".