*SOS Chairman, Denis Vaughan. Photograph: Eamon Ward
Shannon Airport is in an emergency situation, the organiser of a Clare based group demanding Government support has stated.
Urgent attention is needed for Shannon Airport, members of the Save our Shannon campaign highlighted at a rally held on Saturday afternoon.
A socially distanced rally was held by the SOS group at Shannon Airport involving just 15 supporters, a figure that was agreed with the authorities in light of COVID concerns. Clare TD, Cathal Crowe (FF) and Senator Timmy Dooley (FF) joined the group in their demonstration.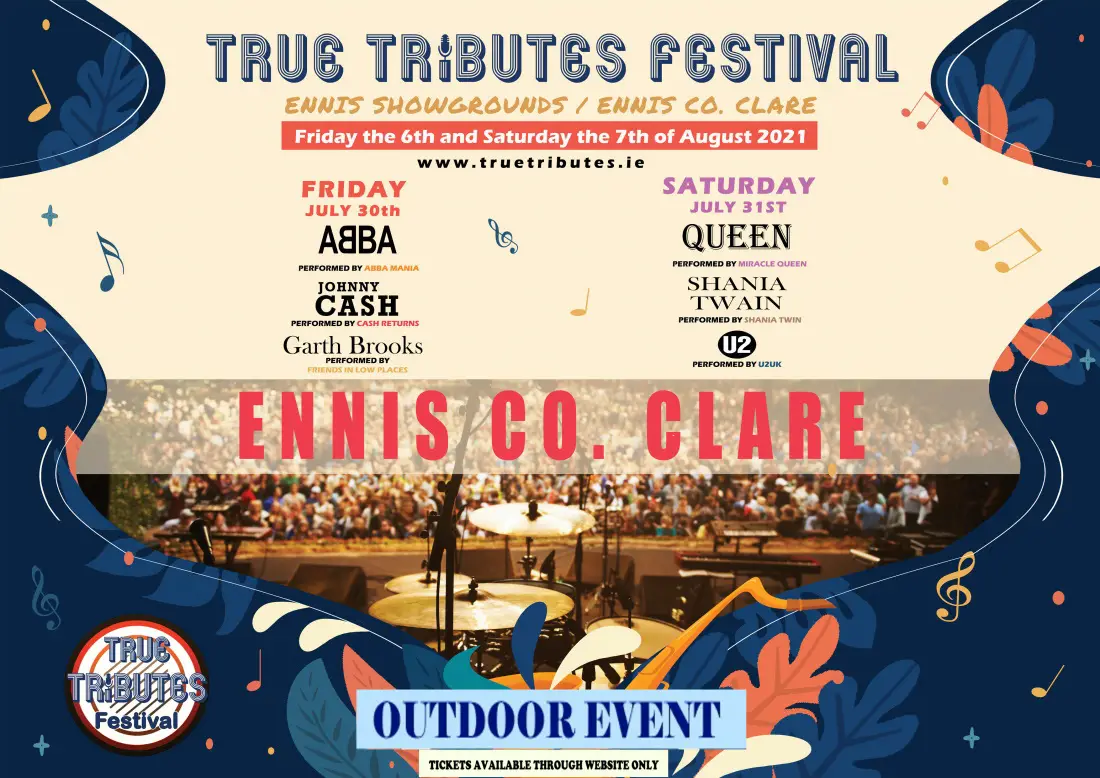 Chairman of SOS, Denis Vaughan stressed that Government action is needed now. "It is vital that government acts now to support the thousands of jobs that depend on the airport for their livelihoods. Our government must do something to incentivise airlines to put air services into Shannon and the other smaller airports. Otherwise, we will become a one-state airport".
"Disastrous" transport policies from the Government are not helping Shannon's future, Vaughan said at Saturday's rally. "The livelihoods of thousands of people are at stake".
He continued, "Of particular concern to SOS is the way in which Aer Lingus announced their departure from Shannon and Cork. Aer Lingus Shannon is constrained by politics and the self-interest of Dublin Airport. SOS favours the intervention of the Government to force Aer Lingus to reverse their plans for Shannon and Cork, after all are they are subsidising the airline. The government needs to support Shannon and champion regional economic development – a radical departure from past approaches".
Shannon can continue to play a central role in Ireland's post COVID recovery, the Ennistymon man believed as he pointed out that Shannon Airport was a major contributor to the economic health of the region prior to the pandemic.
"It's an emergency. We need action. Shannon Airport is massively important to our region, from an economic standpoint and the wider role in the lives of so many people in the Mid-West. We call on the government to initiate the needed steps for revival now. Let Shannon Airport and the Mid-West play a central role in the post-COVID national recovery," Denis concluded.