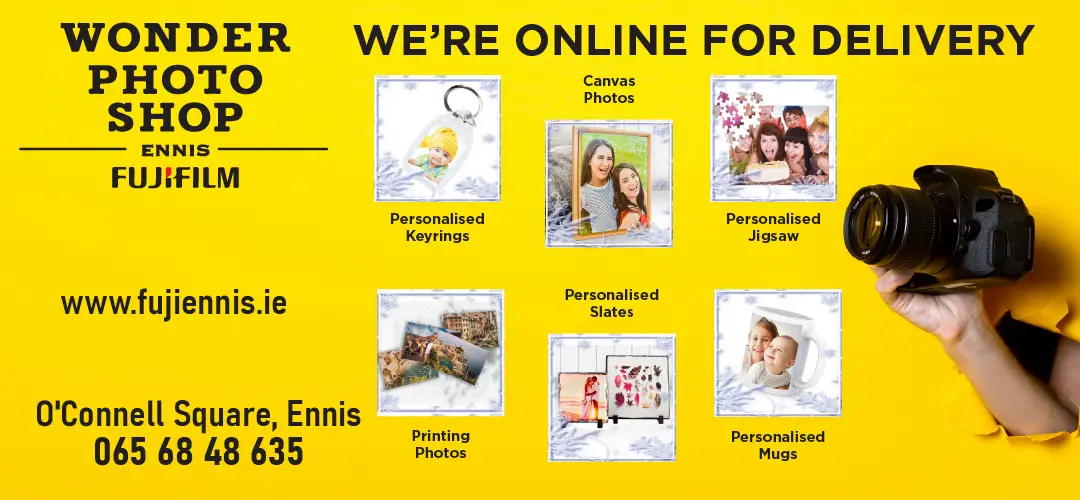 New COVID-19 restrictions are to come into effect from Christmas Eve.
From 3pm on December 24th, restaurants, gastro pubs and hairdressers will close at 3pm. Non-essential retail will remain open under the new restrictions as will gyms, swimming pools and leisure centres for individual training only. The restrictions were announced following recommendations from the National Public Health Emergency Team (NPHET).
A Cabinet meeting on Tuesday heard that COVID-19 case numbers were set to surpass 900 this evening.
Household visits will be limited to one other household after 26 December, down from the current limit of two other households. From 1 January, no household or garden visits will be permitted.
Inter-county travel will also be restricted from 27 December, though people who have already left their county can remain in another county until they are due to return home.
Hotels can only remain open for essential non-social and non-tourist purposes, except for guests who already have a booking and are due to check in up to and including 26 December.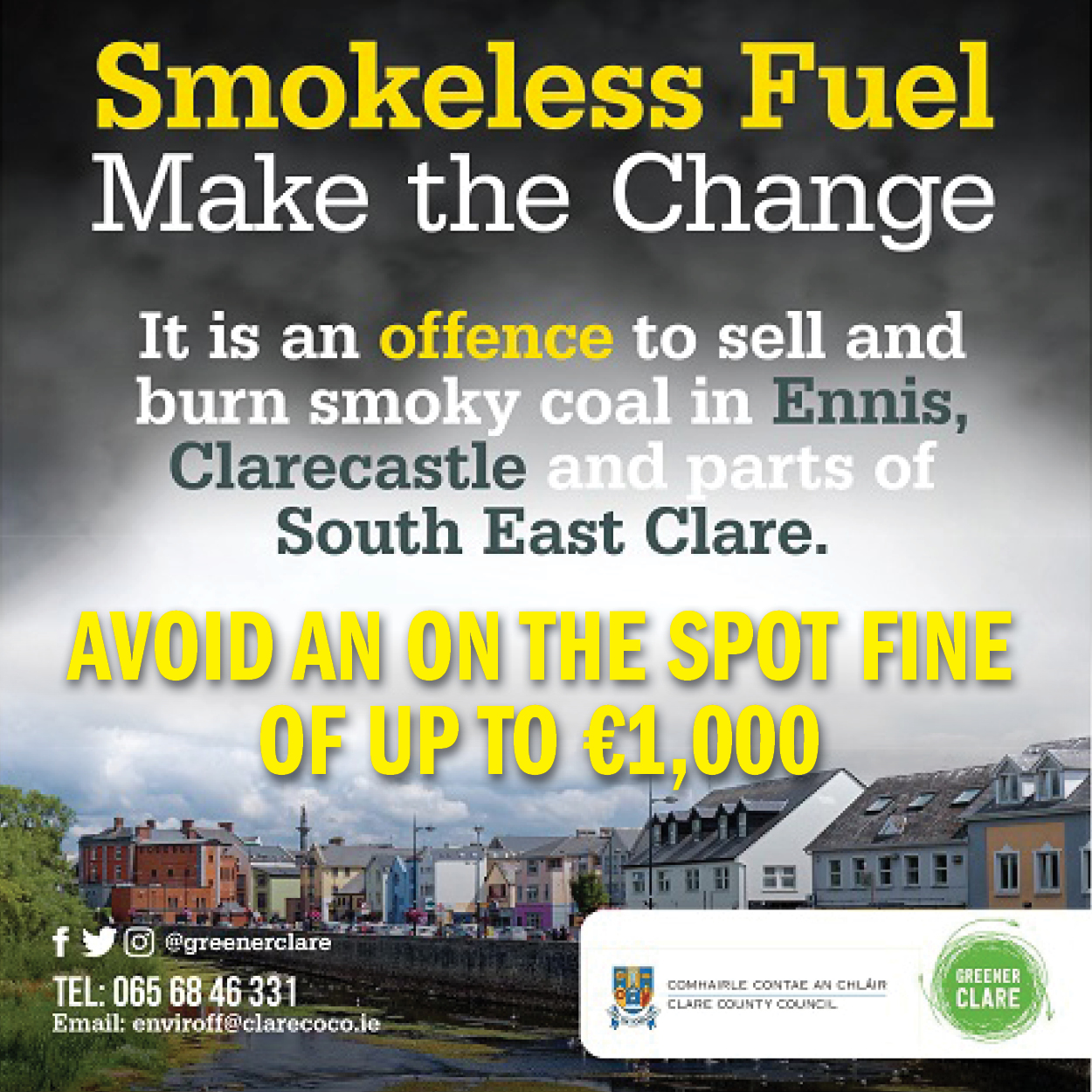 Religious services will go back to being online only from 26 December. The number of wedding guests remains at 25 until New Year's Day, then guests will be reduced to six from 2 January. Up to ten mourners will be permitted at funerals under the guidelines.
Working from home is recommended unless the presence of an individual is deemed essentially. Outdoor playgrounds, play areas and parks will remain open while online learning will be the primary function for higher, adult and further education. Schools will return as normal in January after the Christmas break
Public transport capacity should be restricted at 25%, the guideline s states. Museums, galleries, libraries and other cultural attractions will close.
Regarding sport, non-contact training in pods of up to 15 may take place outdoors. No matches/events should take place except for professional and elite sports and horse-racing and greyhound racing behind closed doors.
Announcing the measures, An Taoiseach Micheál Martin (FF) insisted the Government was acting "quickly and aggressively" in response to rising infection rates. Speaking at Government buildings, Mr Martin said: "One thing which remains absolutely consistent of this virus is that it is potentially deadly. And if it is left to spread unchecked. It will reach the most vulnerable, and they will pay a heavy price."
He confirmed that the restrictions would be reviewed again on January 12th. He acknowledged that "a lot of people will be receiving today's news with a heavy heart. I know that I bring it to you with one, but each and every one of us needs to remember that while we may not feel like what we have done today and what we are doing now, is saving lives, because of the sacrifices that so many are making. Many, many people who are alive today would not be otherwise."
He added: "As despondent as any of us might feel with the return of restrictions, it is important to remember that the hope is real. There is light at the end of the tunnel. Vaccines are on the way". The Taoiseach says new laws will be drawn up for extra enforcement for the new measures although many already exist.