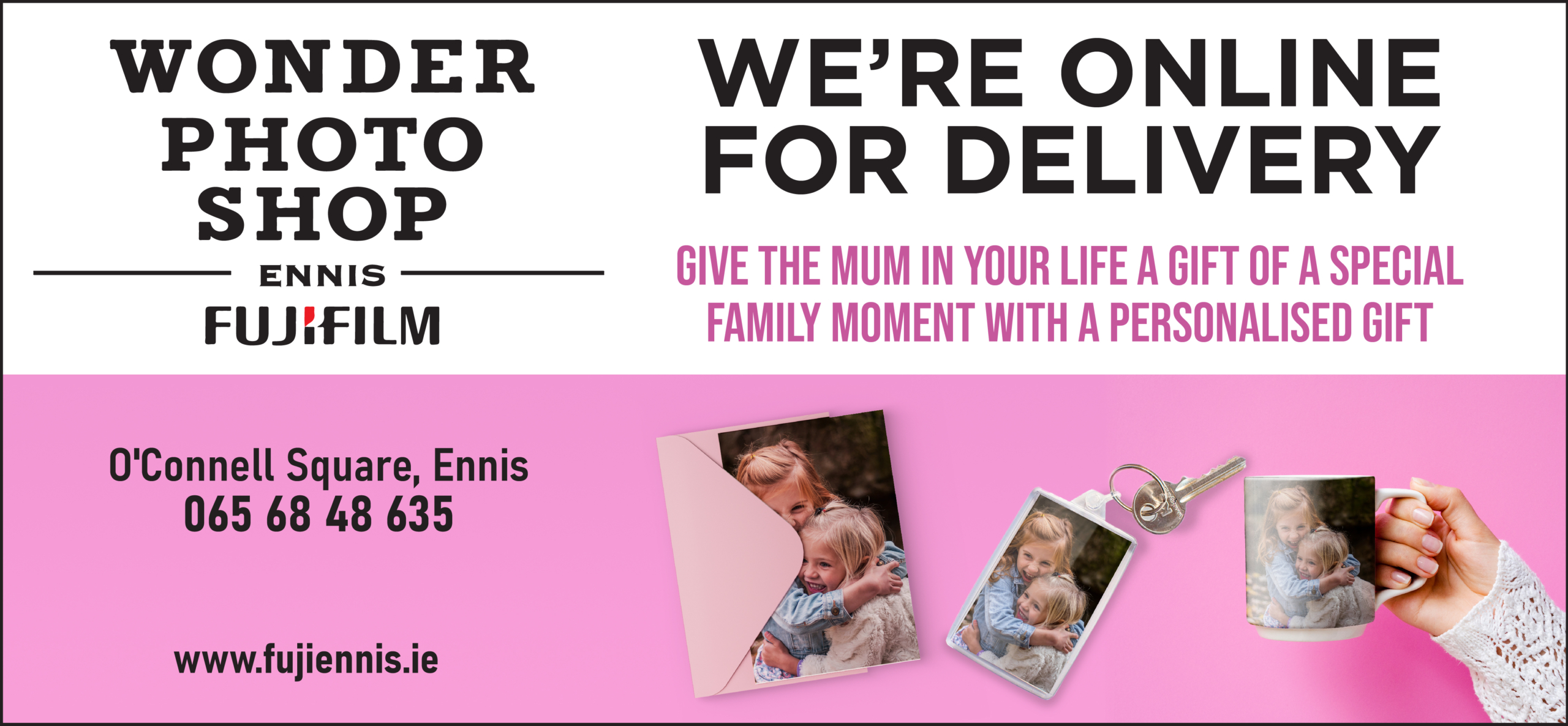 The introduction of level 5 restrictions in an effort to stop the spread of COVID-19 has resulted in the closure of all golf clubs until the end of November.
Golfers throughout the country have expressed their disappointment at this decision which has come after a particularly busy time for clubs, all of whom benefited from an influx of new members over the past couple of months.
Before the latest closure last week, some clubs managed to complete a busy schedule of competitions
The ladies of Gort golf club played their annual Christmas hampers competition when Charlotte Kelly (32) emerged as the winner of the 18 hole stableford event with 45 points from Bernie Browne (26) with 44 points. Patricia Callinan (36) was third with 39 points while Siobhan Forde (12) won the gross with 27 points.
In the 9 hole competition Anne Connolly (31) won with 21 points from Sandra Broderick (35) with 16 points.
In the Halloween Surprise competition the winner was Evelyn Fahey (37) with 92 from Marcella Killeen (26) with 89. Carmel Joyce (25) was third with 89 followed by Teresa Mahon (27) with 86, Ann Nolan (23) with 85, Anne Connolly (29) with 83, Patricia Callinan (35) with 82, Ena Furey (39) with 81, Petra O'Connor (23) with 79 and Charlotte Kelly (28) with 73.