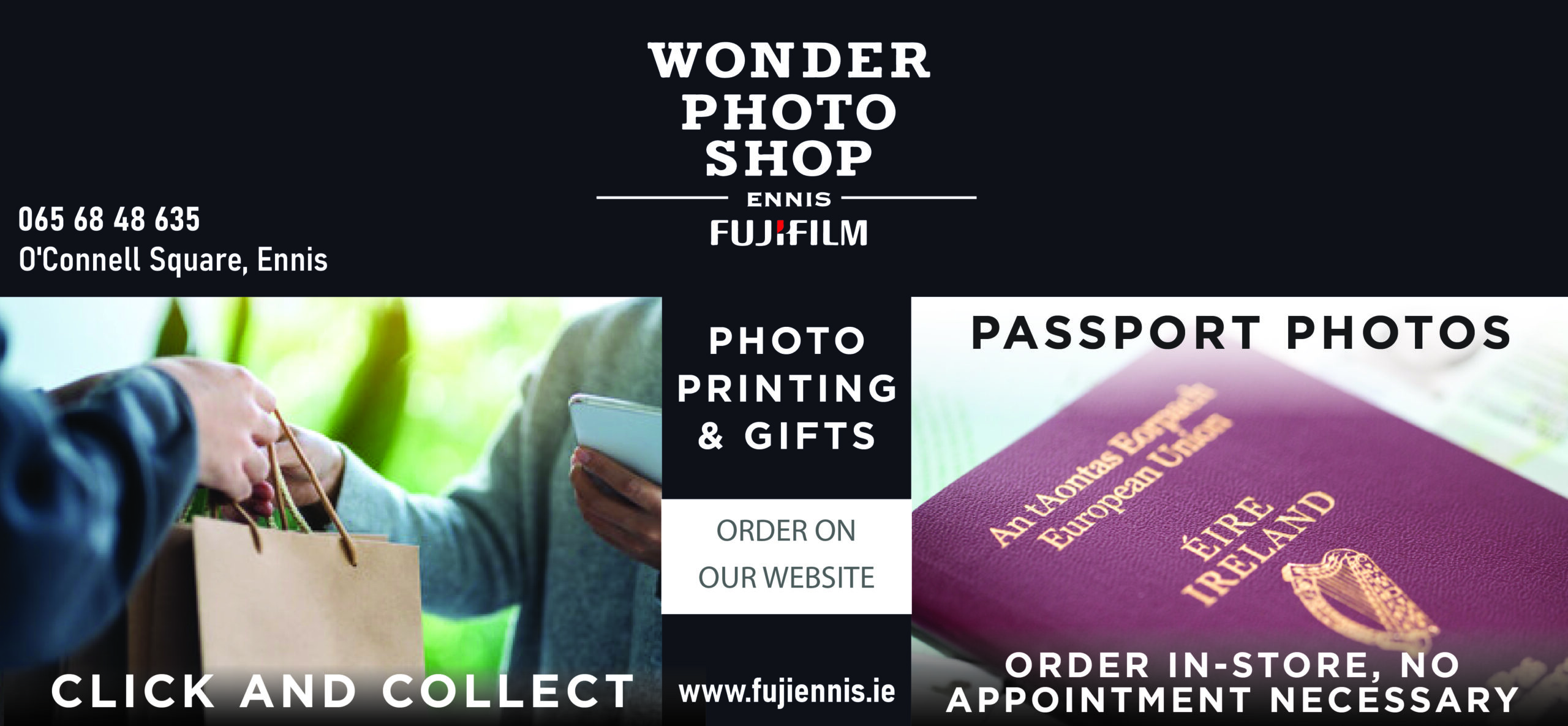 Through the purchase of an adjoining property in November 2019, which doubled the size of their support centre, Gort Cancer Support have been able to successfully provide an essential service to the local community even throughout the Covid-19 crisis.
In June 2007 Gort Cancer Support Group was established to provide caring, confidential, equitable and high-quality community-based supportive services and promote a holistic and positive wellbeing in a safe haven environment for anybody affected by a cancer diagnosis.
As well as repaying their borrowings, the support centre needs to ensure that they have sufficient funds to provide the range of vital supportive services they offer. This includes adult and children's counselling, lymph drainage therapy, reflexology, acupuncture, cognitive behavioural therapy, art classes, tai chi classes, mindful meditation and a volunteer driver service, all of which are provided free of charge to individuals after they have received a cancer diagnosis.
Director, Mary Nolan, speaks about the necessity of essential services, "There is a bright, colourful room dedicated for the child councillor play therapist. Unfortunately, we have many parents coming to us with very young children who are badly affected and require a play therapist. They communicate with them in a one-to-one play centre environment. There has been a huge uptake on this new service. There has been great progress with some of the children that have went in. It helps them to express their feelings and deal with them. It's a huge benefit and unfortunately its something that will be more and more needed."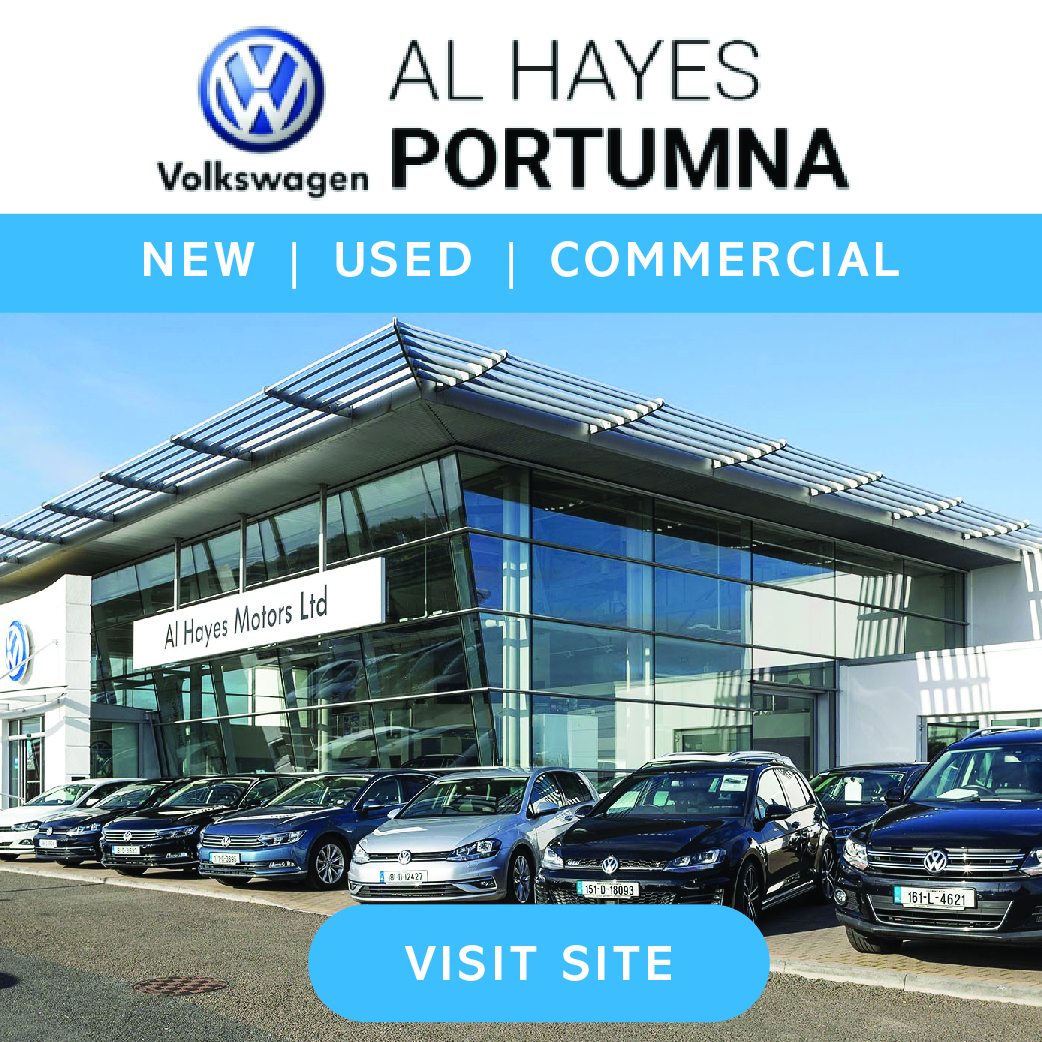 Gort Cancer Support is managed and run by voluntary directors, management committee, meet and greet volunteers, volunteer drivers, volunteer facilitators of supportive activities, volunteer office administration with the assistance of two people on a Community Employment Scheme. There is no state funding received and none of the staff on board are paid.
This year, Gort Cancer Support has appointed Rose Da Silva, who Mary mentions, has been a huge help in assisting with local Brazilians that are looking to avail of their services but do not have a sufficient level of English to communicate with staff on board. The native Portuguese speaker assists in an office administration role. "With Rosa's friendly and kind manner, she can make them feel very welcome while translating their needs and ensuring that we understand their requirements in order to be able to offer them the correct supports," Mary states.
On the benevolence shown by the entirety of the staff on board, Mary outlines, "Every volunteer involved in Gort Cancer Support give wholeheartedly their time and expertise to ensure that the Support Centre is always opened from 9.30am to 4pm Monday to Friday. Without the dedication and commitment of all the volunteers it would not be possible to run and operate the support centre – 'Those who can, do. Those who can do more, Volunteer.'"
Adding, "There is no payment, there is no nothing, you do it because you know that there is great satisfaction in knowing that you have helped to lighten someone's load along the way. That is the only reason that we do it. There isn't a house in Ireland that is in some way affected by cancer. Everybody has somebody."
Like every other charitable organisation, Gort Cancer Support has had to postpone or cancel many fundraising events planned for this year due to Covid-19. The Valentine's Ball in February at the Lady Gregory Hotel helped raise €16,000, but this was the last major event held in aid of the support centre. While people have got creative, hosting virtual coffee mornings, Big Hair Fun Days, it remains a difficult time to raise funds. The charity is always delighted to hear from individuals or businesses who are looking to donate or fundraise on their behalf.
On the future of Gort Cancer Support, Mary states, "We hope once Covid is over, we can get the place back up to full capacity. There is so much that we can do. Before Covid, we had a book club, mindful meditation on a Monday, art on a Tuesday, Tai Chi on a Wednesday, Pins and Needles on a Thursday, Digital Training on a Friday and there are so many more things we are hoping to do. Our volunteer drivers will collect someone, drop them to the hospital door and collect them after from the front door and return them to their homes. We really do want to thank all the people that have supported us throughout the years, as we wouldn't be in existence without them."
To donate, visit www.gortcancersupport.ie to pledge your support. Donations can also be dropped in or posted to the support centre.