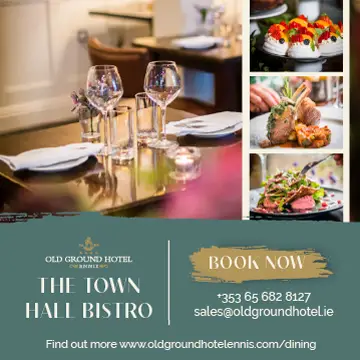 Eight Irish publishers participating in News Showcase including Mediahuis, Celtic Media and The Irish Times Group
Google News Showcase, the new product experience and licensing programme for news, will begin rolling out with national, regional and local publishers today in Ireland. Showcase provides new ways for readers to access and understand the stories that matter to them.
Mediahuis has today joined the seven Irish publishers that have signed licensing agreements to participate in Google News Showcase, with The Irish Independent and The Sunday World among the titles being added to the 40 national and regional publications providing content for readers, which includes The Irish Examiner, Connaught Telegraph, Clare Echo, Donegal Daily, Derry Now, The Irish Times, Irish Mirror, The Journal and more.
Backed by a $1 billion investment in news around the world, Google News Showcase gives news organisations the ability to curate news content on Google's News and Discover platforms for their readers, giving better context to stories and connecting readers with the news that matters to them. News Showcase panels display an enhanced view of an article or articles, giving publishers more ways to bring news to readers and explain it in their own voice, along with more direct control of presentation and their branding.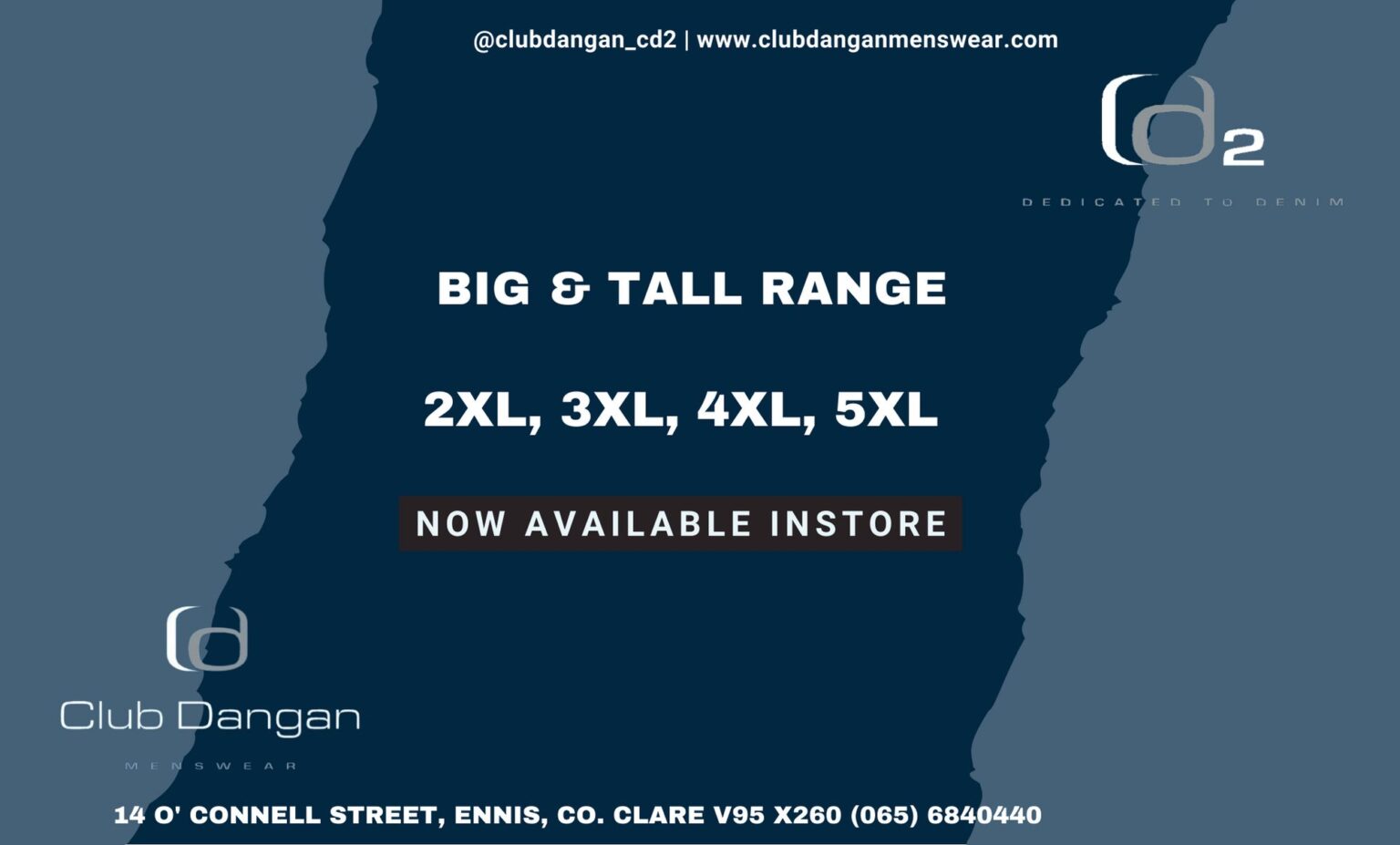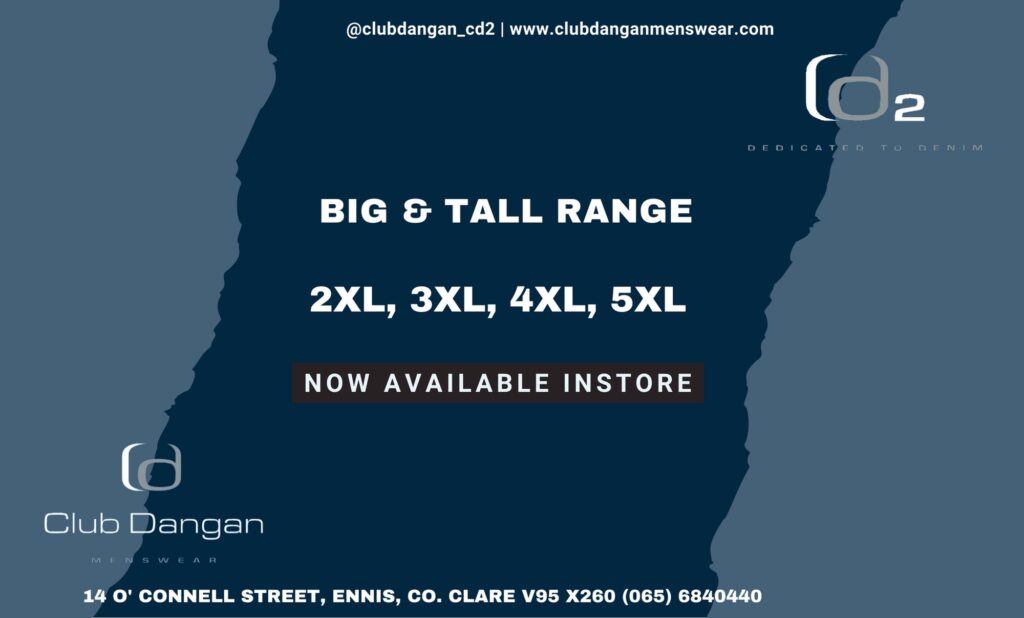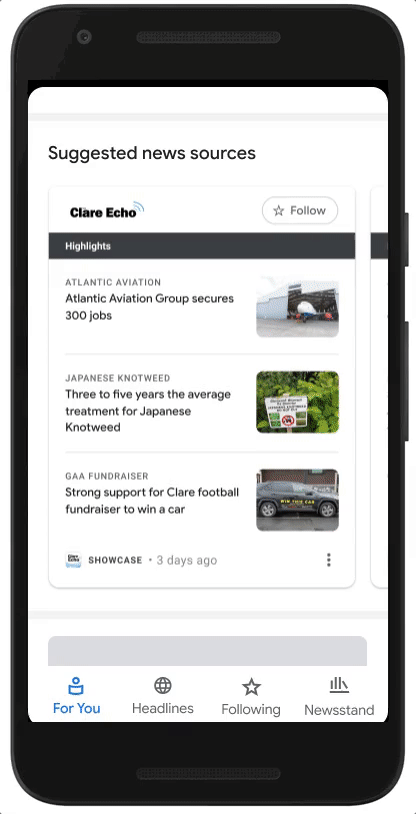 People who click on News Showcase panels are sent directly to the publisher's website to read the full story, driving valuable traffic and enabling publishers to deepen their relationships with readers.
People will see panels from publishers they follow in their personalized feeds, and they might also see panels from publishers they're less familiar with, presented as options in the Google News "For You" feed and inside "Newsstand," the discovery area of Google News.
As part of licensing agreements with publishers for News Showcase, Google is also paying participating news organizations to give readers access to a limited amount of paywalled content, giving readers the opportunity to read more of a publisher's articles than they would otherwise be able to access.
"It is an honour for us as a locally-owned, independent publisher to have partnered with Google News Showcase," says Stuart Holly, editor of regional newspaper The Clare Echo. "We strive to constantly evolve and by partnering with Google, not only are we further progressing the reader experience but also we are afforded the opportunity to further invest in public interest journalism. I look forward to using the platform myself to navigate my way directly to trustworthy, interesting and interactive news feeds."
Anthony Nakache, Director of Online Partnerships, EMEA, Google, said, "The rollout of Google News Showcase in Ireland represents the next step for Google and publishers creating a sustainable model for news. We are committed to continuously supporting journalism, and investing in this support, and I'm pleased to see Google News Showcase launch in Ireland with such a high volume of high-calibre publications. Over the coming months, we'll be working closely with our news partners and taking on board their feedback while also bringing new publishers to the Showcase programme with more publications and content accessible to Irish readers."
Google News Showcase is part of Google's commitment to the future of news in Ireland. Google Ireland supports news publishers in a number of other ways including through innovation funding, programs to support business sustainability like the Digital Growth Programme, and training for almost 2,000 Irish journalists and journalism students through the Google News Lab.