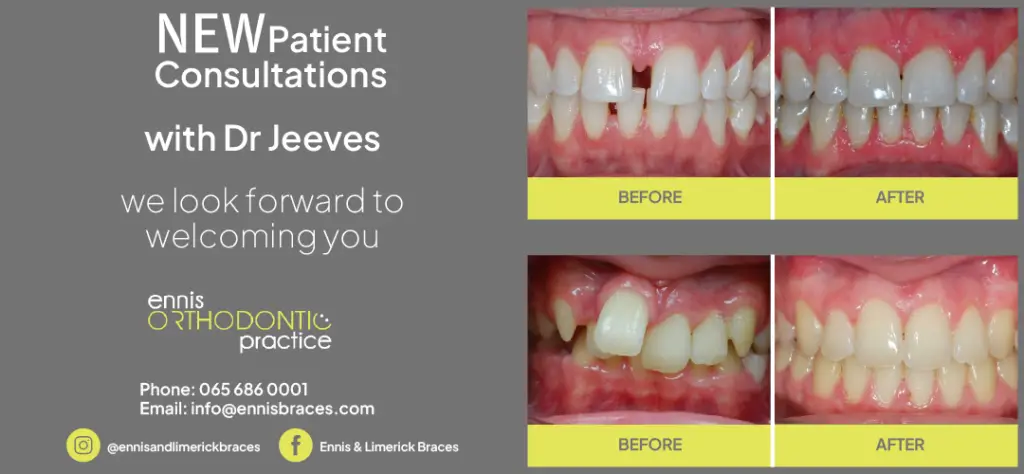 THE episode of RTE's Room to Improve featuring interior designer and authentic Feng Shui artist Nina Kati was the most popular of the recent series.
Aoife Madden was so impressed, she just had to have her come and speak to her clients at Madden Furniture.
"Nina was seen on Room to Improve there recently and I really wanted to get her here to Ennis. She's everything I like about an interior designer.
"She's 100 per cent authentic. No more than ourselves, she's not trying to sell, sell, sell. You want what's right for the person," Aoife said.
On Thursday evening last, Nina spoke to a packed house about creating positivity in the home.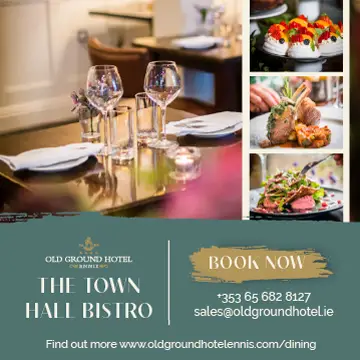 Nina said she has been busy since she first started the business 20 years ago as Irish people are very conscious about creating positive vibes in their home.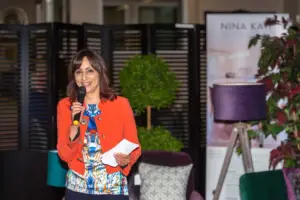 "It's very hard for people to climb back up when you're very low. But with a bit of determination and a little bit of positivity I think anything can happen," she added.
Madden Furniture Ennis have been retailing furniture, soft furnishings and accessories for 40 years to customers all over Ireland.
They now stand as one of the leading retailers of Interior Furnishings in the Mid-West.
Their beautiful award winning showroom displays leading brands such as Fama, Sealy, La-Z-Boy, Sherborne and lots more.
Aoife pointed out that people are starting to re-decorate their homes again now that the recession is over and she wants to help people create the best possible space for them.
"There's no point selling something to a customer if they're going to go out that door and feel like they're pushed into a sale and they're not happy.
"We want people to come in here every week if they want to and browse and not spend a thing as long as they feel comfortable coming in to our showroom and that positive energy that we give out," Aoife added.