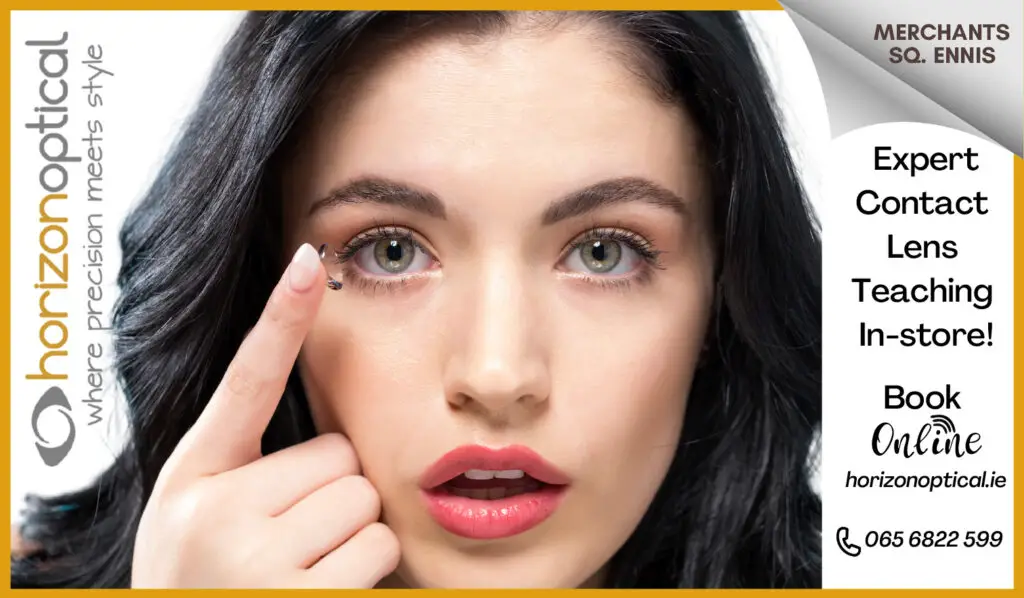 *Action from the 2020 South of Ireland Golf Championship in Lahinch. Photograph: Brian Arthur
Golf clubs have been advised to prepare for a surge in activity as the sport becomes one of the first to resume on May 18th.
On Friday night, a protocol on the re-introduction of golf within the Republic of Ireland was published by the Golfing Union of Ireland and Irish Ladies Golf Union. The implementation of recommended measures is deemed as essential to maintain the safety of all members and full compliance is to be adhered to.
Clubs across Co Clare expect demand for golf to be high as it is one of a minority of recreational activities available to people during current restrictions. As such, all clubs are to put in place tee time restrictions with golfers to book in advance online or by telephone up until the end of August at the earliest.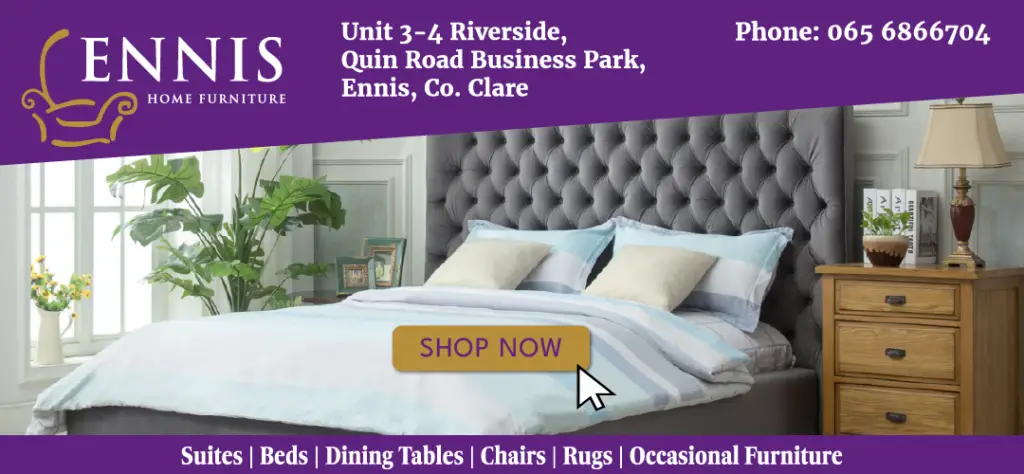 Daily timesheets are restricted to a minimum of 10, 12 or 14 minute intervals, one interval must be chosen for each day by clubs. If ten minute intervals are chosen, play will be restricted to one golfer per time, two will be allowed for 12 minute intervals and the maximum of three for 14 minute intervals. This will allow a maximum of 60 golfers occupying an 18 hole course at any time which equates at 55% of full capacity.
Playing will be on a limited basis over the coming months, members have been advised. Expectations on the quality of courses "need to be tempered" as maintenance has been carried out with "significant limitations in terms of staff and equipment". Play is restricted to members only, closed club competitions will resume on June 8th and open competitions on June 29th.
During phase one, golfers with colds or COVID-19 symptoms are not permitted to play, physical distancing rules are to be followed at all times notably in the car park and on the course. Bars and restaurants in clubs will remain closed, access to toilet facilities is permitted so long as they frequently cleaned.
On the course, members are instructed not to the touch the flag, rakes will not be on course so golfers are requested to use their feet or a club to smooth bunkers. The use of golf buggies is discouraged during the first phase. Juniors are to limit themselves to playing with members of the same household, where possible but they must play with an adult at all times until June 29th.
Extra time is to be spent on preparing before playing a round of golf. Individuals are urged to have a sufficient number of golf balls, markers and tees to prevent the exchange of equipment with others. Personnel should not arrive at the club fifteen minutes before they are due to tee off. Golfers are to bring their own hydration, food and hand sanitiser.
A spokesperson for the two unions involved in the protocol told The Clare Echo, "Golf is in the very privileged position to be allowed to resume at this stage and this return has been based on the sport being able to demonstrate to government that it can take place in a safe, socially distant manner.
"All clubs, golfers and staff have a shared responsibility to ensure the Protocol is adhered to. We ask that clubs pledge their commitment to implementing the protocol by signing up using the link sent by email to the club".