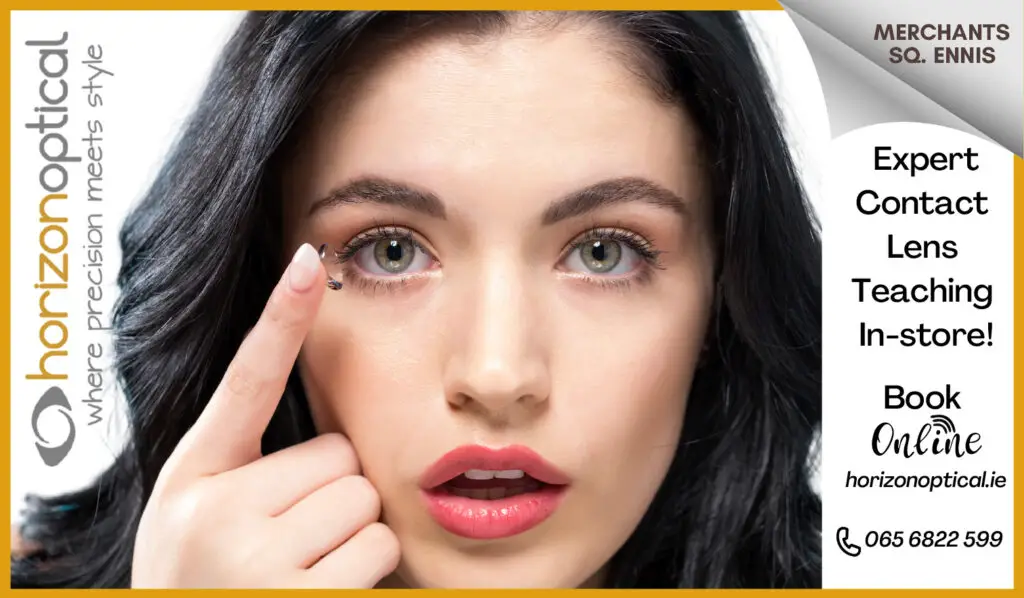 *Pauline Dunleavy.
Pauline Dunleavy set up Anchor Crafts Kilrush 20 years ago. Operating the shop all on her own, Pauline exclaims that each day brings about a different challenge, supported by a great customer base in Kilrush.
Stocking a full range of jewellery, candles, handbags, household goods and paintings, Pauline has found Anchor Crafts as a great way to showcase her handmade jewellery and artwork. Pauline took up painting alongside her late mother, something her mother had always wanted to do.
Since then, Pauline has been showcasing her own personal seascapes and landscapes in store. Also available in Anchor Crafts, is handmade jewellery made from clay. "It's good to sit down with slabs of clay and you have to literally design the piece and go from there. When you are finished the piece, you have to bake it, to harden it. It starts out as mála, like you use when you are in school. Then you condition it and make a design. It's pretty intricate but a great medium to work on," she states.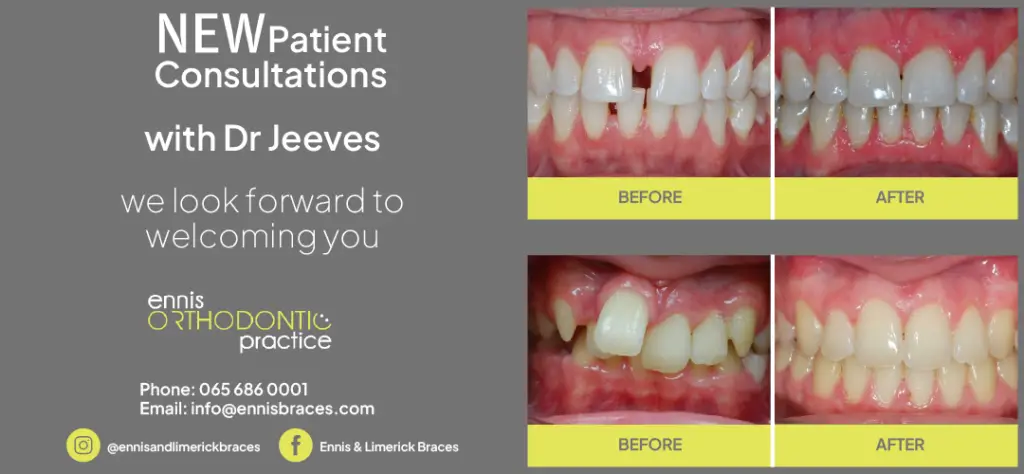 Like many businesses, Pauline had to close down in March and again for the second lockdown. I used to take it for granted, she opines. Adding that, now she really appreciates her workplace. Anchor Crafts went online throughout Level 5 restrictions, with the site containing a full catalogue of items in store. Pauline admits that online trading, "Kept the wolf from the door", during the difficulty of Covid-19. She urges anyone thinking of setting up online or simply looking to upgrade their website, to contact the Local Enterprise Office (LEO).
She states: "I got in contact with Declan Meaney in the LEO. He had amazing patience with me and the procedure is quite easy. There are three quotations and all you do is pick the one that suits you best. I also availed of the voucher and a great marketing course run by Evan Mangan. This really got me into the 21st Century. I would recommend to anyone. Ring up and have a chat. The level of co-operation I got was unbelievable."
Pauline has noted a largely positive return to business at Anchor Crafts. On the first day of re-opening there were people waiting outside, just like Christmas Eve, she tells. Despite the popularity of her online store, Pauline feels that little compares to the in-store experience felt within Anchor Crafts.
"I always have unique pieces here. I do a lot of research into my products. No other shops in West Clare or Clare stock the same items. You get value for money; great service and I am there to meet everyone. Let's hope we all come up safe by the end of Christmas," she concludes.
This article is part of the Click for Clare initiative by The Clare Echo and Local Enterprise Office Clare. To visit Anchor Crafts click here. To shop online in Clare click here.