Traffic calming measures are to be installed following the extension of a housing estate in Newmarket-on-Fergus.
Additional houses are currently being constructed at the Gleann Cora estate in Newmarket-on-Fergus which is located within close proximity to Fr Murphy Memorial Park, the home of the local GAA club.
Installation of traffic calming measures opposite the green area in the estate were requested by Cllr Pat McMahon (FF) "to protect the children that frequently use this area".
Officials within the Shannon Municipal District have previously been contacted in relation to traffic concerns at Gleann Cora "particularly in relation to proposals to extend the estate," senior executive engineer Aidan O'Rourke revealed.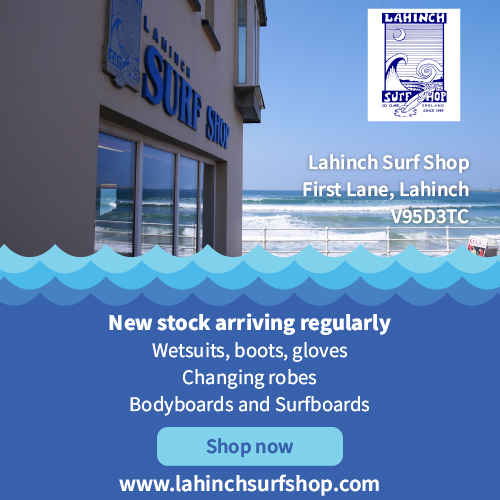 Planning granted by the local authority for additional houses at Gleann Cora included "both traffic calming measures in the new build area and a contribution towards the cost of provision of simple traffic calming measures in the older section of this estate. On receipt of this funding it will be possible to install appropriate measures here," O'Rourke stated.
With it being the "one green area" in Gleann Cora, Cllr McMahon highlighted that it attracts all the young children in the estate. He cautioned that it is a cul-de-sac and children are not looking left and right at all times. "Major works are ongoing for part two of the works, it is common sense not to put traffic calming in until that is finished," he added. Cllr Gerry Flynn (IND) seconded the motion.