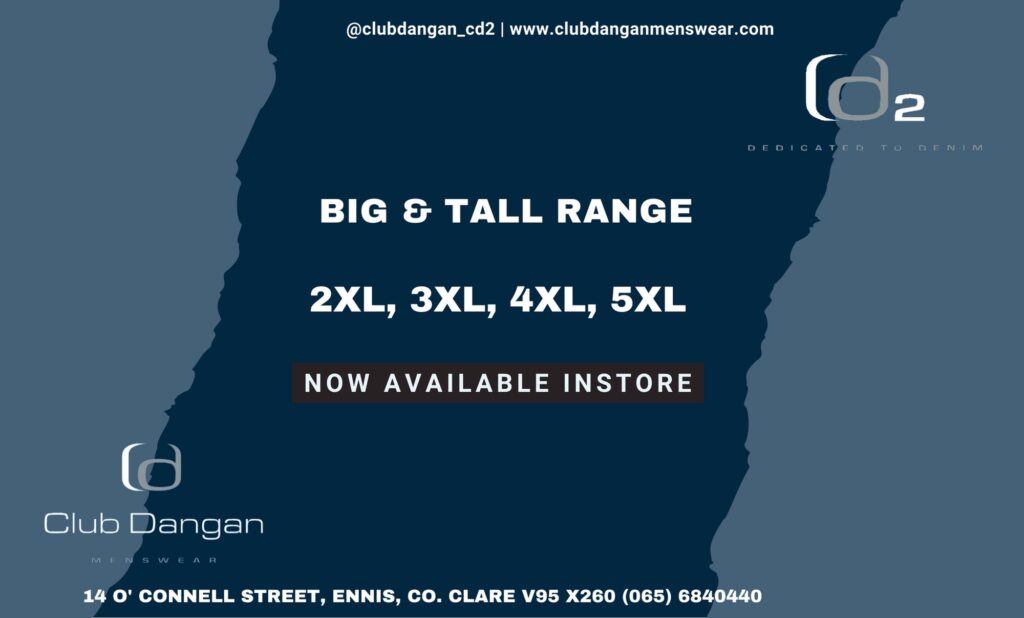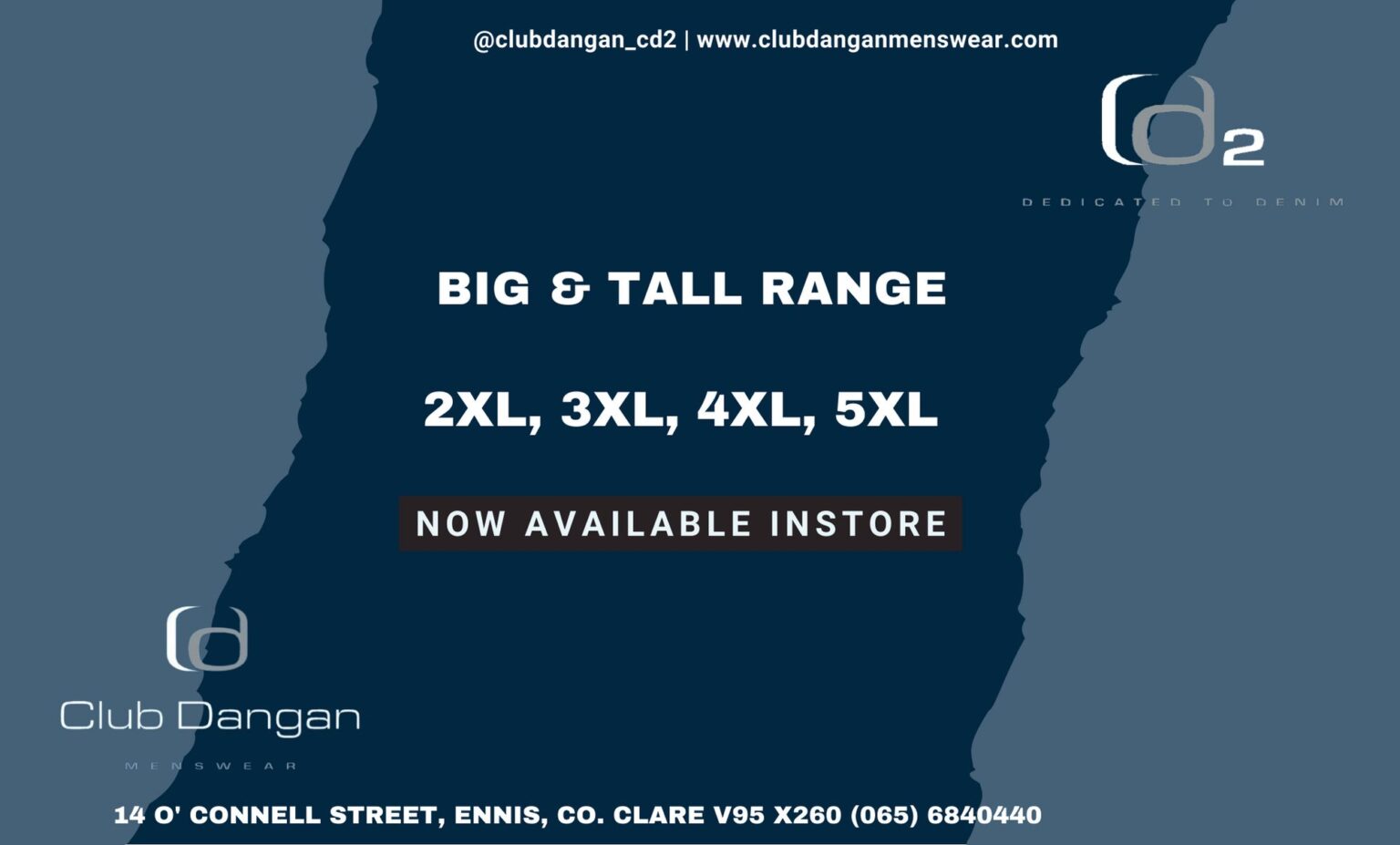 *Sláinte an Chláir. Photograph: Paschal Brooks
WE DID a double take when we heard that Gillian Davis Dunphy was aiming to do 100,000 steps in a day for charity. Surely an extra zero slipped in there by accident?
But no, it was right the first time! The Ennis woman will walk 100,000 steps in a 5km loop around her home in under 24 hours to raise money for Cahercalla Hospice and Sláinte an Chláir.
Starting on Saturday, May 30 at 3am, she hopes to walk the equivalent of 50 miles in about 18 hours.
"I just wanted to do something while we're all locked up and restricted and feeling a bit helpless, just to give something back," Gillian said.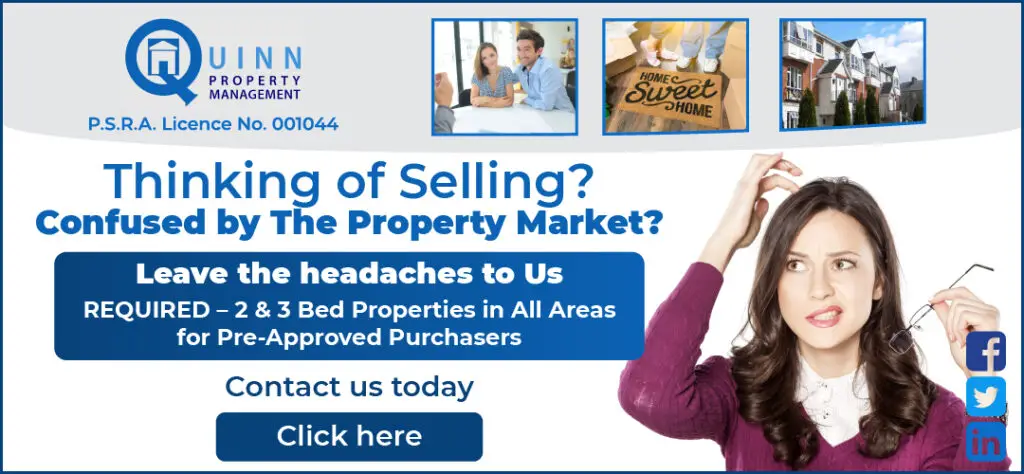 Her niece Jen O'Sullivan and her friend Ollie Mullooly will walk the 100,000 steps with her and members of her WellFit – eat well, stay fit online fitness community will walk some of the way in their own localities.
The qualified personal trainer wants all funds raised to go to local frontline charities. She chose Cahercalla Hospice after reading a Clare Echo article outlining how the charity was struggling to raise funds. She also chose Sláinte an Chláir as a second charitable organisation.
"I wanted to do it for healthcare workers and for people who are putting themselves out there at this risky time when we can't do it. I wanted to keep it local.
"Cahercalla Hospice and Sláinte an Chláir seem to be really suffering at the moment with their lack of charity events and stuff that they normally would be able to do," Gillian commented.
Visit Gillian's GoFundMe page here and keep up to date with her progress on the day here.