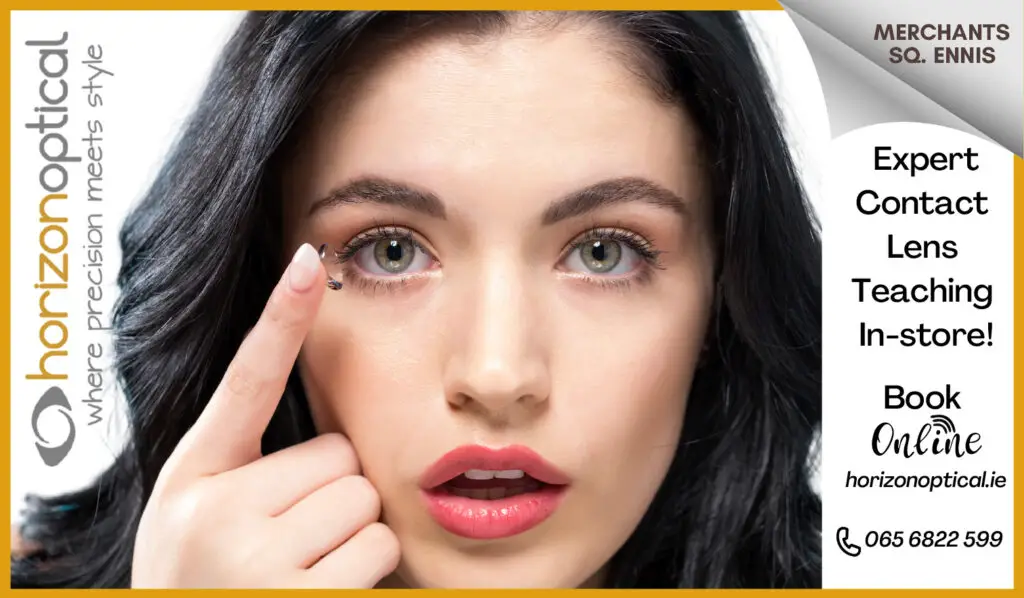 *Cllr Roisin Garvey (GP) talks to The Clare Echo Editor, Stuart Holly. Photograph: Joe Buckley
Warm embraces were shared between Cllr Róisín Garvey (GP) and various members of her campaign team after she was finally eliminated at a quarter past one on Monday in sixth place.
Having previously declared herself as the strongest rural Green candidate, it did transpire that way as she reached 7,339 votes (5,624 first preferences). However it wouldn't be enough and interactions between this writer and her supporters throughout the weekend indicated that had Violet Anne Wynne's transfers come into play (always an unlikely permutation), the Inagh woman would have had a true shot at a place in Dáil Eireann.
Despite knowing her fate well in advance, Garvey's family and friends were sure to comfort her following the announcement from Returning Officer Pat Wallace of her elimination. Ms Garvey remarked on the notable support she received from her campaign team – even the ones she hadn't met, yet alone hugged. "Aw look sure, we started off with four or five of us and there's a few Green Party members who got involved but there was 140 people involved in my campaign and they came from Loop Head right over to Flagmount. I had people involved from every corner of the county and I didn't even meet them all. There's people I don't even know who joined my campaign team because they liked the cut of my jib as they say so it was a huge honour.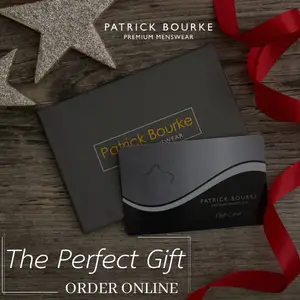 "I think we did really well today, we gave people a different choice that was based on positivity and hope and trying to do things right by the people on a housing level, on a health level. I think maybe the Green Party's message is obviously a climate change message, but for me it was a lot more than that. Having read their policies and analysed them to the hilt before I ever got involved with the Greens, I think they actually have the solutions we need: this idea of a just transition. We don't want people suffering from fuel poverty, the climate has changed and fossil fuel prices are going to go up and up and at the moment people rely on them for everything so if we don't prepare for that and prevent people from getting stuck in fuel poverty. I like the Green Party's idea of helping people to avoid that scenario."
Cllr Garvey said she had no regrets as to how her campaign was run stating that nobody could have predicted the wave of support for Sinn Féin. "I think getting 10 per cent of the vote in Clare is phenomenal for a rural Green candidate and I think it's a sign of good things to come. I liked our campaign, it was always positive, it was always clean, it was based on reality and things we can achieve and I'm really proud of that."
Looking ahead, Róisín said "who knows" if she will run in another general election in the future. "A lot of promises were made by people who will be in power now so let's see if they fulfil them. I don't know if that's going to happen and if it doesn't maybe there is going to be another election."