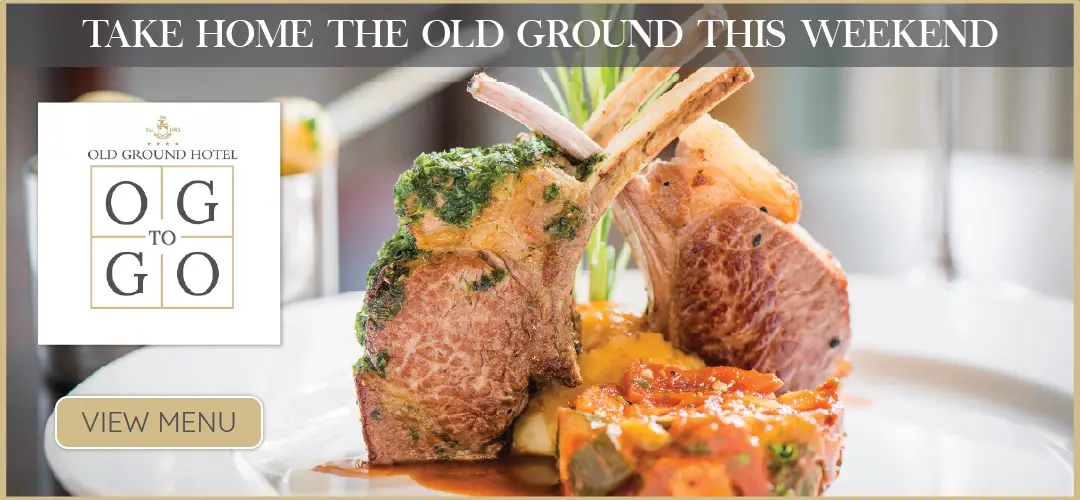 *Bernd Goetz (cameraman); Mark Hammerl (sound engineer); Nathaly Janho (director); and Tony Kirby, Heart of Burren Walks, filming in the Burren National Park for the popular German travel programme called Service:Reisen Die Ratgeber. Photograph: Eamon Ward
German TV station, Hessicher Rundfunk were filming in Clare this week along the Wild Atlantic Way with shots from the county to be screened to over 500,000 viewers next year.
Popular travel programme, Service:Reisen Die Ratgeber showcases different destinations around the world, offering holiday tips to German travellers. A forty five minute episode will be produced about Ireland plus five short episodes, all of which will air in early 2020 to more than 500,000 viewers.
Filming took place at numerous locations such as the Kilkee Cliffs, Spanish Point beach, the Cliffs of Moher and the Burren. As guests of Tourism Ireland and Fáilte Ireland, the crew stayed at The Bellbridge House Hotel in Miltown Malbay. Germany is the third-largest source of visitors to the island of Ireland and one of the largest outbound travel markets in the world.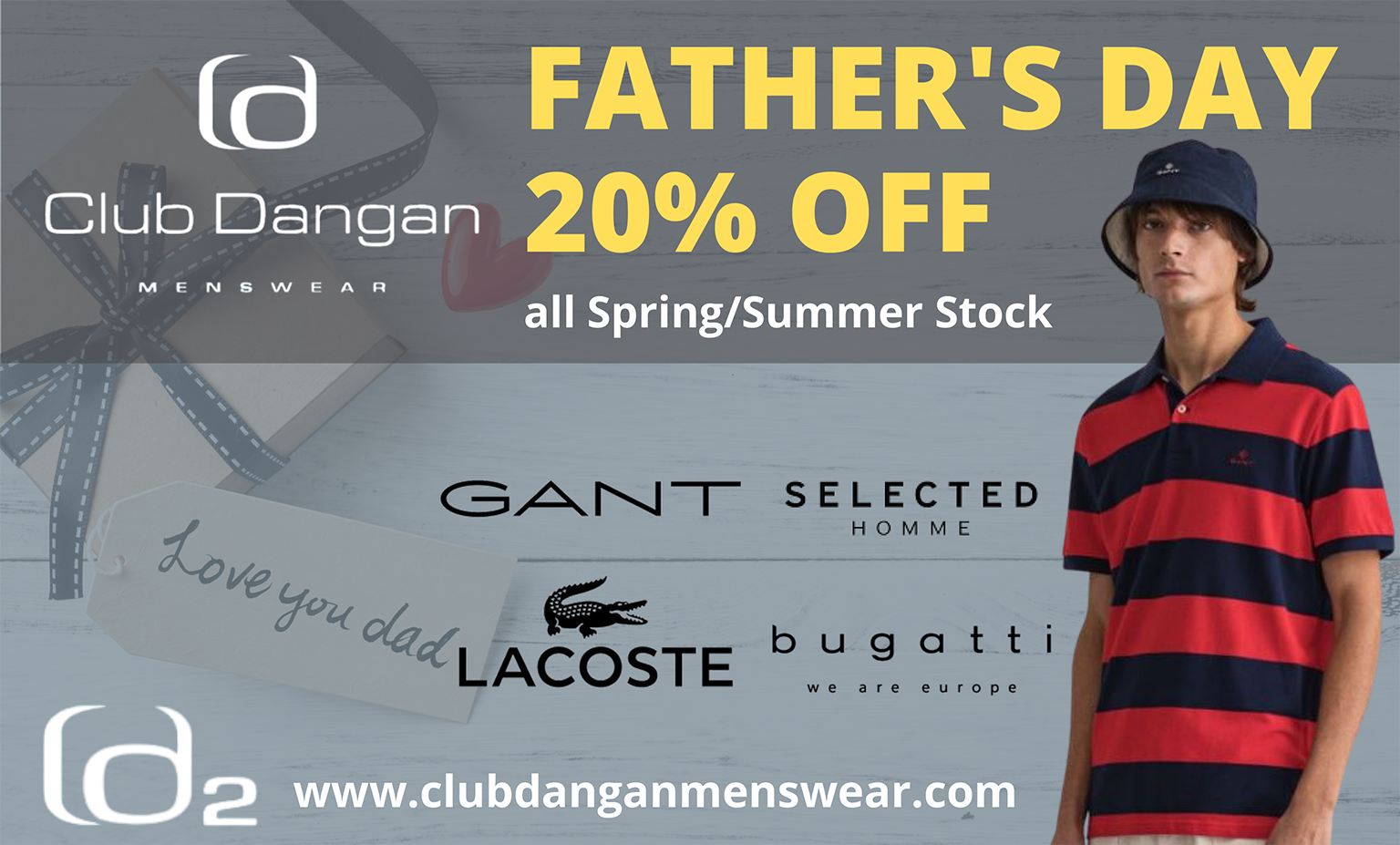 Tourism Ireland's Manager for Central Europe, Peter Nash said they were delighted to invite the German TV crew to film in Co Clare. "The episode will be seen by more than 500,000 Germans, inspiring them to put Ireland on their holiday 'wish list' for 2020. Television and film are recognised as strong influencers for prospective holidaymakers and Tourism Ireland regularly works with TV and production companies, in Germany and elsewhere around the world, to facilitate the making of travel and lifestyle programmes and films around the island of Ireland."
"In 2018, we welcomed 783,700 German visitors to the island of Ireland. Tourism Ireland has an extensive programme of promotions under way throughout 2019, to continue to grow German visitor numbers and, in particular, to encourage more German holidaymakers to explore our regions and less-visited attractions, during the shoulder and off-season months."