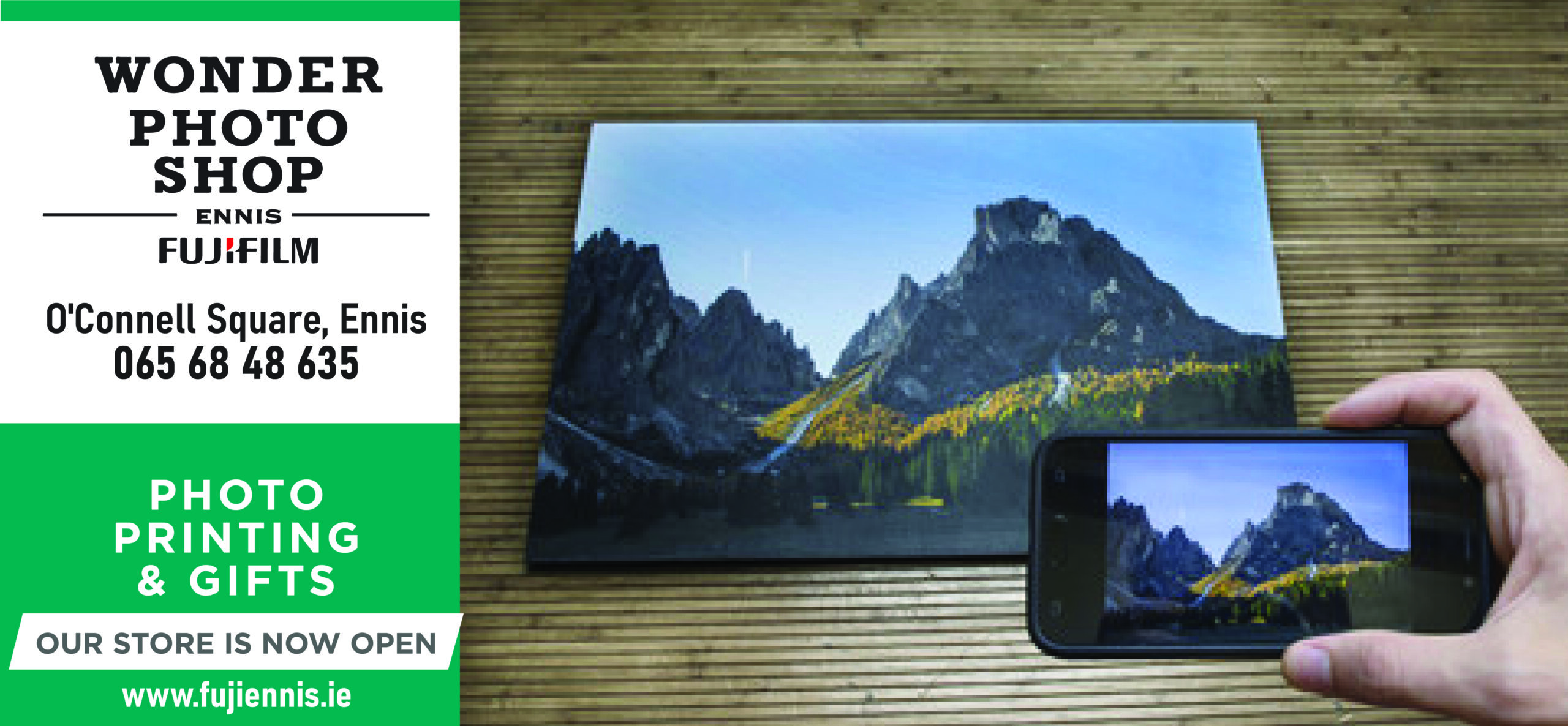 *Photograph: Eamon Ward
Discussions on the possibility of live streaming for Clare County Council meetings has been deferred for twelve months.
At a recent virtual meeting, Cllr Gerry Flynn (IND) who is Chairman of the Council's standing orders subcommittee informed fellow elected representatives that a discussion on the live streaming of Council sittings has been deferred for twelve months.
Current standing orders stipulate that meetings conclude in two hours and forty five minutes or less unless a resolution is passed to extend the meeting. The subcommittee have decided that this will remain in place for virtual sittings.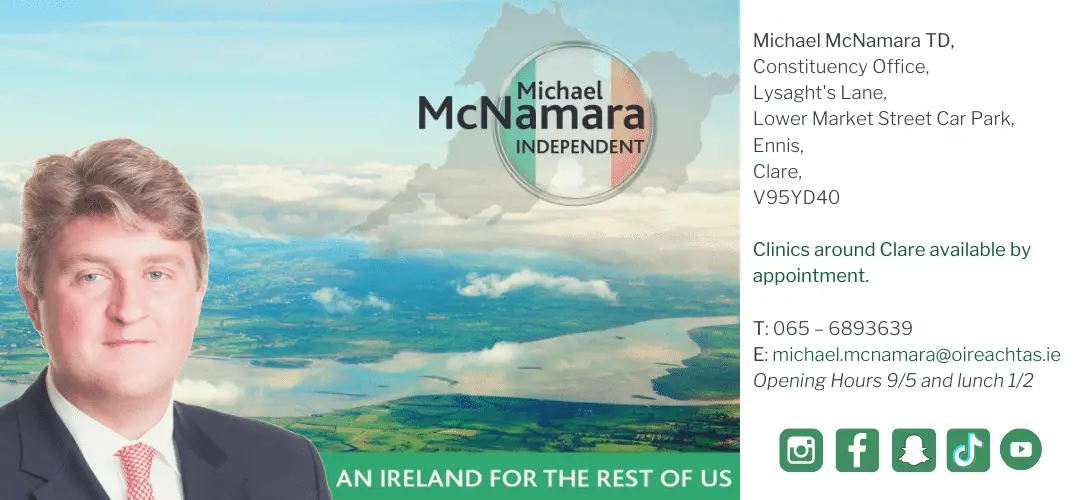 An automated time display setting was suggested for meetings on Microsoft Teams to prevent councillors from going over their allocated speaking time
On the subject of live streaming, Cllr Flynn said that "considering cost implications" and projected viewership statistics, any such discussion is recommended to be deferred for twelve months. Three councillors made submissions on the subject of live streaming with an issues paper also circulated.
Cllr Johnny Flynn (FG) said he had "a serious issue" with a twelve month deferral which he felt was "blocking" democracy. "I don't think the subcommittee has the authority to say the discussion will be put back," he said after commending his Shannon namesake for their efforts. He calculated that part of the cost would be upgrades to webcasting that would base meetings from the Chamber at Áras Contae an Chláir.
Cathaoirleach of the Council, Cllr Mary Howard (FG) felt the language from her party colleague was "a bit strong". She added, "Between 1 and 3% of the viewing public tune in, the cost is prohibitive at this time. We're nowhere near the end of COVID-19 and the general public would think we're pandering to ourselves" if streaming meetings was introduced.
In response, Cllr Flynn stated he would agree to a six month deferral but not anything longer. "I'm not having an argument on the substantive issue of webcasting, I'm saying the deferral should be six rather than twelve months".