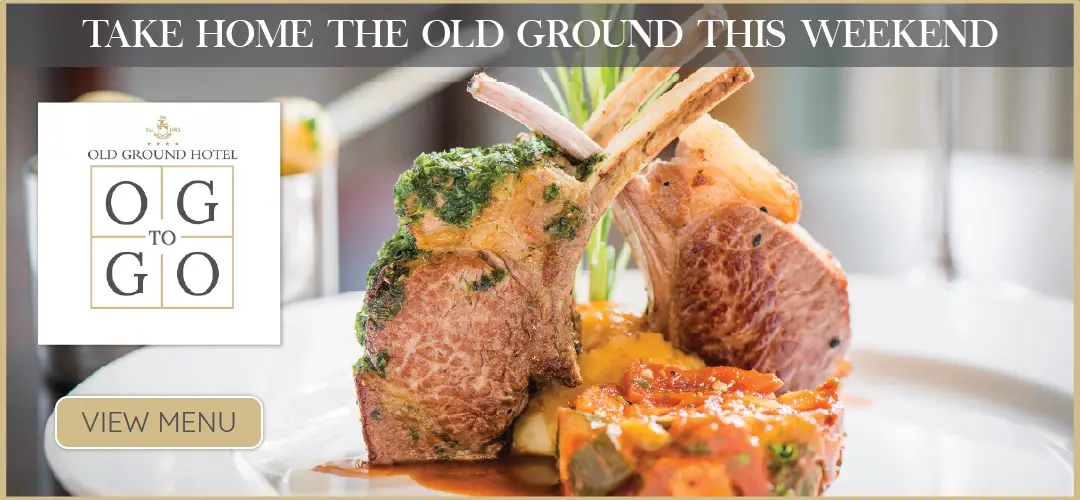 As a long-time activist, Theresa O'Donohoe is no stranger to going out and sharing her views but on Friday evening she encouraged voters to change their voting pattern on February 8th.
Darkness had descended on Miltown Malbay on Friday evening as Theresa O'Donohoe and her combined team of six visit as many homes as possible. Regardless of who is knocking on their door, it seems obvious that several people don't want to hear it, this could be due to a myriad of reasons such as the fear that comes with living on your own in rural Ireland and people wanting to shut off from the outside world with the start of the weekend.
"Put a rebel in the Dáil" is the slogan on the leaflets Theresa is handing out. She is the first People Before Profit candidate to run in Clare but the Lisdoonvarna woman does not conform with tired stereotypes associated with such socialist parties. She has a warmth at the doors which goes down favourably to those that actually turn the key and the infectious enthusiasm is a trait shared by all members of the team.
We're reminded of the phrase 'practice what you preach' as Theresa does a quick canvass in Londis. Her son, Darragh is about to buy bottled water but is stopped in his tracks due to its plastic packaging, instead as a small compromise a soft drink in a can is the approved choice. While waiting, Theresa also closes any refrigerators that are slightly open in the shop, "refrigerators are the biggest pollutant".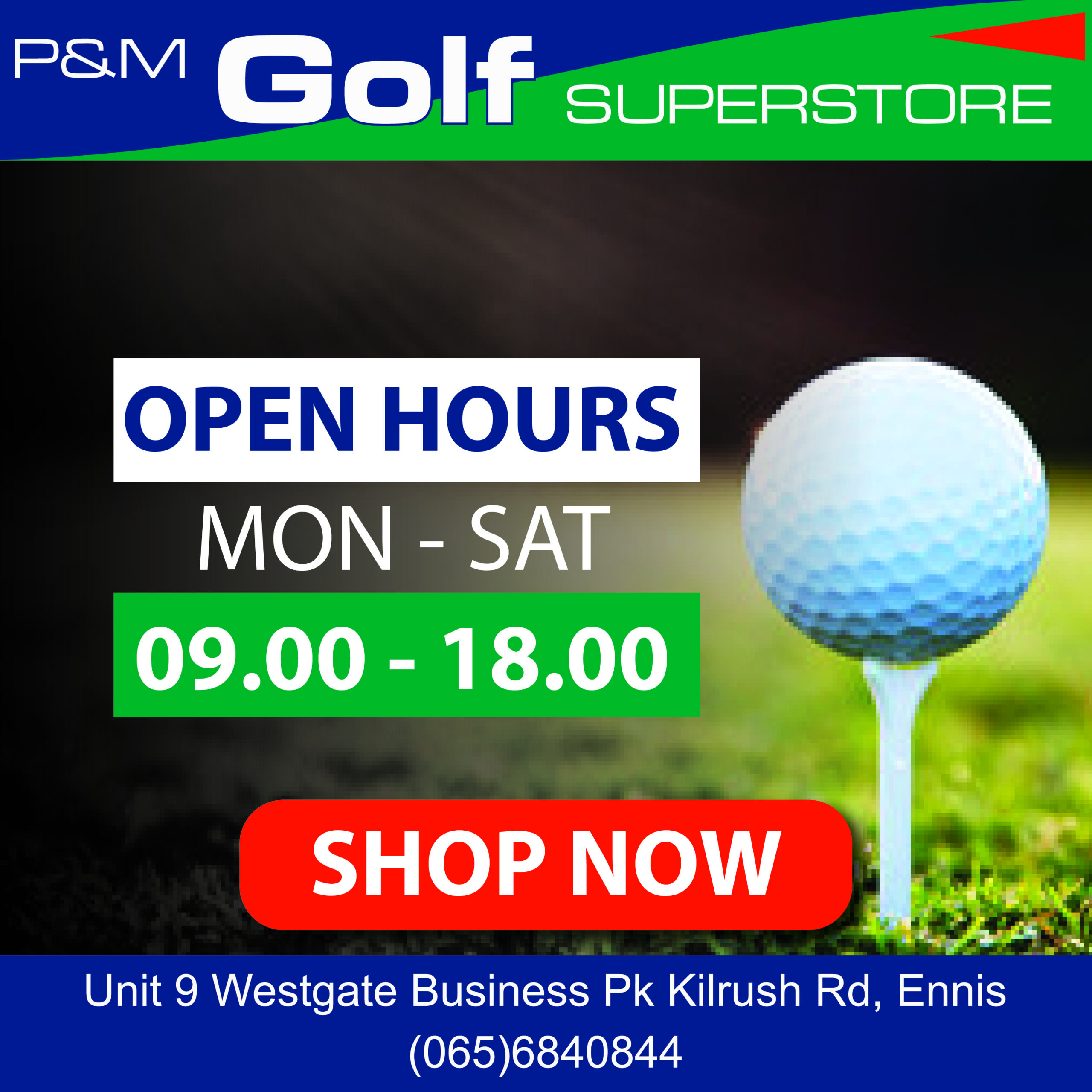 Four different tradesmen are approached at different times during the campaign trail, each one ironically has the same response, "I'll have a look at it," the party-line sanctioned by the tradesmen of Ireland for GE2020.
Noticeably a lot of doorbells are not working in the heart of Miltown Malbay, the streets are dark but a shining ray of light comes in the form of the new community centre, a wonderful building that is home to several events in the locality.
People Before Profit goes down a treat in Larkin's Store with the man behind the till full of admiration for Theresa. "Fair play to you. People before profit, that is the way to go. People are too greedy now, they always want more land and more money, some people even want two wives. People before profit, fair play to you. We won't forget you".
She is frustrated to hear people are not eligible to vote as it reminds her the short run-in time may stop several young voters from making the most of their vote and labels it as "demoralising".
Animal welfare comes up as the main concern of a young woman who maintained punishments are too soft to discourage offenders, "I've been an activist for twelve years", O'Donohoe tells the woman and it seems that may be enough to get the vote.
"To be honest, I don't know if I will vote," a woman aged in her fifties confessed at the door. "Do and vote for me please," Theresa said in issuing the appeal. The conversation moves on to pensions and the wages of politicians, People Before Profit are to propose the industrial wage for their members of Dáil Éireann. By the end, it is unclear if this woman will be voting but she has confirmed if she does it will be for Theresa.
Homeless, health and carbon tax are the regular items referred to by the mother of five at the doors. "The whole system is broke, I am so frustrated," the comments seem to be enough to convince another voter to give their preference to People Before Profit.
"Don't mind the men they can do nothing, we need a woman to get in," a lady in her seventies outlined to Theresa and later commented that she looks too young to be a mother to five children. "I've never ran for election before, I've worked on policies for a long time and now I want to get in to implement these ideas," O'Donohoe replied. She gets the benefit of the doubt from this particular house with the landlord also promising to get her son to give his backing.
Her campaign is poster free but Theresa told The Clare Echo she has been fielding emails from first-time voters who are eager to see change. 'Alternative' candidates such as her will need the youth to speak out for such an outcome to occur, from her time in Miltown Malbay if voters are true to their word Theresa also managed to win over some of the older brigade.