Heavy showers accompany Cllr Roisin Garvey (GP) as she makes her way through Corofin on Monday evening but the rain doesn't dampen the message being imparted.
There is a giddiness to get going among her canvassing team on Monday with her father Flan, himself a father Mayor of Clare and Fianna Fáil councillor the most experienced of the lot. The team is later joined by Dr. Fergus Glynn who was an integral part of the 'No Doctor No Village' campaign which elected Dr. Michael Harty (IND) in 2016.
"I'm the first female Green councillor in Clare and the first ever woman elected to the Council in North Clare, now I'm going for the Dáil," Roisin outlined to the first lady she meets. "They've forgotten about us," the woman remarked to which Garvey responded, "I'm one of us".
During her canvass of Laghtagoona, the residents recognised the candidate from her time knocking on doors prior to the local elections in May of last year. "After seven months, I realised that we (councillors) can't do anything, we need more power," she explained to one constituent of why she is seeking higher office in reference to the decision making and funding restraints on the local authority.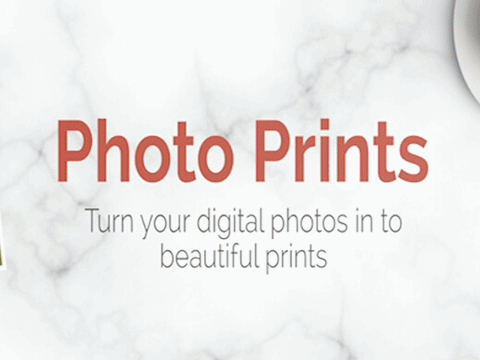 Planning applications and the failure of individuals to be granted permission to build a house is raised as a big issue affecting young people in Corofin.
Other homes hear Roisin pitch herself as "the rural Green", she has recently been appointed as the Green Party's spokesperson on Rural Development. She is confident they will form part of a coalition and stressed, "We need a rural Green in there".
A father who has to commute to Galway for work admitted that he likes the majority of Green policies but is worried over objections to motorways. "We don't want all the money spent on roads, if the plan is right we will support it," Roisin assured him. Their chat also touches on the lack of rail transport in Clare as they both lament the first train to Galway from Clare only arrives at 09:30.
"Children really want me to get in," Garvey confessed as another door opens. Her work in setting up the walking bus for the local national school is remembered at the doors as it has helped to deal with morning traffic congestion in Corofin.
Reactions also vary with one woman in her fifties volunteering to canvass for Garvey over the weekend. A younger man in his thirties is adamant, "Not a hope. Sinn Féin and Greens not a chance," and added that Michael Leahy (IFP) and Michael McNamara (IND) are his preferred options.
With her close proximity to Corofin, it comes as no surprise that the overall reception is positive for Roisin Garvey. Securing votes outside of the Ennistymon local electoral area will be the real litmus test to see how strong the Green wave is in Clare.