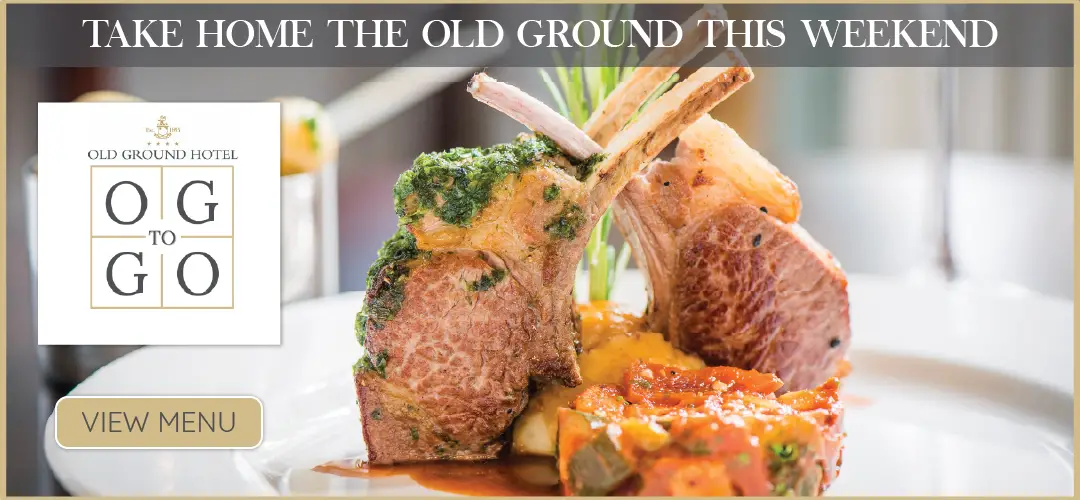 Promises are made at every election by the politicians but also the voters who insist they will read the leaflets handed out by candidates, Michael Leahy's propaganda was studied by canvassers in Ennis on Saturday.
Based outside the Tesco Shopping Centre on Francis St, Michael had canvassers at both entrances making sure nobody that entered the building was missed. Upon completing his shopping and having still found time to read the leaflet handed out by Leahy's team, one man was disgusted by the contents, "not one mention of the environment" and handed back the paper to the architect.
After the outraged man had walked away, Leahy is questioned by The Clare Echo on his stance regarding climate change. "I'm sceptical of climate change. I think it is hyper alarmism". He is not in favour of Moneypoint closing and outlined that he is happy to see "alternative energy sources because we are running out of fossil fuels". Michael said all other candidates and parties have "the same policies" on climate change.
Earlier, Michael is involved in a lengthy discussion with a security guard on immigration. He is of the view "a border won't work in Ireland" but stressed that immigration was not the main issue of his campaign.
"You've a nice hat", Leahy is told by a woman in her thirties who he later highlighted to that freedom of speech has to be defended. An older woman later asks who of the other candidates he would recommend, the answer he gives is Joseph Woulfe.
Brexit is later part of the conversation with a father of two who asks what it will do for Ireland. "It gives us options," the Corofin resident replied. Their chat touches on construction of houses but upon its conclusion, Michael has made inroads with the man giving the commitment that he will vote for "anybody but the main parties".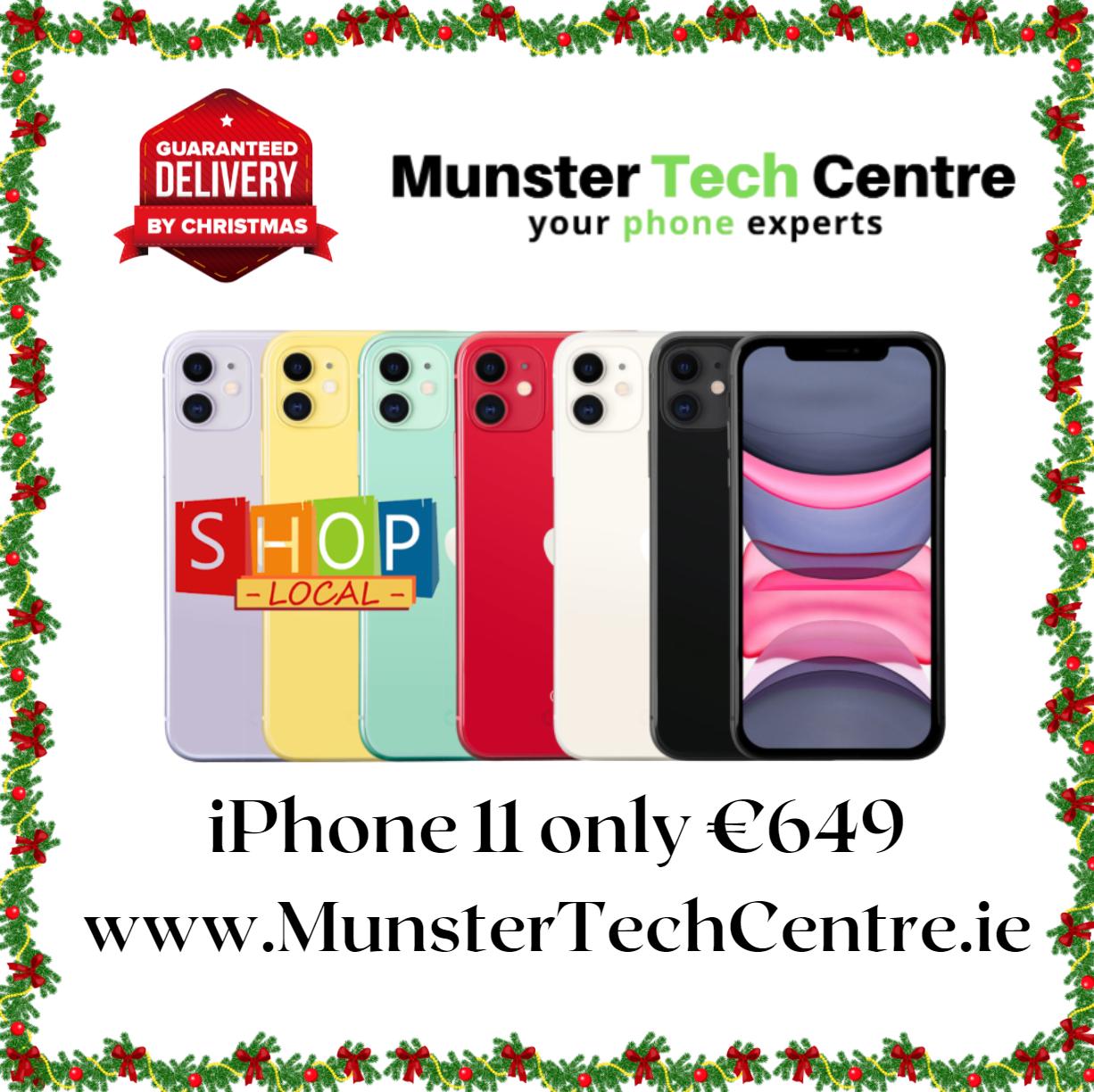 His leaflet, those who read it will know identifies free speech, urban and rural regeneration, housing, health, agriculture and Europe are listed as the main issues of the Kerry native.
Plenty of personnel take the leaflet and as many walk past. He is happy to debate issues with people and would rather stick to his views than concede an argument for the sake of a vote. "No thanks" is a line batted out to his canvassers frequently but for a chunk of the electorate, the views of the Irish Freedom Party will hit a chord.